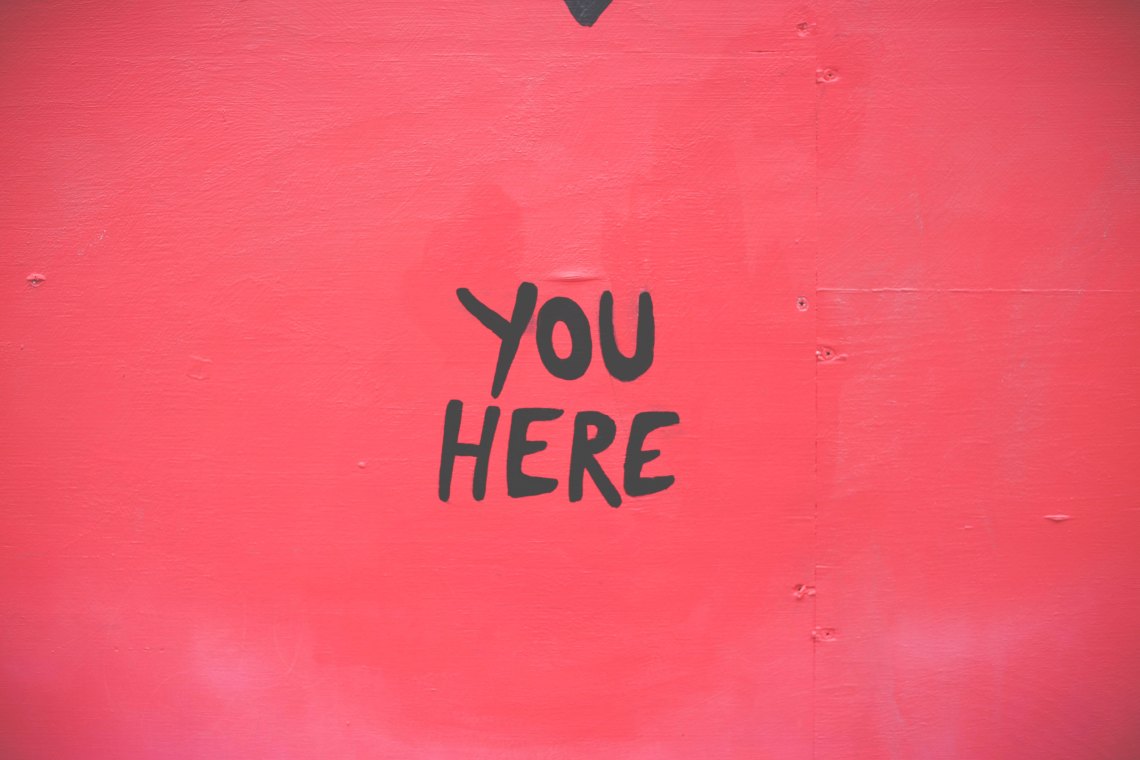 January
September
Just respond to that one work email Derek sent you eight days ago.
---
January
Go to the gym 3x per week!!!
September
Sign up for a 5k and then brag about it and then sleep through it because you had two glasses of wine last night.
---
January
Clean apartment and get organized!
September
Pick that blanket off the floor and fold it if not too tired.
---
January
Watch one informative documentary per week.
September
Watch season 3 of Parks and Rec again.
---
January
Work on being more present.
September
Respond with "that's hilarious" to whatever Jenna just said.
---
January
September
---
January
Cleanse life of all drama.
September
Sniff out drama like a starving jungle cat.
---
January
September
Eat pasta while feeling smug about hot bod you will attain someday.