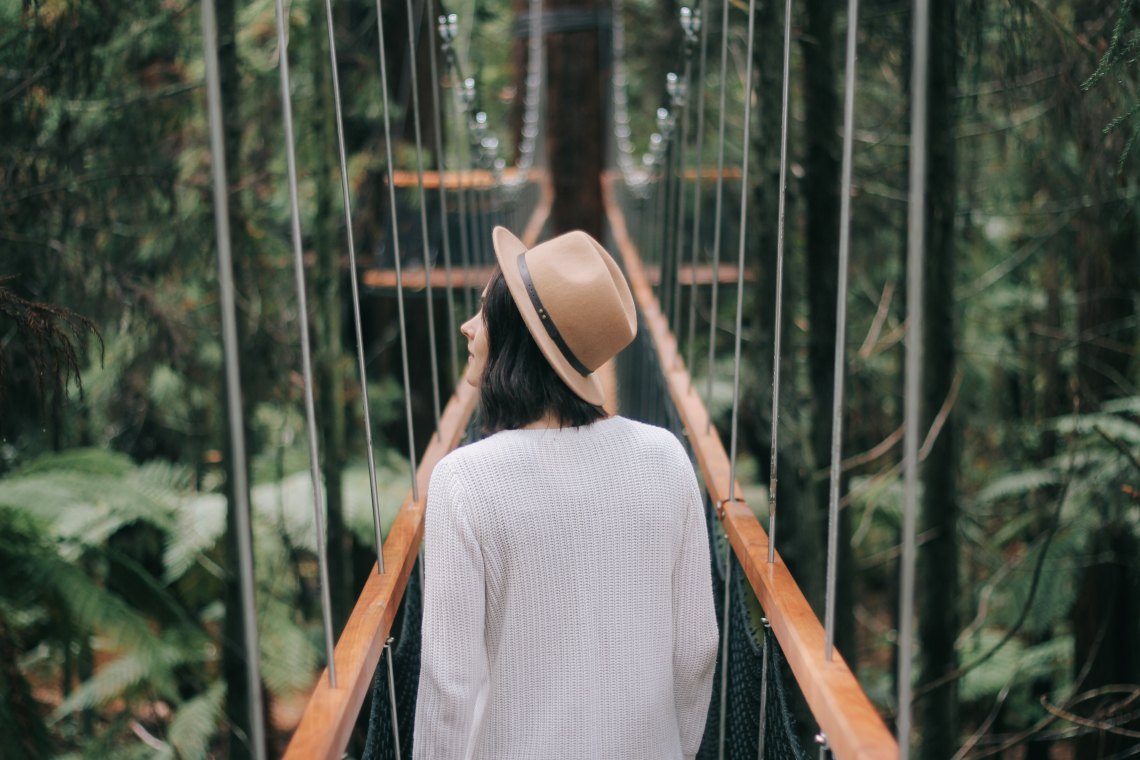 1.
Searching for problems and things to worry about simply because it's what you've always done.

2.
Staying up late for a reason that is not worth it.

3.
Rushing yourself when you don't even have anywhere you have to be yet.

4.
Mindless newsfeed scrolling.

5.
Stupid things you've done or said in the past that are totally irrelevant now but that you keep thinking about.

6.
People who only talk about themselves.

7.
Finding validation through other people's approval.

8.
Excuses for things you should have done but didn't.

9.
Negative self-talk.

10.
Food that tastes good for two minutes but then makes you feel sick or lethargic for the rest of the day.

11.
Not getting enough sleep.

12.
Procrastinating on something that only stresses you out with each passing day that it doesn't get done.

13.
Assuming you deserve something just because you want it.

14.
Putting yourself down every time someone says something nice about you.

15.
Blaming other people in order to avoid thinking about your own necessary self-improvement.

16.
Convincing yourself that someday you'll be able to please everyone.