1. The number one sign that you're an adult.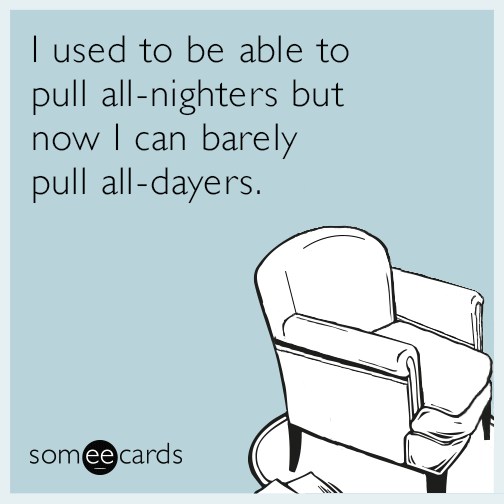 2. It's not you, it's me.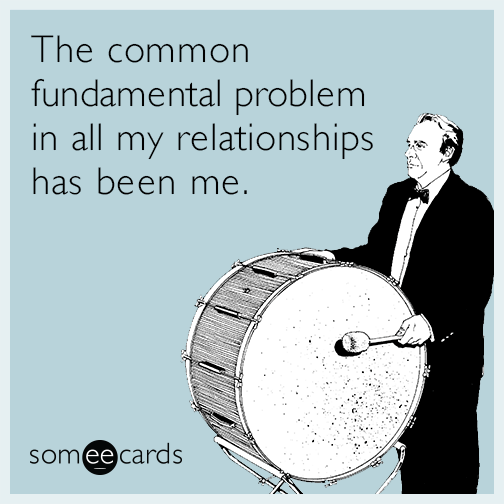 3. How to avoid drama. 

4. Honestly what's the point.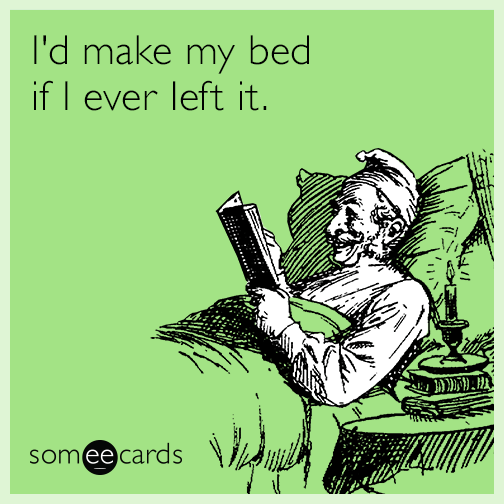 5. How to improve productivity.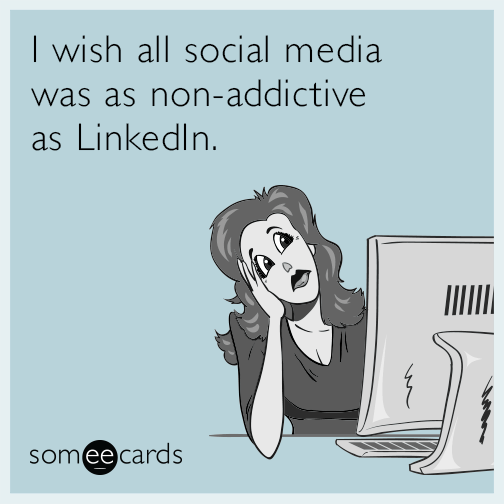 6. If this was possible I'd be so much more in shape.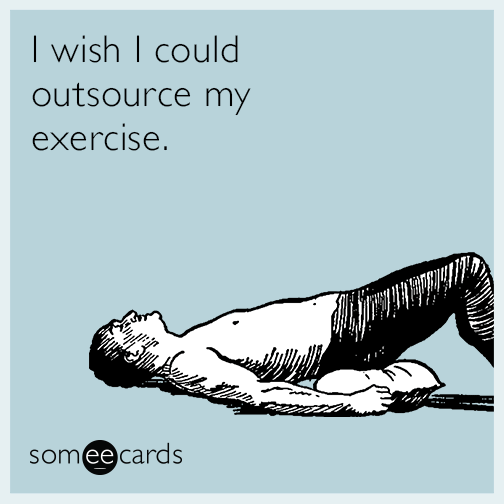 7. Live your ~truest~ self.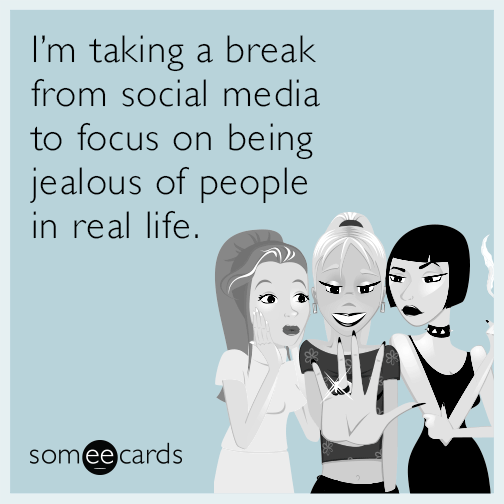 8. Don't care if it tastes good, as long as it's free. 
9. True friendship.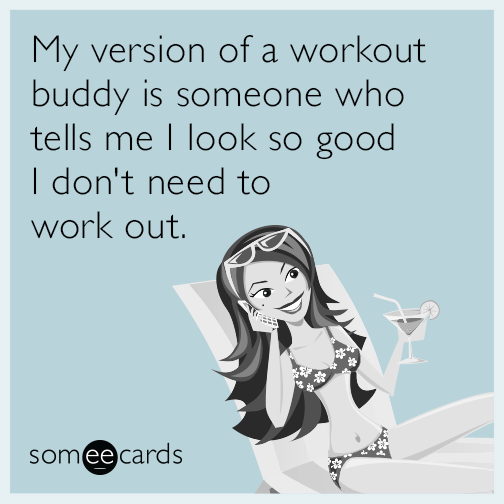 10. A tip on how to make things last.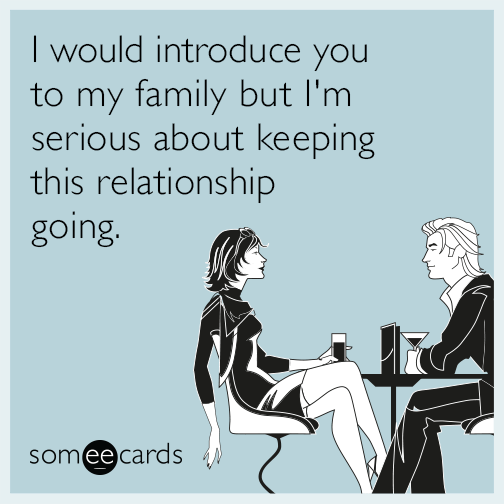 11. Truth bomb.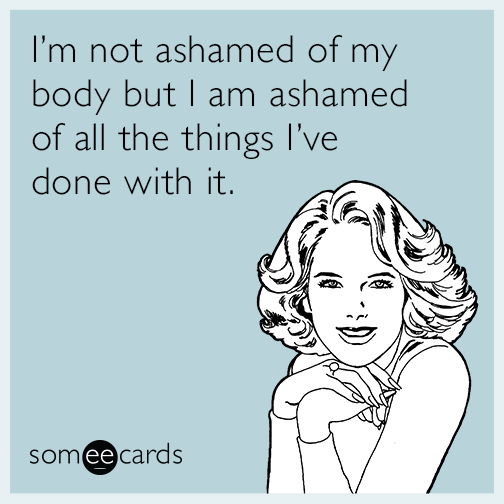 12. Come on, we've all had this thought.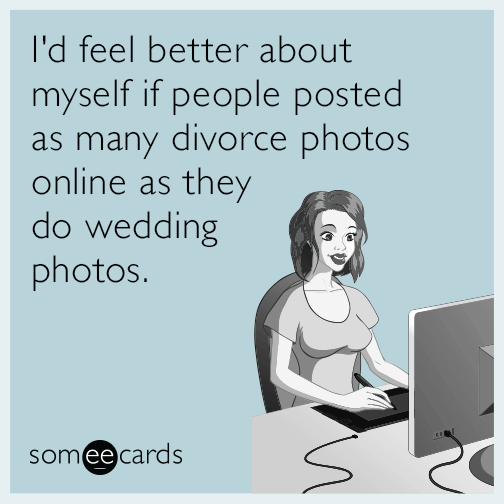 13. Times are tough.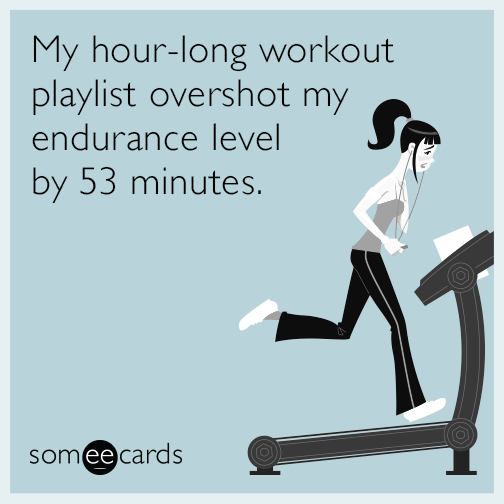 14. There is NO BALANCE.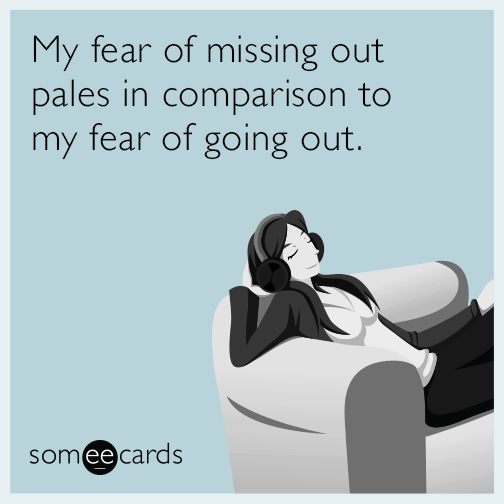 15. This.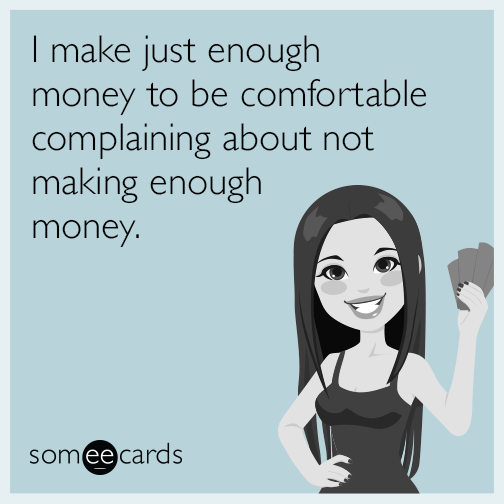 16. What other choice do you have?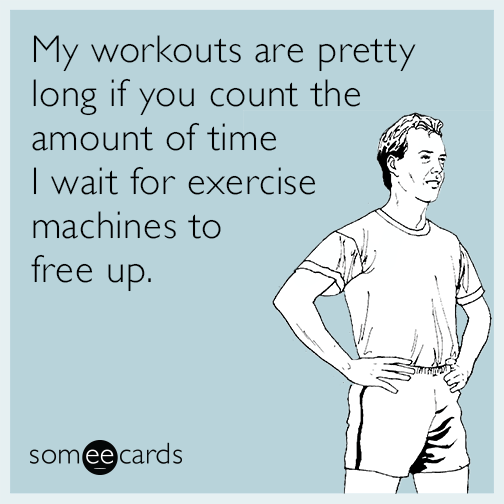 17. Don't do this, it's dangerous. 
18. No chance in the Hunger Games.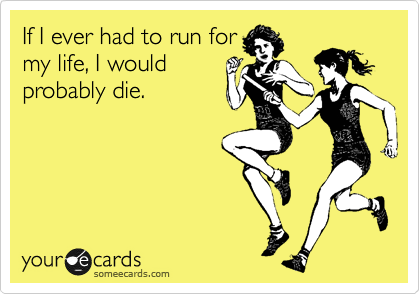 19. Honestly who can blame you.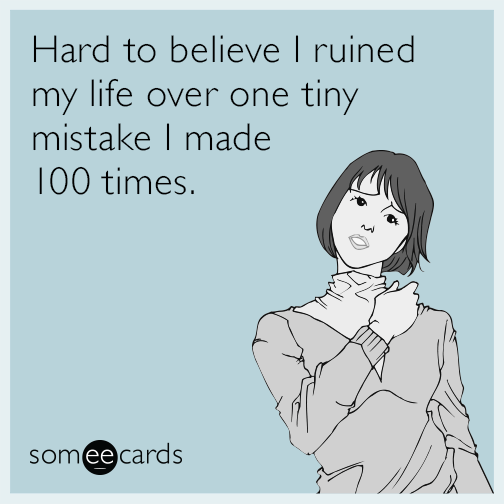 20. The only problem with online dating.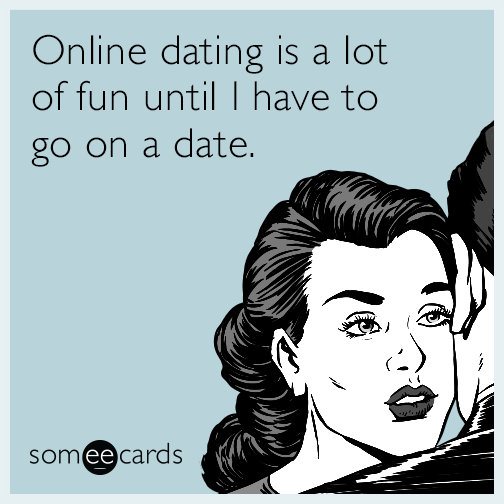 21. This is responsible behavior.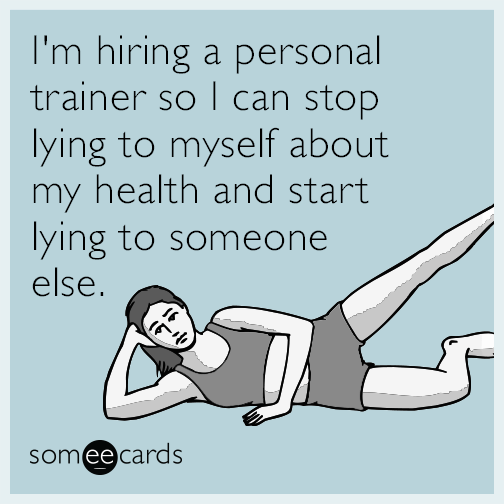 22. LMK if it's available at Walgreens.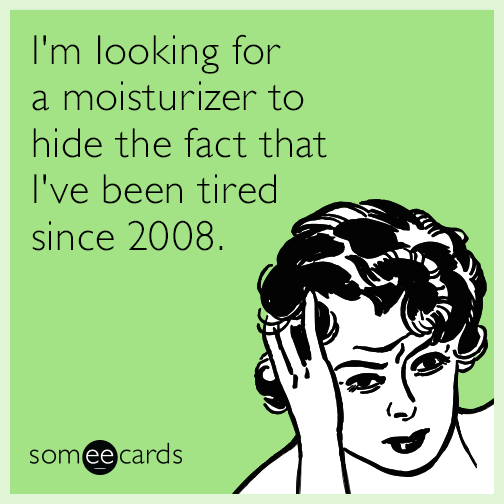 23. Weekend plans. Every weekend.