Turn to these guys when you need to distract yourself from the Sunday Scaries or you're just in the mood to crack open a beer and laugh your ass off.
Ali Wong: Baby Cobra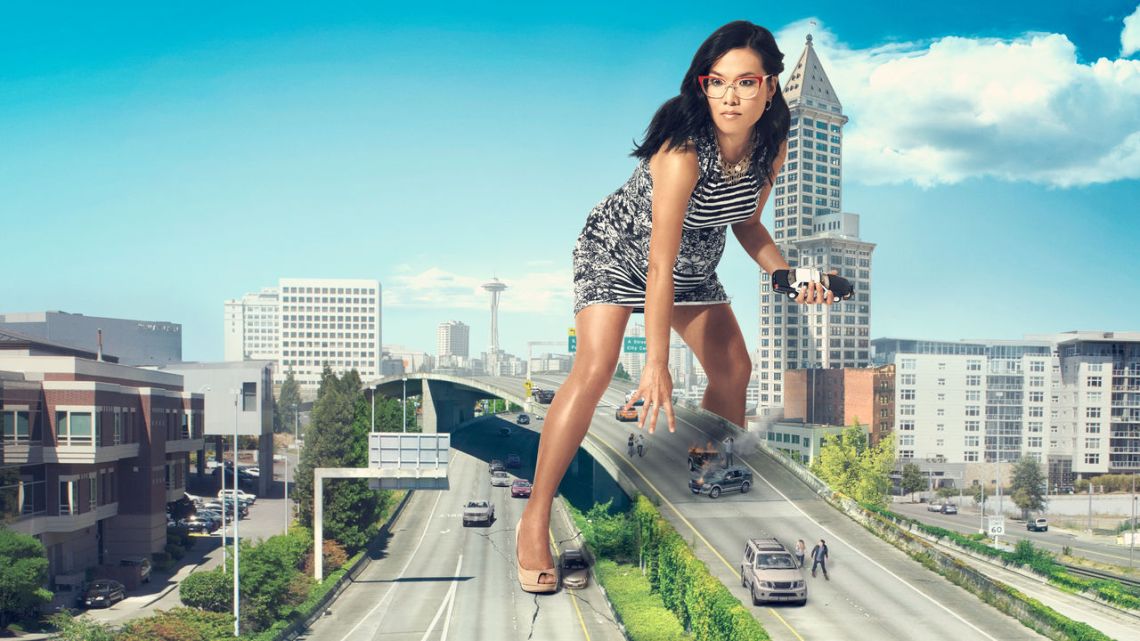 This queen delivers a hilarious, hour-long special about work, marriage, hoarding, feminism, and more – all while casually being seven months pregnant.
John Mulaney: The Comeback Kid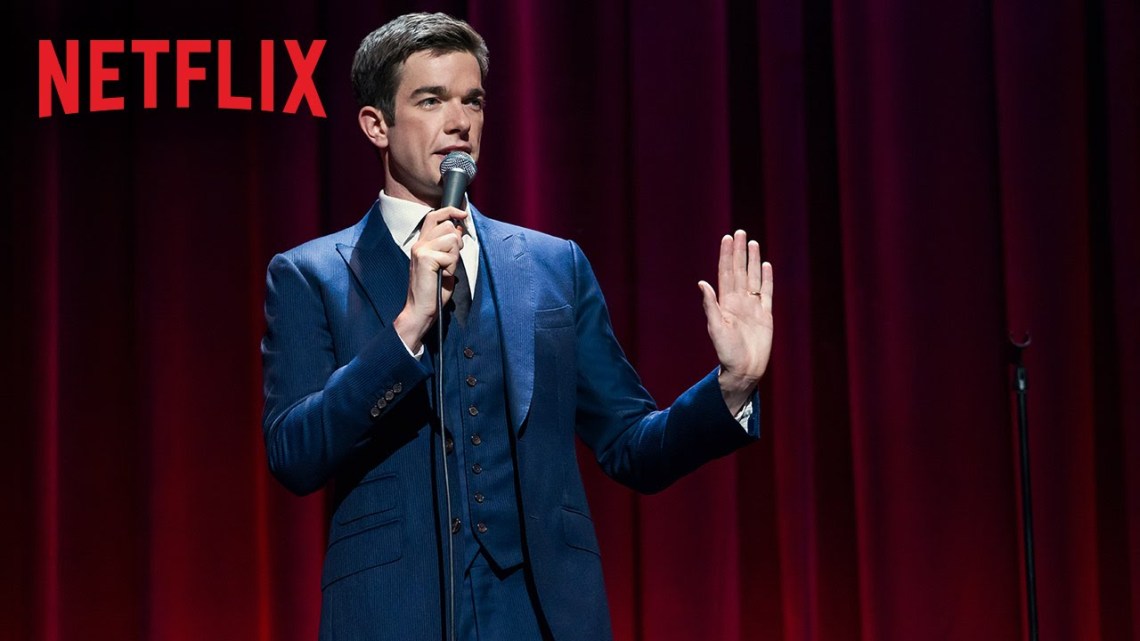 I've watched this three times because I can't get enough of it. Tons of bizarrely funny pop culture musings, bits whose endings you would never expect, and a nearly-perfect story about how he met Bill Clinton as a child.
Hannibal Buress: Comedy Camisado
Delivering jokes from unexpected angles, with killer observational humor and a strong comedic voice, this one will not disappoint.
Trevor Noah: African American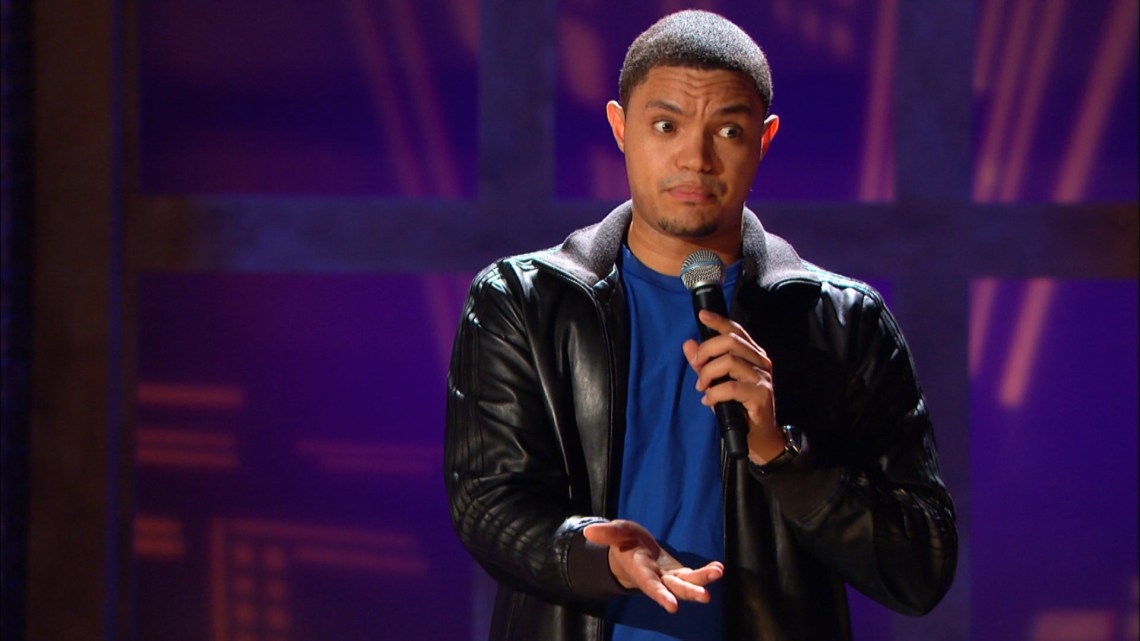 This special covers incredibly sensitive topics, from Apartheid to Hitler, with a point of view that is both hysterical and thought-provoking.
Iliza Shlesinger: Freezing Hot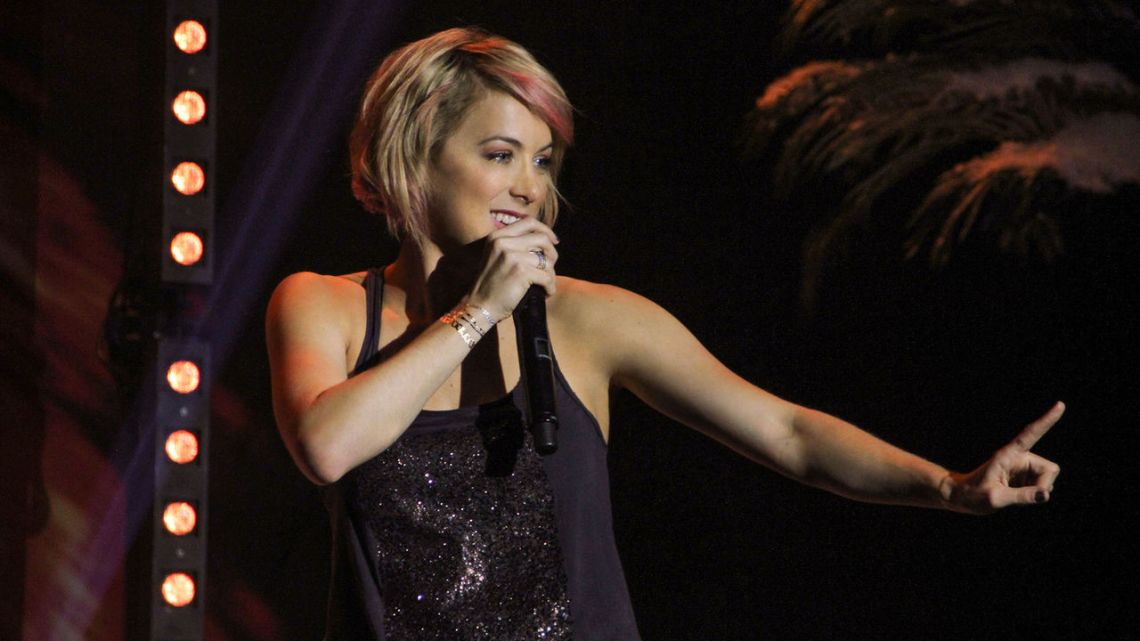 Not my absolute favorite special of all time, but this comedian has some hilariously bits (you know the kind where you go OMG that's so true!) and she does some amazing character work.
Louis C. K.: Chewed Up
If you're jonesing for some old(ish) school Louis C.K., this special from 2008 is the place to go.
Demetri Martin: Live (At The Time)
If deadpan performances and super dry humor is your thing, watch this immediately.
Chelsea Peretti: One Of The Greats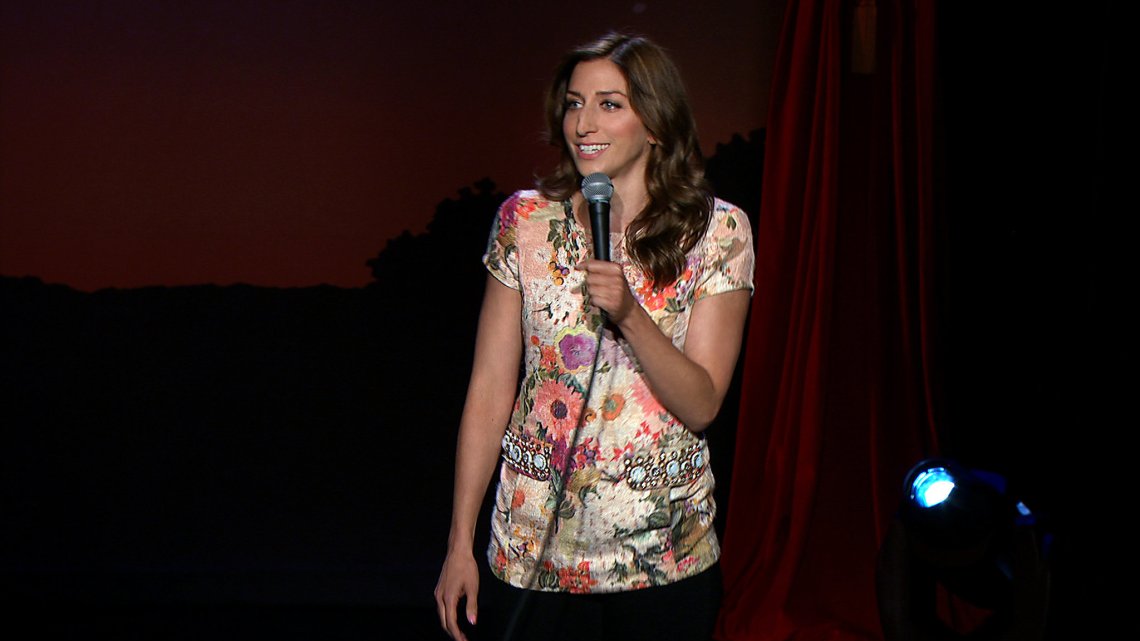 For anyone who cannot get enough of the always-funny Gina from Brooklyn Nine-Nine. 
Aziz Ansari: Buried Alive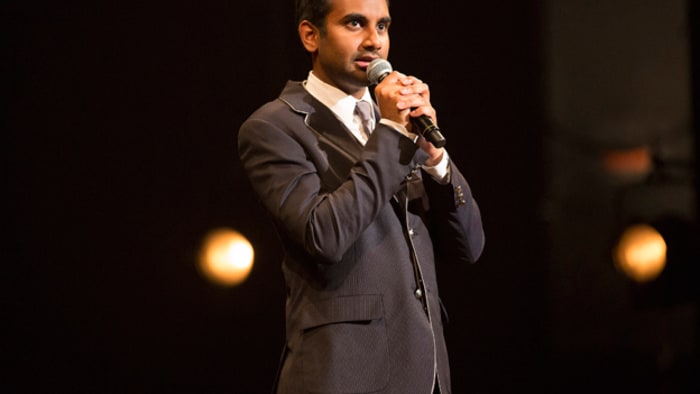 Perhaps one of the greatest comedic voices of our generation when it comes to modern love, technology, growing up, and basically just trying to get your shit together.