Christmas is about being present in the moment, but that doesn't mean you can't celebrate the past. So for the friend who wishes she was still living in the times of Clueless, Clarissa Explains It All, and Empire Records – here are some fantastic, nostalgic gifts that will not disappoint.
Available in seven different colors, these button boot socks with lace trimming will allow her to embrace her unique, classic style – no matter how cold it is outside.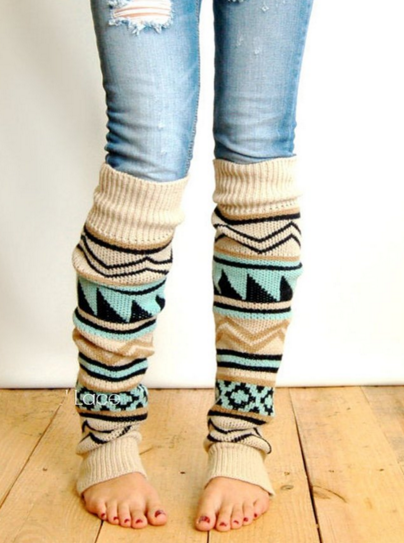 For when her jeans or leggings need a little extra help keeping her legs warm and cozy.
The cute frames and adorable design will have her feeling like she just walked off the set of Wish Upon a Star.
Available in seven colors and made out of soft, lightweight material, it's the perfect choice for a long run, a sunny day out on the porch, or (most likely) a Netflix marathon.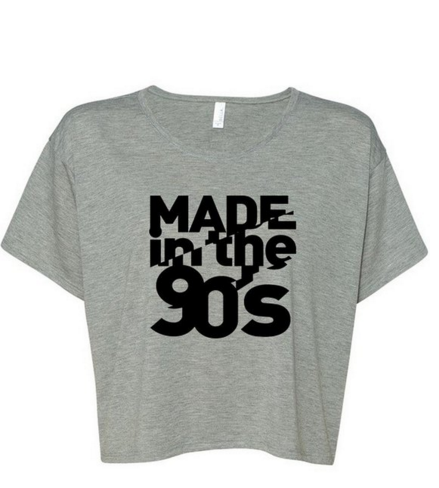 Because who wouldn't want this?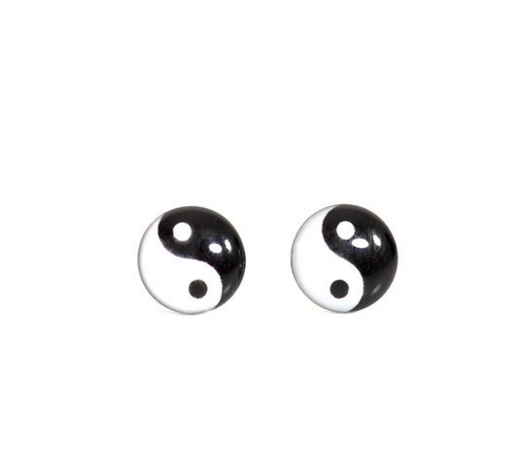 A great stocking-stuffer or easily-transportable gift (if you're traveling) to bring out her inner tween again.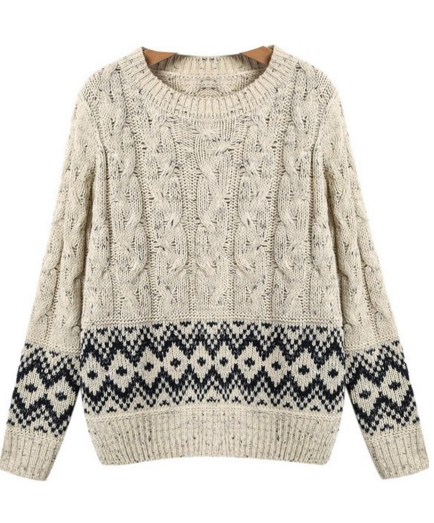 A relaxed-fit shape, warm long sleeves, and a vintage geometric pattern will have her feeling cozy, comfortable, and chic all at once.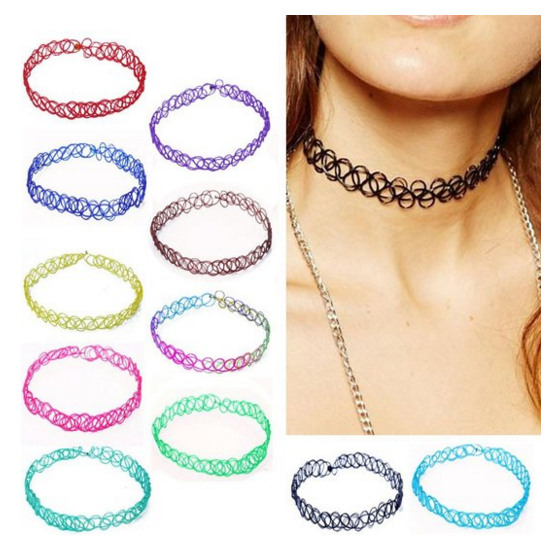 These stretch tattoo necklaces that come in eleven colors are the perfect accessory to one of the above tank tops or crop tops.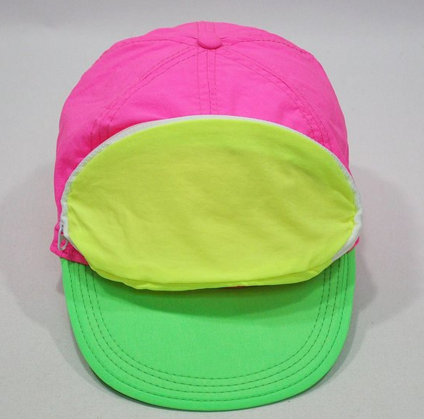 A hat and fanny pack combined, it's the day drinking accessory she's needed her entire life.
Complete with six assorted pairs, no explanation needed.