SPONSORED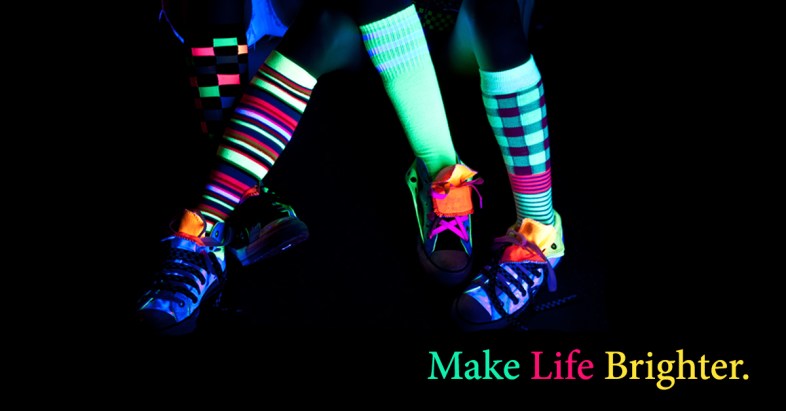 Why shouldn't every single day of your existence feel like a rave? Bright, exciting, unexpected – everyone deserves to walk around feeling like their life is just one big dance party. If you thought this kind of feeling was exclusive to neon-clad college students holding up glow sticks on high-energy dance floors, you thought wrong. Below are 15 awesomely bright products you can find on eBay that will make your life every bit as radiant as you feel on the inside.

What's the point in walking anywhere when you can glide on a magic carpet – in the form of an 8-inch LED hover board? This battery-operated, remote-controlled 'vehicle' may look complicated to ordinary outsiders, but to you it's a breeze to use and the only way to get around town (or your house) in style.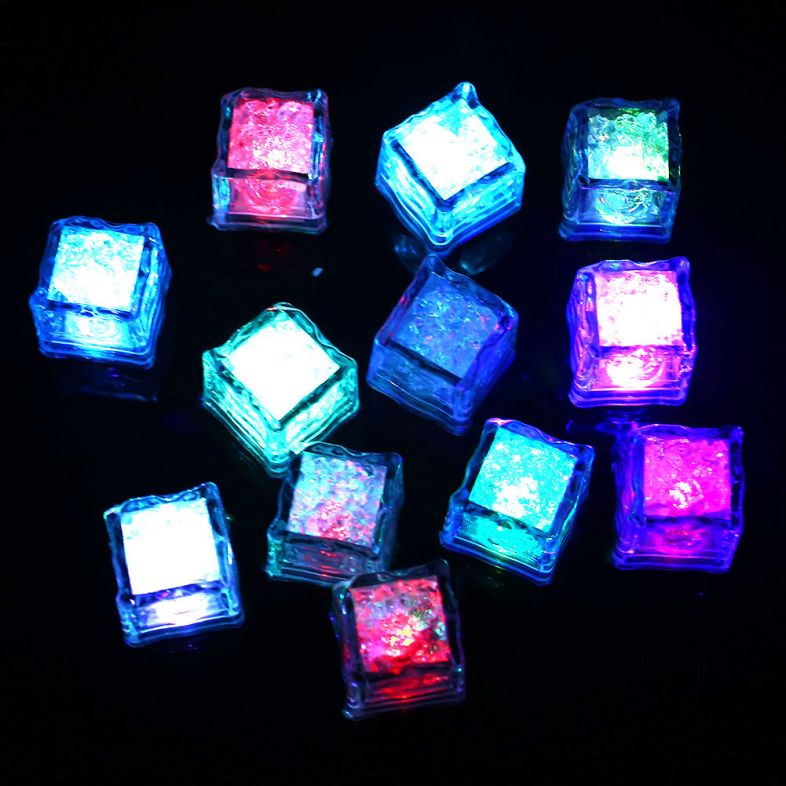 A party is just a party until you throw some LED ice cubes in the mix. The minute these mini LED lights hit liquid, they automatically turn on – and you have yourself a rager. No need to worry about the ice cubes burning out, because as soon as you take them out of your drink, they will automatically turn off again. Blow every mixologist out of the water when you whip these things out at your next pregame.

Change the decorating game with this flexible, easily installed, adhesive-back LED ribbon that will instantly transform the atmosphere of any environment it's in. Whether you're trying to brighten up the office, your bedroom, or even your outdoor area (it's waterproof), this 5-meter strip light will not let you down; it will only light you up.