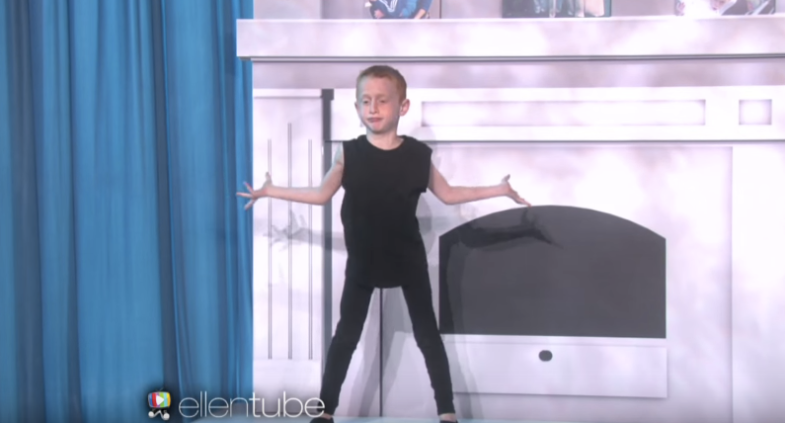 Hearts exploded everywhere when 7-year-old Dylan Barnes came on The Ellen Show to show off his incredible dance skills.
Although he's currently taking dance classes, Dylan told Ellen that "I don't really practice [the routine], I normally just make it up during the dance." Check out these (apparently improvised) dance skills:
[youtube https://www.youtube.com/watch?v=2tJYoiFl6FI%5D
But the best part is that after his appearance on Ellen, Dylan got to meet the artist herself: Taylor Swift. They had a dance party which she shared on Instagram – complete with Dylan's smooth moves and T. Swift's signature flailing. You can watch it below. Not a bad way to improve your mood, right?