Em Ford is an internet celebrity who runs a beauty, makeup, and lifestyle blog called My Pale Skin. She frequently creates tutorials centered around acne coverage and lighter skin tones.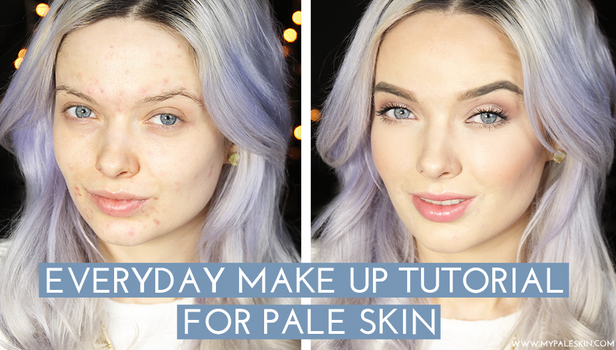 Recently, she released a heart-wrenching and moving video about the pressures everyone feels to be beautiful and perfect.
Em said on her website:
"I wanted to create a film that showed how social media can set unrealistic expectations on both women and men. One challenge many face today, is that as a society, we're so used to seeing false images of perfection, and comparing ourselves to unrealistic beauty standards that It can be hard to remember the most important thing – You ARE beautiful. "
Both touching and brave, this film is a poignant reminder of the importance of kindness. Check out the video below to see the brutal but uplifting message.