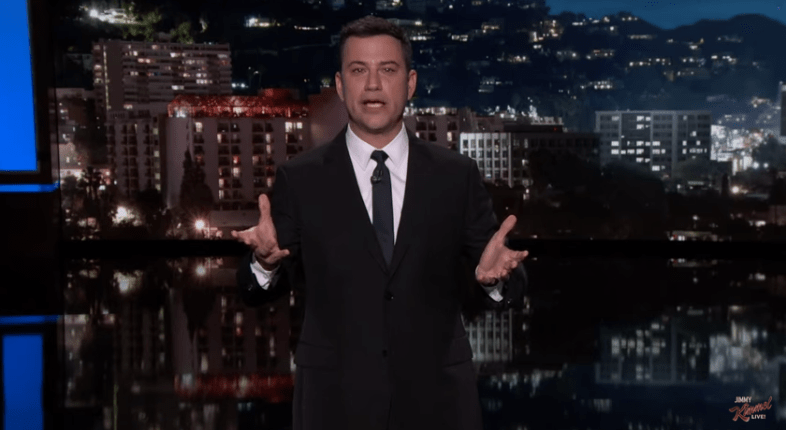 On a recent airing of Jimmy Kimmel Live!, the host decided to use his power and notoriety to discuss the death of Cecil the Lion at the ends of a Minnesota dentist.
He used his lighthearted humor to point out the atrocity and needlessness of the killing. "Why are you shooting a lion in the first place? How is that fun? Is it that difficult for you to get an erection that you need to kill things?"
[youtube https://www.youtube.com/watch?v=_LzXpE1mjqA%5D
Kimmel went on to compare the dentist to Bill Cosby, referring to him as "the most hated man in America… who never advertised Jell-O pudding on television."
He fervently pointed out that although we should hold the dentist and his accomplices accountable, it's more important to have some good come out of this tragedy. Kimmel then linked to the website of the Wildlife Conservation Research Unit at Oxford and urged viewers to make a donation and show the world that not all Americans are like "this jackhole."
A representative from ABC then confirmed to The Wrap that Oxford's Wildlife Conservation Unit has received more than $150,000 in donations, so it looks like some positivity has and will continue to come out of this.