Let's take a deeper look into these celebs and who they really are.
Tyler Perry
Tyler Perry Presents: Tyler Perry's Tyler Perry Tinder Experience by Tyler Perry featuring Tyler Perry.
Zooey Deschanel
Gurgle blarg glasses meow womp. I'm dorky!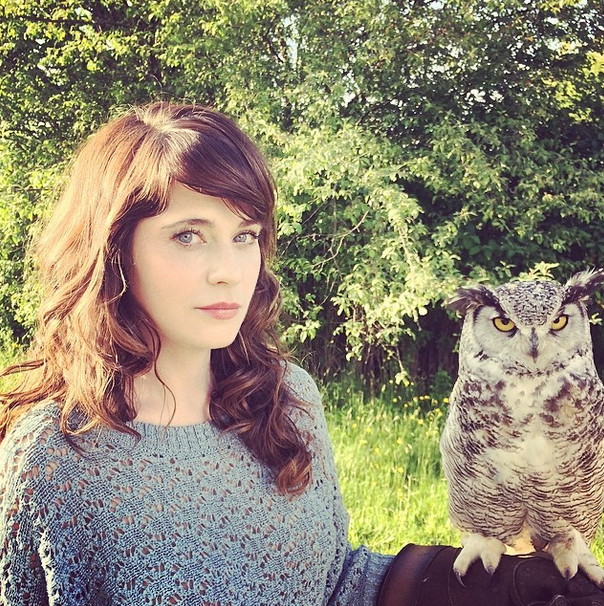 Donald Trump
That's why her hair's so big. It's… full of secrets.
Kanye West
I'm just looking for a Kanye that I can love and cherish.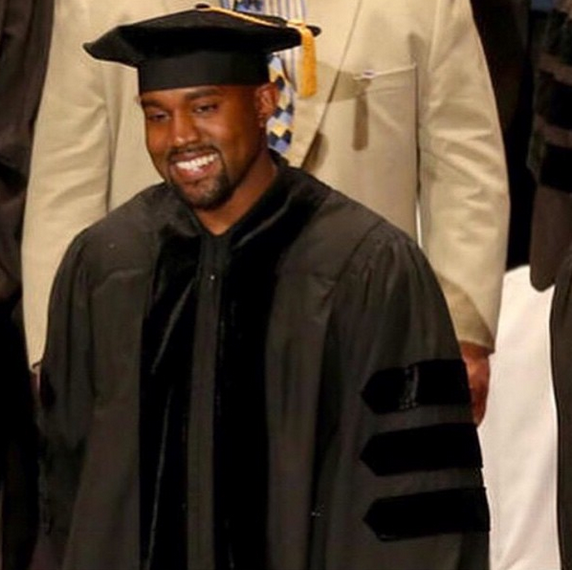 Beyonce
LOL, just swipe left. You have no chance.
Blake Lively
I'm pretty. There, that should be enough.
Rob Kardashian
I sell socks that my mom made.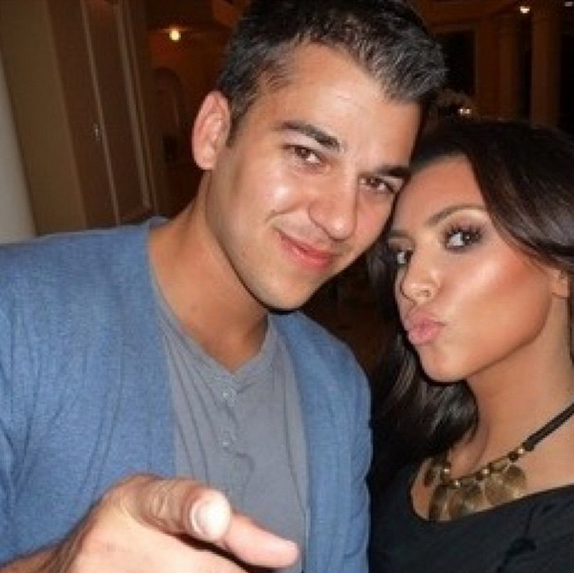 Kristen Stewart
Oh.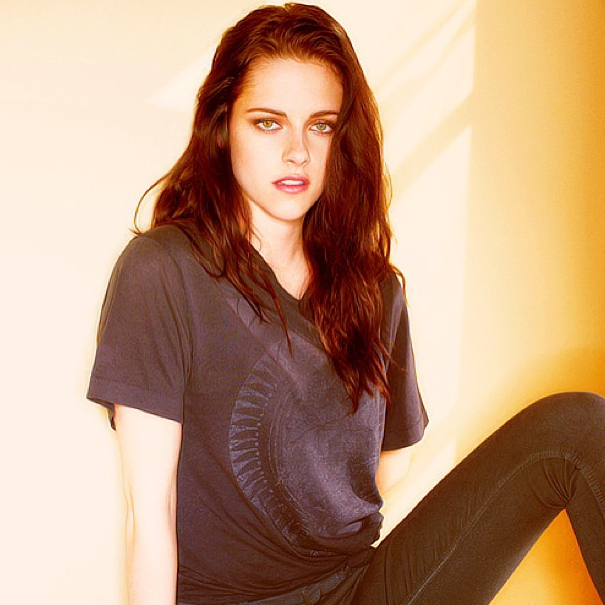 Victoria Beckham
I smile for NO ONE.
Madonna
I'm here, still.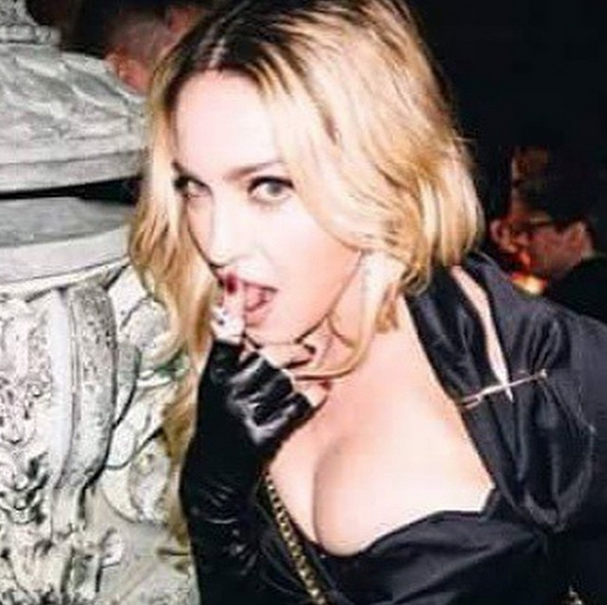 Chris Pratt
The original dad bod. But now I'm hot.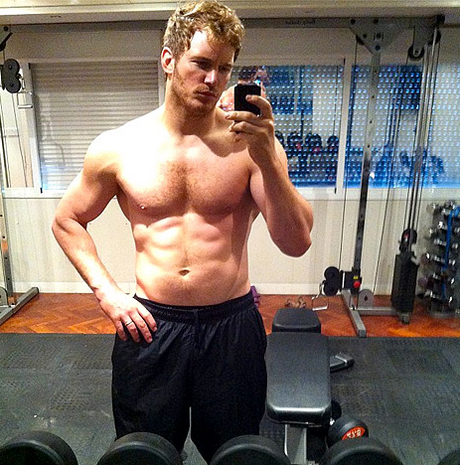 will.i.am
Party. Alcohol. Beats. Cool. Dance. Fun. Hello… Not my interests, just the names of several of my future songs.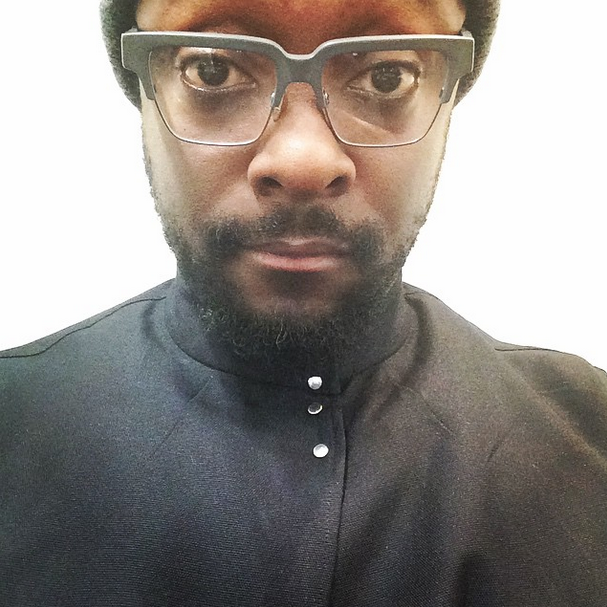 Drake
I'm the guy trying to hide my boner in the "Anaconda" video.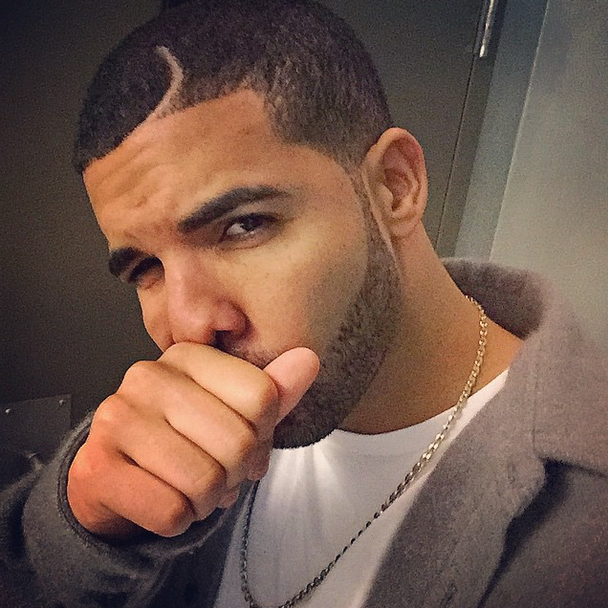 Adam Sandler
My acting mantra is: just scream the whole time.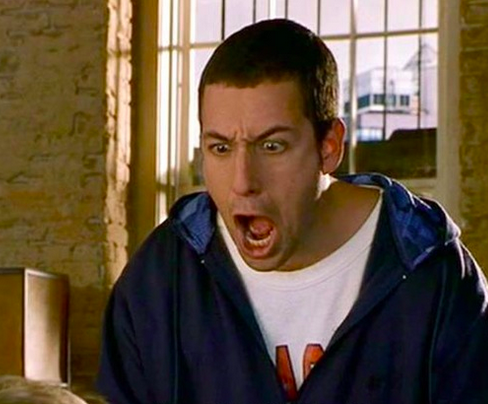 Michael Cera
I'm not sure how I got here. Or anywhere.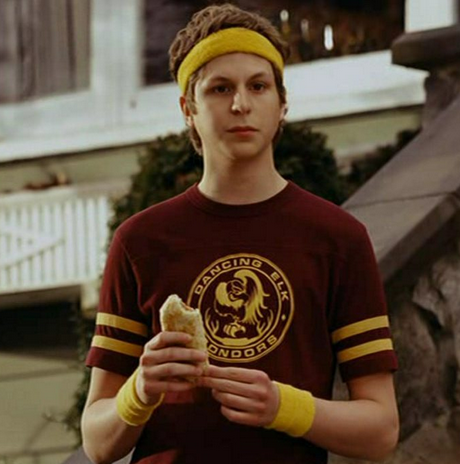 Tom from Myspace
Don't leave me, ever. EVER.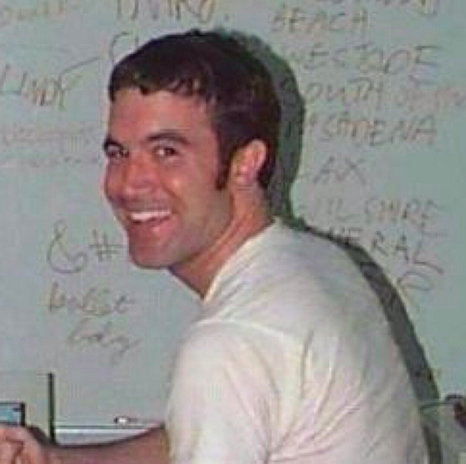 The Rock
I'm a wrestler. Lol, jk.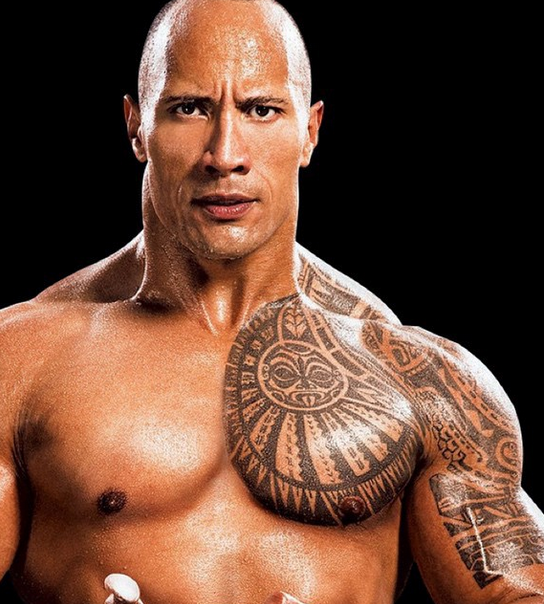 Ellen Pompeo
I have a knack for looking sad. All the time.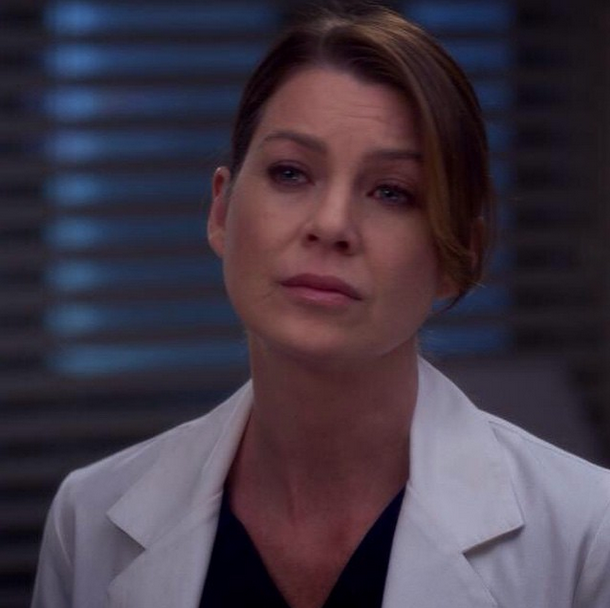 Sarah Jessica Parker
Best known for my role as Sarah Sanderson in 1993's Hocus Pocus.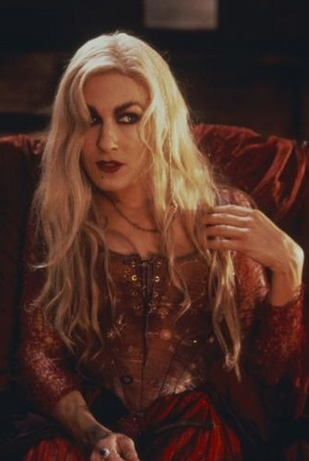 John Travolta
You can call me Jeb Tronvolty.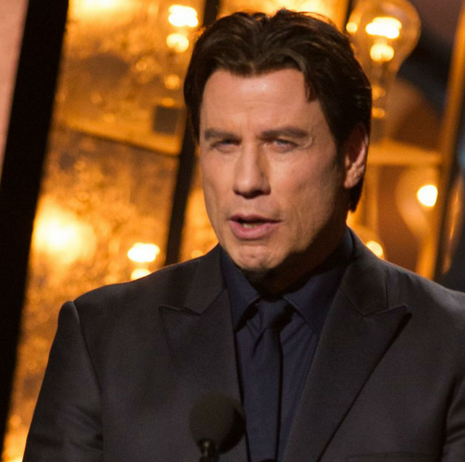 Tom Brady
When I'm single, my heart feels the way my balls do: slightly deflated.