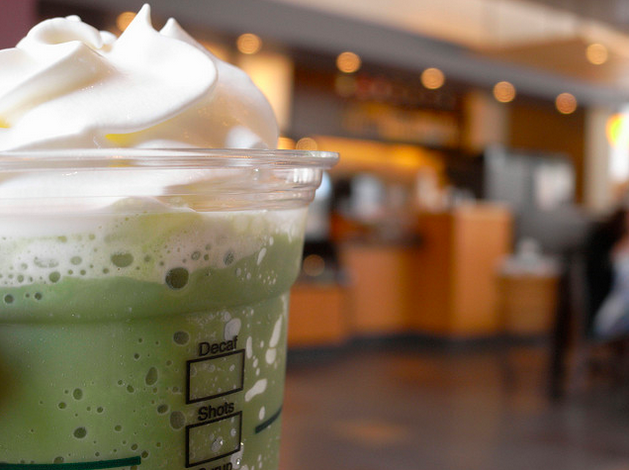 1.
If you can make a girl laugh, you can make her accidentally fart at the same time.
2.
I'm "A".
3.
No, I don't want your number. No, I don't wanna give you mine.
4.
Beneath the makeup and behind the smile, I'm just a girl who wishes her UTI would go away.
5.
Anyone can catch your eye, but it takes someone special to catch your mono.
6.
You're not in a relationship with a man until you're comfortable enough to poop at his house.
7.
You know you're in love when you can't fall asleep because reality is finally better than your dreams and because your boyfriend forgot to pick up your Xanax prescription at CVS.
8.
A smart girl leaves before she is left by her Uber driver.
9.
Well behaved women rarely make the Quidditch team.
10.
A girl doesn't need anyone who doesn't need her spinach quinoa recipe.
11.
Zoomba is annoying, treadmills are hard and it's better to be absolutely on the couch than absolutely not on the couch.
12.
If you can't handle me at my worst, then you sure as hell don't deserve any of my Adderall.
13.
I'm pretty, but I'm not beautiful. I sin, but I'm not the devil. I'm good, but I'm not an angel. I can, but I literally can't. I lie all the time to feel alive, but I'm not evil. I like Frosted Flakes, but not Frosted Cheerios. I like kids, but only when they're napping. I'm a person, but I'm also a cat.
14.
It's better to be unhappy and alone than unhappy with someone who eats a lot of fiber.
15.
A guy doesn't know your heart until he has seen your Pinterest board.
16.
The real lover is the man who can thrill you by kissing your forehead. And then by telling you he's a multi-millionaire.
17.
Fear is stupid. So are regrets. And so are Frappuccinos. And so are guinea pigs as pets. And so is laundry.
18. 
That's so Raven.
19. 
Sing like no one can hear you, laugh as much as you Beliebe, and dance like the Dance Moms aren't watching.
20. 
Every woman just wants a man she can sit with while they look at the beautiful sunset that she uses as her iPad background.
21. 
The happiest people don't have the best of everything, they are just making a ton of money and having a ton of success with their weight loss body wraps side business.
22. 
It was Miss Scarlet, in the living room, with the selfie stick.
23. 
Leggings should always be worn in place of pants.
24. 
Give a girl the right shoes, and she'll wear them at the pregame long enough to be in the Instagram pictures before she switches them out for flats so that she can last through the night without crying.
25. 
A wise girl kisses but doesn't love, listens but doesn't believe, and types her ex-boyfriend's address into Google Earth on frequent occasions.
26. 
Keep smiling because life is a beautiful thing and you never know how many likes this picture might get.
27. 
A girl should be two things: asleep or eating.
28. 
Don't be the Google Plus in a room full of Instagrams.
29. 
If you've lost five pounds, never forget to upload a before and after photo using PicStitch.