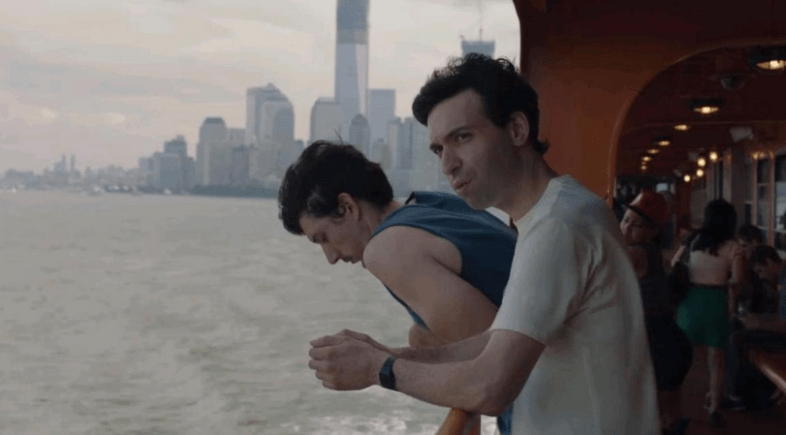 Nothing can ever beat growing up in the greatest city in the world, am I right? Absolutely. New York City is called the greatest city in the world for a reason. Dollar slices on MacDougal Street, riding the cyclone over and over again, sneaking into bar because some how your underage friends got a job bartending, and a million other reasons. But just as with anyone who is stuck in one place for to long, you get this urge deep down to just leave. I mean, New York City isn't going anywhere anyway.
Twenty four years living here, and you couldn't find something I haven't done. But like most kids who grew up on the south end of Brooklyn, we didn't exactly get to much traveling outside of the city. Sure there was passing through Jersey and going up state. Visiting Florida, only to be stuck in Disneyworld. I've met thousands of peple from other places who moved here to "make it." To them i say congrats, follow your dream. Mine is to escape this place — find a place more calm, more inviting.
My friends and family think I'm crazy to want to leave the city that never sleeps. But I  enjoy sleep.There are always things to do here and there always will be, but there are places outside of this glowing city that have things to offer as well. I would like to wake up and be able to smell fresh air, not the Knapp Street sewage recycle plant. I would like to look up and see the stars, not a litter of kicks hanging from telephone wires with pollution as a backdrop.
This city has nothing but opportunity — the artist society scattered through city street just trying to make a living, the recent business grad working his first major job ever, the actors and actresses who day in and day out get accepted and rejected but always return again, the foodies, oh the foodies, making me the most delicious combinations of food that most people couldn't imagine. I will miss all these things, but I miss being able to see stars like I did on the vacation my parents took us on as kids. I want to see the ocean for the true blue that it really is. I want to go on a hike — and not just through Central Park, pretending I'm somewhere else. I want the real deal. This isn't a subject of hating the five boroughs, but more of a way for me to say how I will miss the great things, forget the bad, and hope to find another place to love as much as this amazing city.
I will never say I regret living here for second. It truly is the greatest city in the world. People say how when you leave somewhere you love, you leave your heart there. That may be true, but I like to think that I'll just take a little piece of NYC with me in my heart.