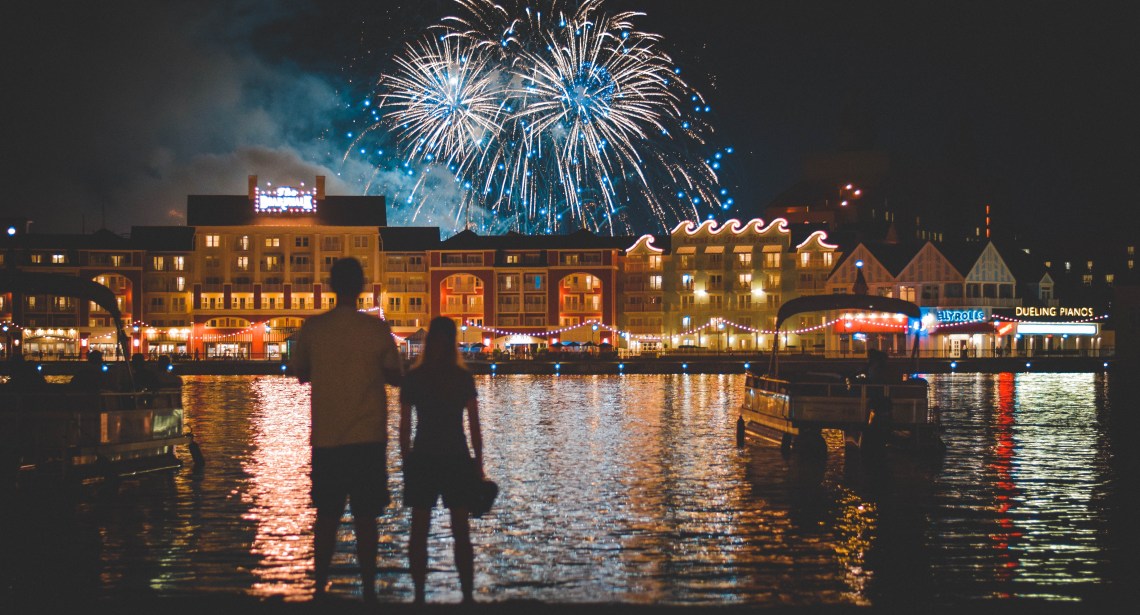 Despite what a seemingly confounding year 2016 has been for the world, I think we can all unite to reach a common consensus as the year comes to a close: 2016, you were a pretty shitty year.
This consensus will probably have several fundamental pillars of suckiness: the death of major celebrities and musical talents, the uptick in violence (both physical and oratorical), and the divisiveness of the times.
But what I'm more interested in is, why was 2016 a bad year for you? Okay sure – I'll concede the likelihood that there is someone out there in the world who had their best year. They fell in love, got the job of their dreams, had an enlightening, prophetic experience, or perhaps all of the above.
As for me, however, and my inner circle, I can't help but notice that despite the externally-caused strife 2016 brought upon the world, it brought some pretty tough times for the individual, too.
For one, as a 24-year old, I can tell you that what life is like in your 20s is the best kept secret. No one – literally no one – ever discussed this reality with me. Perhaps it's because they still haven't made sense of it for themselves.
Friendly gatherings with peers have a funny way of diverting an otherwise enjoyable occasion to existential conversations: What am I doing with my life? Have I settled? How will I be able to afford the kind of life my parents were able to provide for me? Do I really have control over anything?
And although (thankfully) there were few cases of true tragedy, this sort of hanging in the balance really clouds everything you do. When the future isn't as certain as it once appeared, it takes a toll on you.
Despite all of this, I can't help but feel a sort of premature nostalgia for 2016. No one ever grows without a little pain. I am personally convinced that no truly profound self-realization has been had at a time when one's life was simple, easy, or comfortable.
The dark times, though difficult as they are, expose the deepest parts of our souls that otherwise remain cloaked in the drudgery of everyday life. Sometimes, you have to fall apart to gain the experience of what it means and what it takes to put yourself back together. That is the tragedy of the human experience.
In all its flaws, 2016 has given humanity – and the individual – just this. A chance to right the wrongs and fight like hell to ensure that we do better next year. That we give just a little more of ourselves. Or that we allow ourselves to take a step back. That we try to make each other's lives just a little bit easier. That we learn to forgive ourselves for the things we hold against ourselves.
The end of 2016 means the end to another year of your life. What will you do with the next?