Futuredew is marketed as a serum-oil-hybrid that acts as a boost to your moisturizer leaving you with hydrated, glowing skin all day. NGL, using this all over my face kind of made me feel like I dipped myself into a vat of olive oil. But as an additional, purposefully placed highlighter? YES YES YES. It will last literally all day, and it gives more of a sheen and less of a glitter/metallic look to your highlight. It's the glow without the grease. A PSA re: Glossier Makeup: It is "no-makeup makeup." It is light, it is not full coverage, and it is not super glam. Futuredew is a subtle highlight, it's not going to be blinding. Anyway. I may not be on board with the "all over" application because it's a bit too wet for me, but this really does give you a lovely dewy look on top of makeup or on its own and I am all about it.
Over the last year, I started to get really into cooking because that's what queer women in their late twenties/early thirties do. Because of this newfound obsession, I have begun acquiring new kitchenware. I'm no longer using the heavily tarnished and scratched pans from TJ Maxx that I got freshman year. The weirdly wonky and stained spatulas that came from past roommates? They've been replaced with ones in subtle neutral colors that can actually handle the dishwasher. The blender with the bent blades? Retired in favor of a Vitamix.
But the indisputable star of the show is the enameled cast iron dutch oven I got myself before Christmas. I was nervous about the white but haven't found cleaning it to be a problem in the slightest. It distributes heat beautifully, simmers soup like a pro, and although it's about a third of the price of the Le Creuset version, I think it looks luxe and expensive and impressive perched on my stove that I desperately wish was gas instead of electric.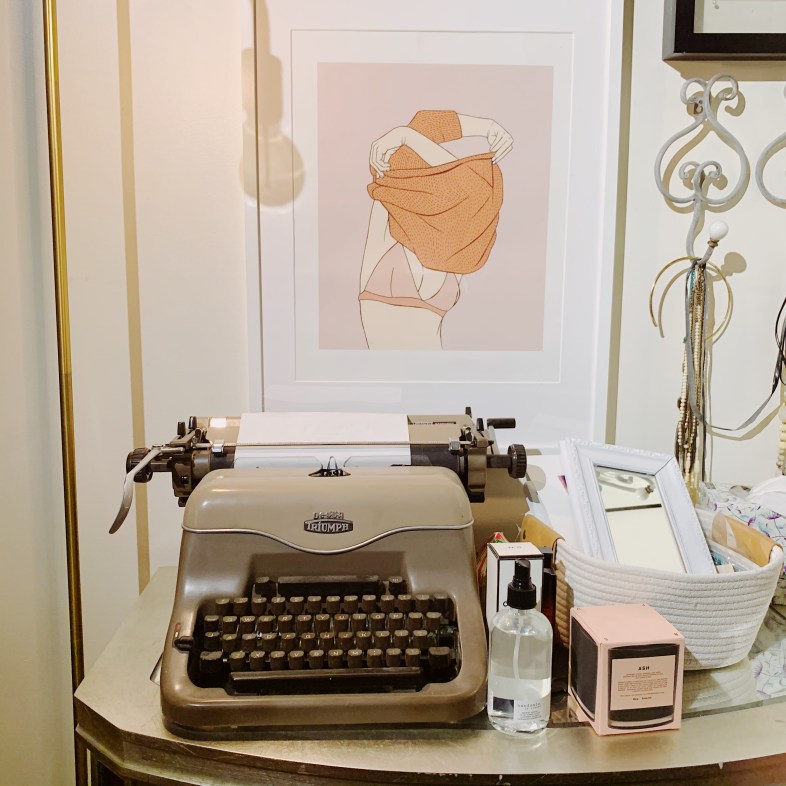 This is the best candle in existence. You don't even have to light it and it will fill your apartment with an extremely pleasing woody, smokey, forest-esque scent. I prefer my candles to have a certain element of dirt to them, and this one takes that dirt cake.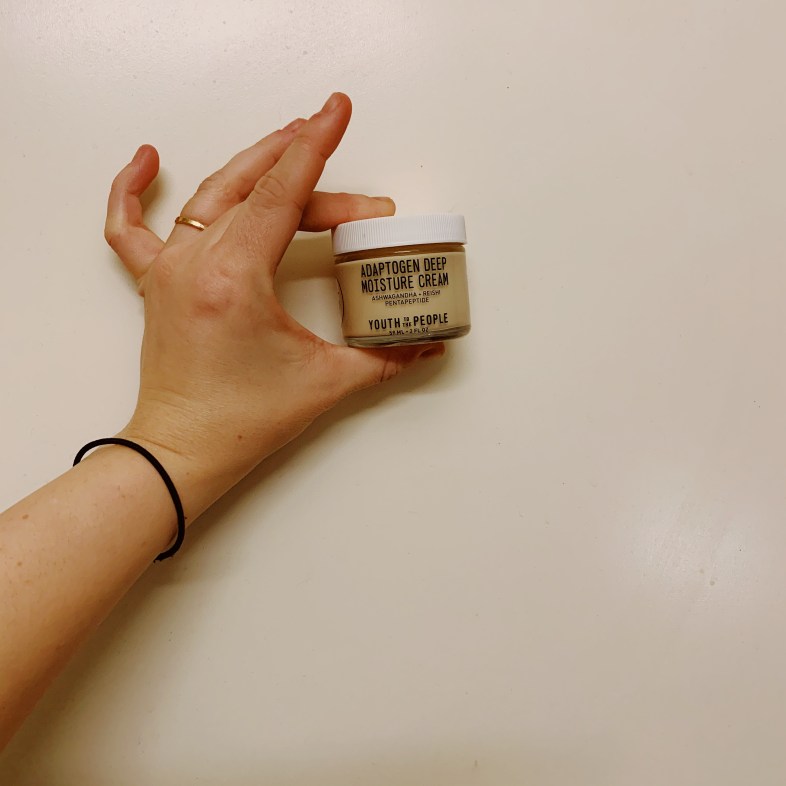 Youth to the People is by far my favorite skincare discovery from the last year. They're a vegan, nutrient-dense, superfood based skincare line dedicated to sustainability and ethical production. And their shit. is. great. I've been obsessed with their cleanser for forever now, and recently decided to give the adaptogen moisturizer a try after my skin started to feel super dry thanks to the season that is Winter. And it's really great. It's rich, thick, and leaves me feels really ooey and gooey (in a good way) for the majority of the day. There's no overpowering scent to it, which is something I look for with skincare as I find fragrance really irritating, and I feel like a little goes a long way. 10/10 recommend.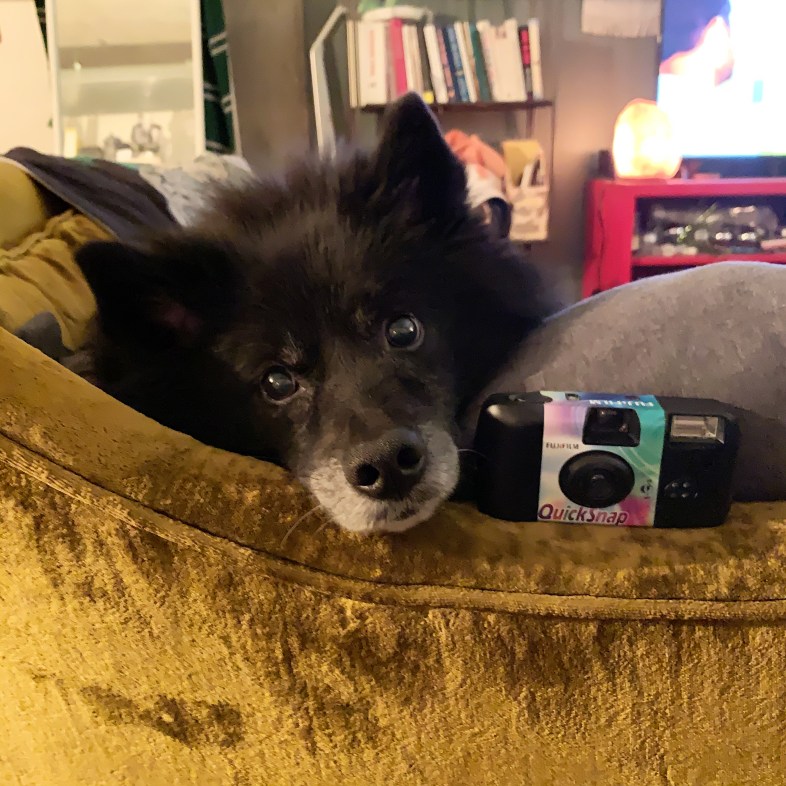 There's something very nostalgic about having a disposable camera on hand to take pictures with. Maybe that's the hipster in me that never really died popping out. But it makes me happy and in times like these where I'm constantly freaking out about the election cycle and/or climate change, I don't think a little bit of happy is a bad thing.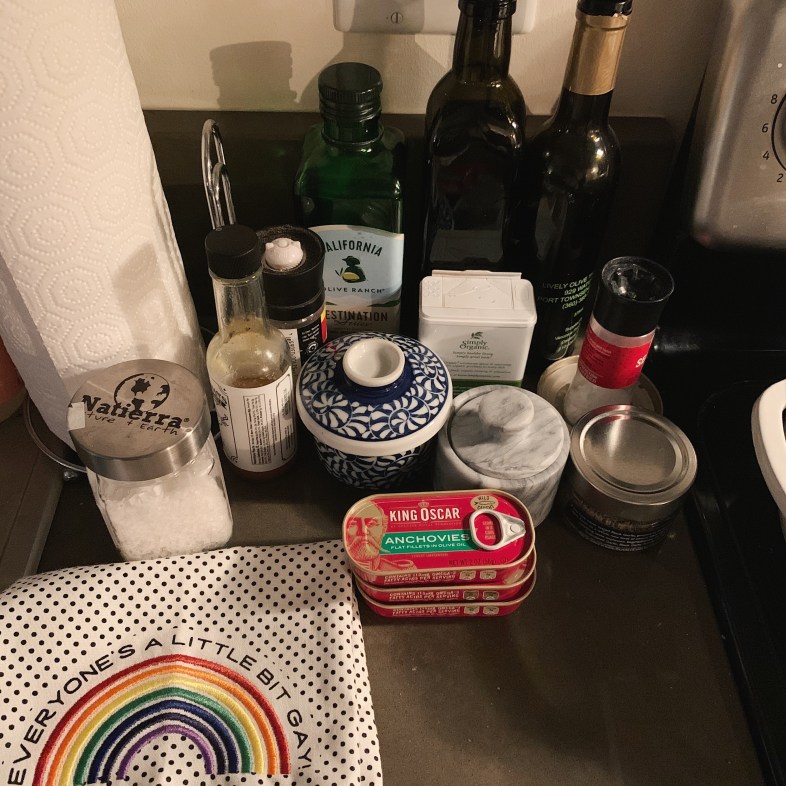 This is without a doubt thanks to my deep and profound crush on Alison Roman. If you think you don't like anchovies because they freak you out or you've only seen them presented on top of something like a caesar salad, try cooking with them. They don't have bones or faces (those are sardines) and pretty much just melt into whatever dish you're making giving it a rich, briny, salty flavor. And they're cheap as hell. Add them to your pasta, to sauces with jammy onions that you spread on toast, into beans and greens for more depth. Push yourself outside of the box and allow yourself to be surprised by the things you find you love. Maybe it'll be anchovies, maybe it'll be something else. Did I make this deep unintentionally? Yes. Whatever. Eat anchovies.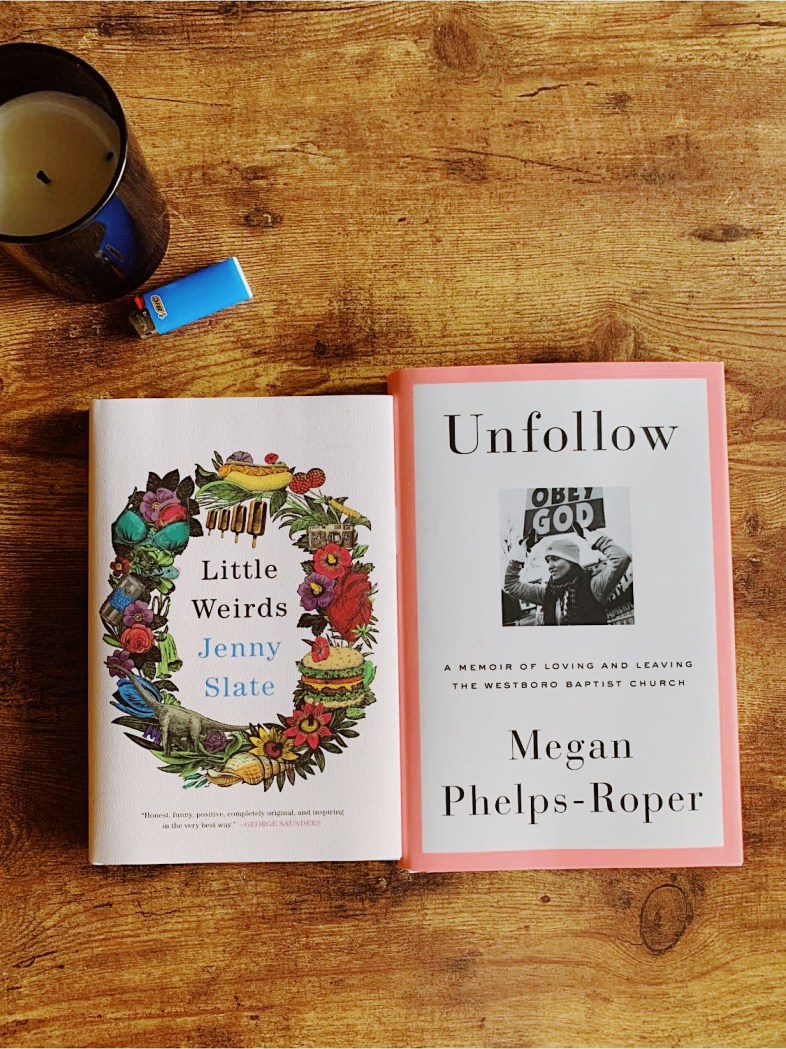 This book made me cry on a flight to MSP in a way I didn't expect. Without giving too much away, Megan Phelps-Roper's book made me feel deeply empathetic and sad for people who get stuck in a way of thinking that clearly does not challenge them, or does not challenge them in the right way. That may not make sense but I would just encourage you to read it. Especially if you're like me and grew up with ~*religion trauma*~ and find yourself automatically uneasy with faith, especially radical faith. I'm not saying you'll walk away like, loving the WBC, I promise you won't. But there is a level of sadness and empathy I feel for those people, especially the kids, that I think it was important, at least for me, to unlock.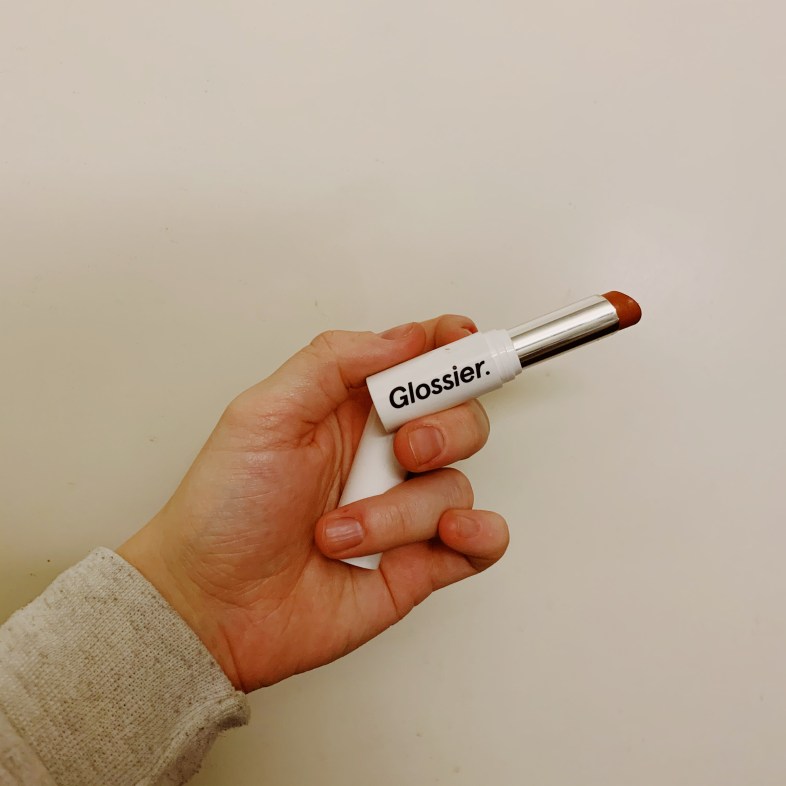 Only lipstick I wear anymore. Only lipstick worth buying in my very humble opinion.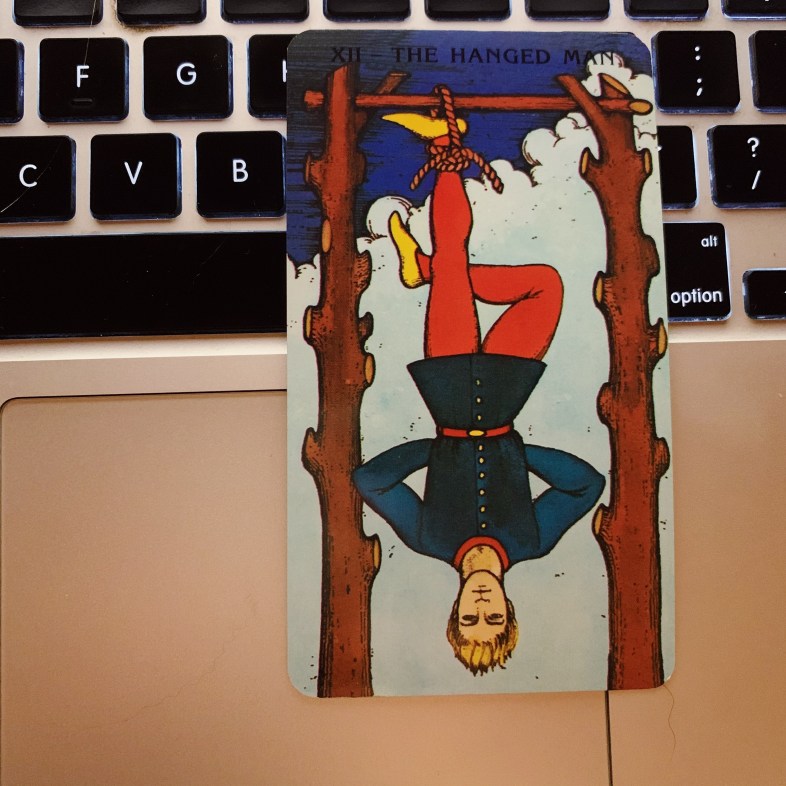 I don't think I can predict my future and that isn't how I view tarot so people who think it's dumb, take a seat. Tarot to me is almost like meditating. It's sitting there, thinking about life, and then being given a new way of looking at whatever problems or pressing things have been on my mind. It's almost like a little toolbox that says, "Okay but what if you considered this option." I find it really relaxing and again? In a day and age like the one we currently live in, if something helps lower my heart rate, I do not think that's a bad thing and will continue to try and use it in order to relax, tysm.