If I were a YouTuber, this would be my monthly favorites video.
But I'm not so instead I'm writing it all down here!!!!!!!!!!!
September was a very bizarre month for me. For one, Virgo season sent me into an existential tailspin about my ~future~ and I cried my eyes out (chic!) more than once in a therapist's office dramatically while worrying about change, my health, and dying alone. In general I gotta admit, September was rough! I hit some low points that I haven't hit in actual years, and there was a part of me that wanted to throw all technology into the ocean and move to a remote wooded cabin and never speak to another human being ever again.
But I got through it (mostly) and now we're in October and I'm planning my Halloween costume and going to the gym again and things are (probably) going to be okay.
AND HERE'S SOME STUFF I FUCKING LOVED THIS MONTH.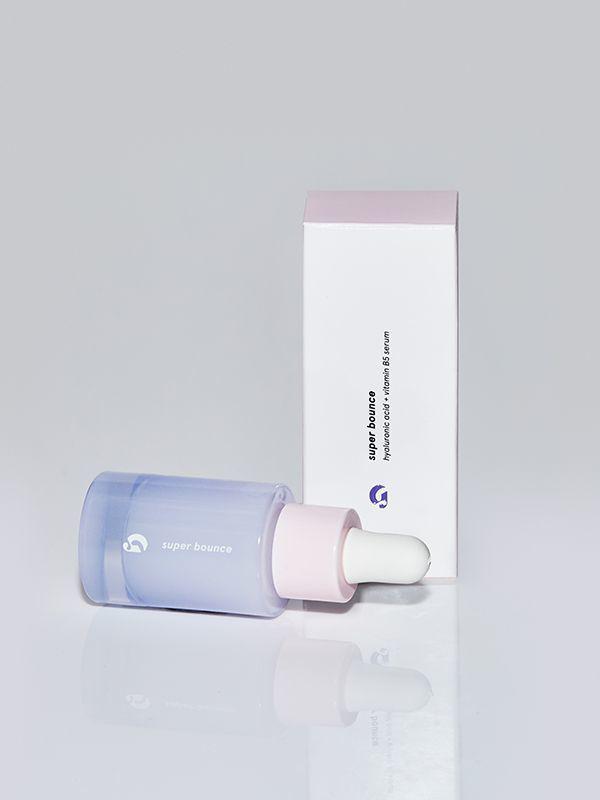 I've talked about this already in a skincare related post, but this serum is actually incredible. I'm very, very, very, very bad at remembering to hydrate (I've only drank once glass of water today lol), and since using this my skin is super supple, bouncy, and wouldn't let you know that if it wasn't for La Croix I wouldn't drink water. It's not tacky like some serums can be, it's not sticky. It's honestly great. Everything about Glossier that I've tried has lived up to the hype. It's a great brand, and I recommend it to everyone.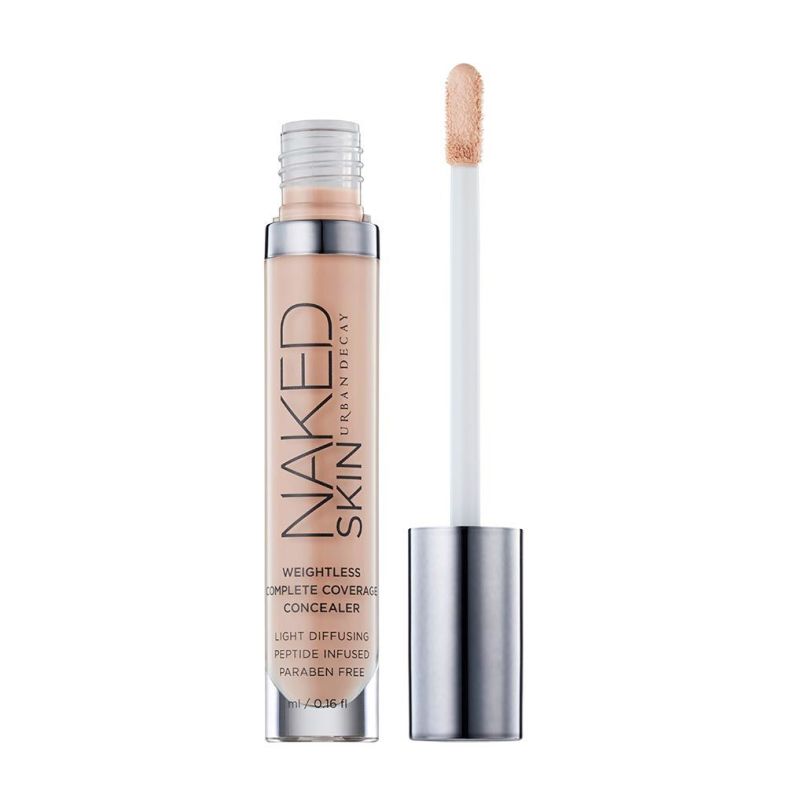 I was fully a powder foundation/Bare Minerals girl until a few months ago when they were out of my shade and I bought a travel sized version of this in a pinch because I'm insecure and don't want to be without concealer. And holy shit. It's fucking great. It blends beautifully, it's not cakey. It doesn't leave me feeling like there's anything heavy sitting on my face. But it still provides fantastic coverage! Very much about this. It's basically the reason I converted away from the Bare Minerals powder stuff I've been religiously into since 9th grade.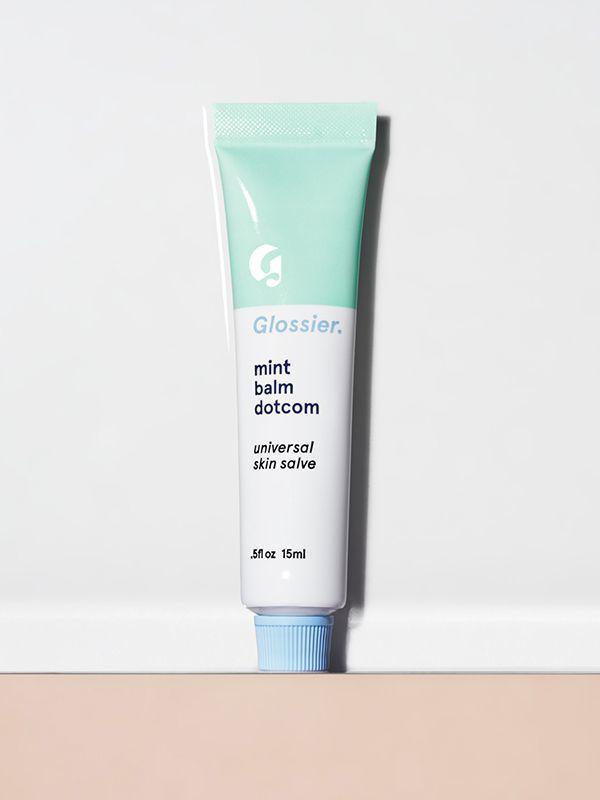 This stuff is thick, it's creamy, it's moisturizing, but it's not heavy. It's doesn't weigh down your lips or over grease your cuticles or whatever you decide to use it on. I drink…a fair amount and this helps me feel like I'm actually counteracting the dehydration my body goes through when I decide it's a drinking night. A girl in one of my classes in elementary school told me companies put glass particles in chapstick to make you addicted to them which turned me off of chapstick ever since! But Glossier brought me back. Very much converted. Have one of these in every bag now.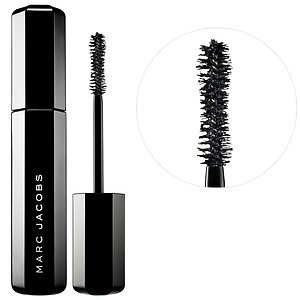 This is the best mascara on the market. QUOTE ME. I briefly diverted and used a (to be fair probably expired) Benefit mascara briefly last week and was quickly reminded why this is my tried and true. It's dramatic, it's sultry, it's badass. It's honestly the best mascara you can buy at Sephora.
I really hate candles that are too floral and perfume-esque. It's overwhelming and not relaxing in the slightest to me. This candle is a blend of Tobacco Flower and Vanilla so it's sweet, but it's not sugary. It has a very smokey effect that I find very sexy and appealing and want to bottle so I can smell it whenever I'm feeling stressed out. The literary reference is honestly just an added bonus.
Look. I dye my hair crazy colors. That means I don't wash my hair as often as the girl next to me, okay? Which translates to: beanies are my best friend. I used to be a big fan of Neff but honestly, eventually everyone needs to grow up, including our beanies. Goorin Bros makes a quality, thick knit beanie that has enough sag in the back that I don't feel like a gnome. It's the best hat that I've ever purchased (I own it in two colors), and think it's totally worth the price. If you're looking for a quality winter/fall staple, this is it.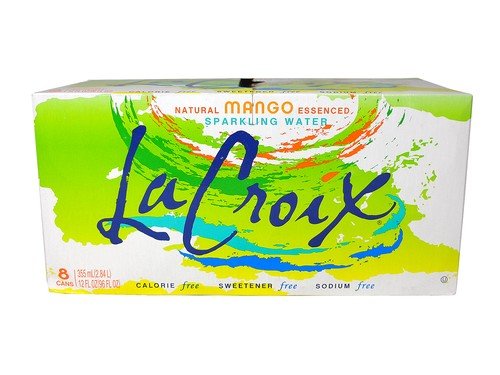 I am a sparkling water connoisseur. I know what I like and I'm not afraid to demand it. I was usually a strictly Lime or Pamplemousse girl, but then I accidentally selected "Mango" on my Amazon Now order. And oh boy. Like Rapunzel in Tangled, I guess I see the light. There are so many flavors out there I never gave an adequate shot! My new main bitch Mango included! Am I upset I was without Lime for a week because of that accidental Mango click? I mean truly, a little. But am I glad I now know I love Mango? 100%.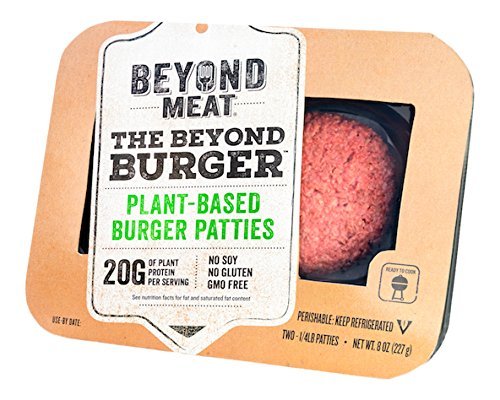 I was a very strict pescatarian for about 3ish years. Mostly for ethical, "know where your food comes from" reasons, but also because truthfully, I didn't really eat a lot of meat anyway. I've since gone lax with it and eat poultry from time to time, but still stay away from red meat because it really disagrees with my system in a violent way. But I miss burgers. Juicy, fatty, bad-for-you burgers. I miss them! I'm woman enough to admit it! But the Beyond Meat burger is the burger that's designed to have the same consistency and texture as meat, and it even bleeds. It's the closest thing I've experienced to a real burger, and I love that I don't wake up in the middle of the night with stomach pains after inhaling one. BIG FAN.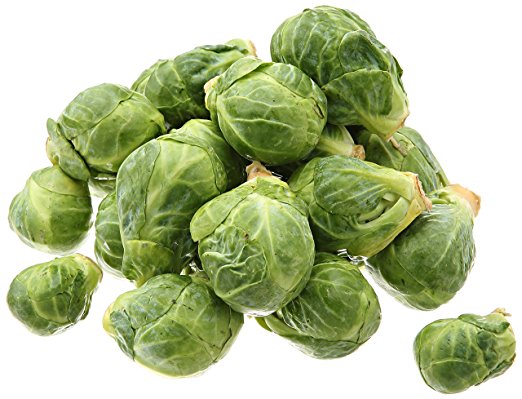 I've started making a conscious effort to like, adhere to the food pyramid lately. Probably because I'm getting older and existing strictly off of breakfast tacos is probably not a great plan. Because of this, I've needed to figure out how to put more veggies in my diet. And roasting vegetables? It. Has. Changed. The. Game. Specifically brussel sprouts! I thought I hated these lil' guys. I don't—so long as they're roasted with some EVOO and salt. Could eat them every day. Have wanted to. LOVE THEM.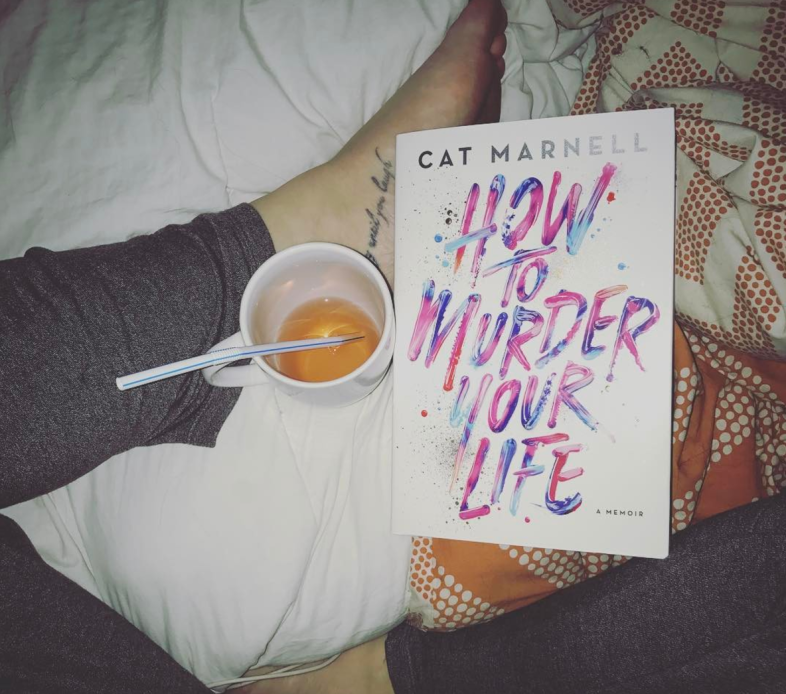 Full disclosure, I read this cover to cover when it came out at the beginning of this year. But when examining my own cycle of behavior and/or possible addictions, I decided to dive back in. And good god it holds up. My favorite thing about Cat is that she pretends to be absolutely no one other than who she is. She doesn't care about sounding a specific way, about coming across a certain way. She just is. For all of her faults, for all of her missteps, that's something to admire. She never tries to hide the bullshit. It's something I absolutely admire.
These bags were what every cool, carefree, "effortless" girl carried when I was in college. But I was always too broke to buy one. When I recently went back to my college town with some of my best friends the only splurge I without question wanted to make was to get one of these bags. It's the best smelling thing I've ever owned and literally at least four people compliment it every day I carry it. Best purchase I've made in years.