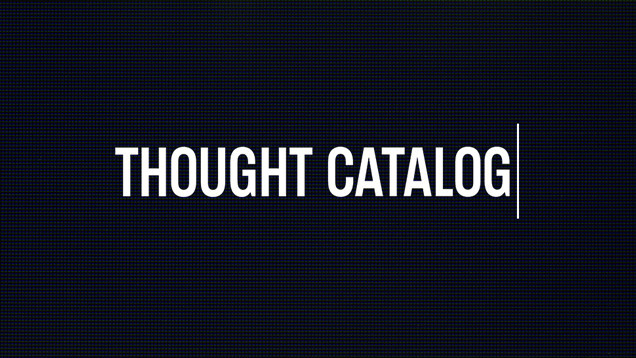 Thought Catalog is looking for a paid production intern to work closely with our senior production staff to edit and produce content for www.thoughtcatalog.com. Candidates must be available for at least 30 hours per week (M-F) in at least 5 hour blocks of time — preference will be given to candidates with more open availability. This is a remote (work from home) position, so candidates must have access to a computer and a reliable internet connection. Sorry, at this time we are not accepting applications from individuals located outside of the US.
DUTIES:
— Editing and publishing work from contributing writers.
— Writing clickable, shareable headlines for both published and written work.
— Adding to the already active and thriving Thought Catalog community by engaging with our Contributing Network in original, creative ways.
— Coordinating other projects as they arise.
QUALIFICATIONS:
— Very detail oriented.
—Strong editing skills and a keen editorial eye.
— Motivated, independent worker who's able to thrive in a fast-paced environment.
— Proficient in Facebook, Twitter, Instagram, WordPress, and basic HTML is preferred.
— Familiarity with the Thought Catalog brand.
— This is not an internship for someone who wishes to focus primarily on their own writing.
ABOUT:
Thought Catalog is one of the largest millennial culture sites in the world, with over 30 million monthly readers. Over the past 5 years, more than 100,000 people have submitted their writing to Thought Catalog. Thought Catalog is owned by The Thought & Expression Company and is based in Brooklyn, NY.
Visit our corporate website here.
The application will ask for the following things as separate attachments:
Resume / CV
400 maximum word cover letter introducing yourself, explaining your interest in this position, and why you think you're a good fit
A letter of recommendation from someone who can attest to your work ethic and skills (optional, but recommended)
We are no longer accepting applications for this position.