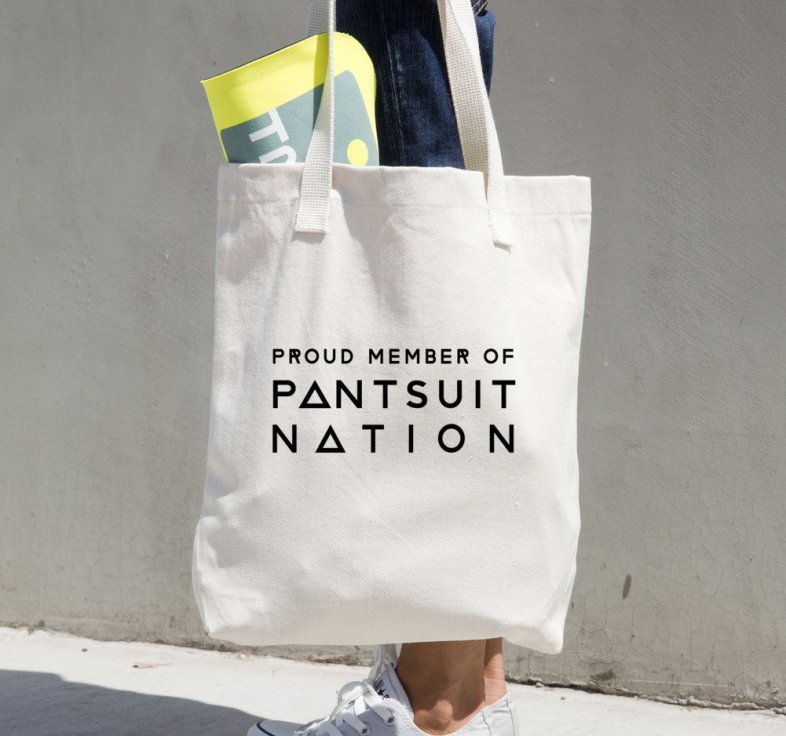 During the early hours of the morning on November 9th, Donald Trump was named the President-elect of the United States. From protests to petitions, the outrage that has followed since the election has been outstanding.
Many people who passionately supported Hillary Clinton are wondering what now. Where do we go from here? What can we do?
One of the incredibly important ways that you can get involved is by backing organizations that protect the rights and care for people who are feeling so vulnerable the threatened in the face of a Trump presidency. Planned Parenthood, which relies so instrumentally on government funding, is one of these organizations.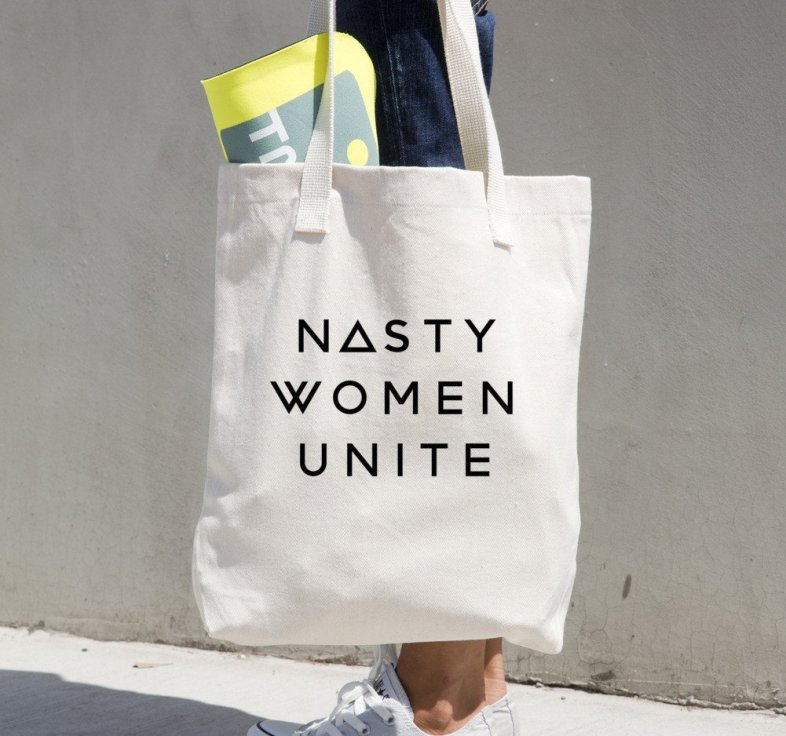 Founded by Rebecca Correa Funk and Claire Schlemme, The Outrage is a feminist marketplace that already donated a portion of profits to charities. The Outrage has since pledged to donate 100% of its profits from items from their Pantsuit Nation and Nasty Woman Line to Planned Parenthood in Hillary Clinton's name.
Funk has reported that so far, they've donated almost $15,000 to Planned Parenthood.
In the shadow of a decision that has made so many feel isolated and fearful, it's comforting to see us coming together like this to protect and support our fellow women. There's still so much work left to do. So let's get to it.