If you haven't heard, Brock Turner is being released from prison tomorrow. He has served just 3 months of a 6 month sentence for sexually assaulting an unconscious woman at 2 AM following a party on the Stanford University campus. Outrage for such a lenient sentence has been heard across the nation, and has resulted in the Judge who served on the case no long serving on criminal cases, as well as Stanford implementing a ban on hard alcohol during university events.
But at the center of the case, is still Brock Turner. Who served just 3 months following a sentence that typically holds a 2 year minimum.
Curious about other individuals who have a criminal history and how long they served time? I was too!
Here are a bunch of noteworthy/famous individuals who have served jail time. And for far longer than Brock Turner.
---
Lil Kim
In 2005, Lil Kim was sentenced to a year and a day of prison as well as a $50,000 fine, for committing conspiracy and perjury after lying to a judge about her friends' involvement in a 2001 shooting. She was convicted in July of 2005, and released the following year.
Tim Allen
The star of Home Improvement served 15 months in federal prison for drug trafficking in 1981.
Wesley Snipes
Back in 2008, Wesley Snipes was convicted of three misdemeanor counts of willingly failing to file income tax returns. He was sentenced to three years in prison. Snipes reported to prison on December 9, 2010 and was released on April 2, 2013 after the Supreme Court declined to hear his appeal.
Lil Wayne
On July 22, 2007, Lil Wayne was arrested in New York City after a show at the Beacon for smoking marijuana outside of his tour bus. Police also found a gun which was registered to his manager on his person. He was charged with criminal possession of a weapon and marijuana. He was convicted to a year of prison in 2010, and was released approximately 8 months later.
Robert Downey Jr.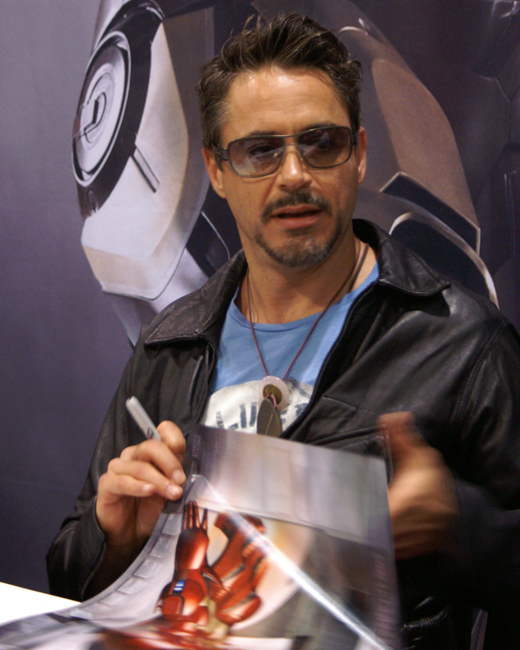 In 1996 Robert Downey Jr. was arrested for heroin possession. After failing to appear to one of his court mandated drug tests, he served 6 months in prison. In 1999 Downey Jr. missed another drug test, and was subsequently arrested again. He was convicted to a three year sentence, and was released early after serving one year.
Jamie Waylett
In October of 2011, the former Harry Potter actor was arrested for his participation in the 2011 England Riots. He was charged with having a "violent disorder, having an article with intent to destroy or damage property, and receiving stolen goods" following his arrest. He was charged specifically for his alleged use of a molotov cocktail. He was sentenced to two years, and was only eligible for release after serving a year.
Richard Hatch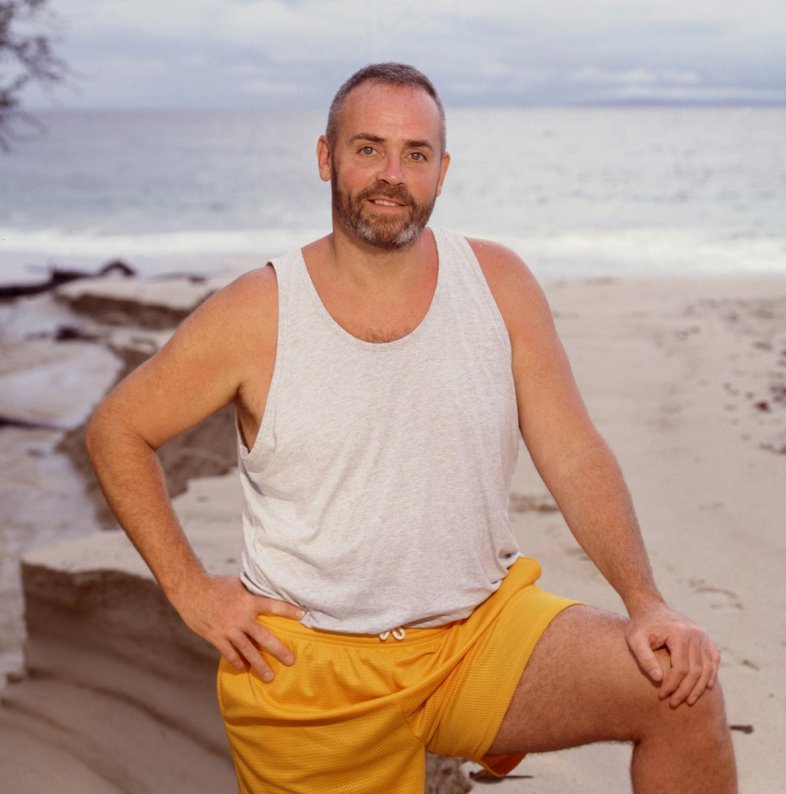 Richard Hatch launched into the public eye after being the first million dollar winner of the reality show Survivor in 2000. In 2006 he was convicted of tax evasion for failing to pay taxes on said million dollar win. He served 51 months in federal prison.
James Brown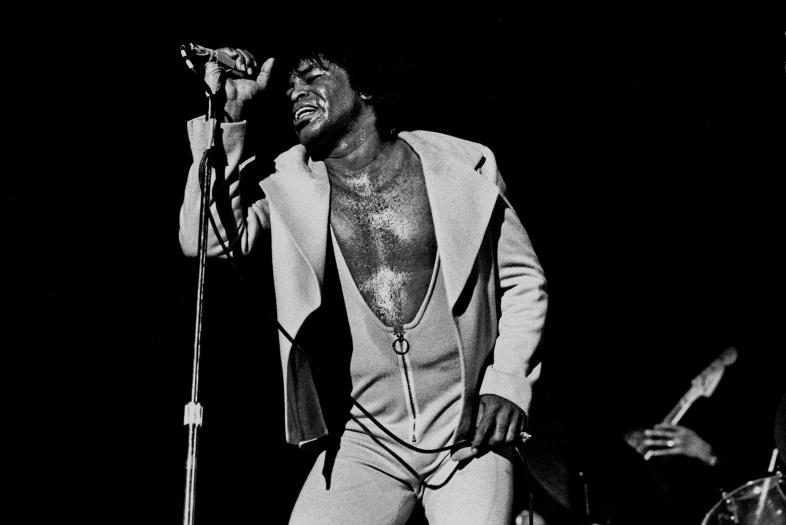 In September of 1988, the late singer was involved in a high speed car chase near the Georgie-South Caroline border. Accounts differ between the police involved and Brown's testimony, but he was convicted to 6 years in prison following being charged with possession of an unlicensed weapon, drug charges, allegedly assaulting an officer, and various driving charges. He was released after serving over two years of his sentence.
Martha Stewart
Martha Stewart was famously found guilty of insider trading in 2004, after a highly publicized scandal involving the sale of her ImClone stock shares. She was found guilty of felony charges of conspiracy, obstruction of an agency proceeding, making false statements to federal investigators, and sentenced to five months of federal prison. Stewart served her five month sentence at the Federal Prison Camp, Alderson in West Virginia. She was released in March of 2005.