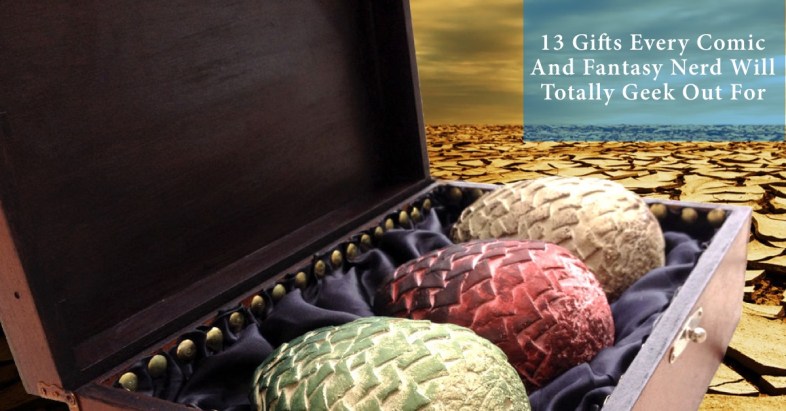 Comic and fantasy lovers have seen their passion go mainstream in the last ten years – but the true die-hards know that it takes more than a $15 movie ticket to prove your dedication. So without further ado, here are 13 items for you to cherish. Get ready to let your geek flag fly high!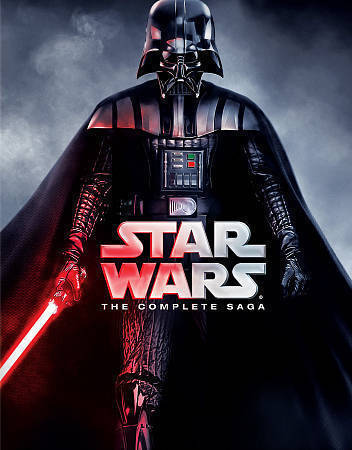 1. May the force guide you to something stellar.
With The Force Awakens reigniting everyone's love of the George Lucas phenomenon, nothing would be more exciting to a true fan than something celebrating the original installment. Picking out a special edition of the complete, original saga that started it all is not only a killer gift, but a special way to show you're invested in someone else's interests.
2. They'll look up and say, "Don't get me a gift" and you'll whisper, "No."
Every graphic novel lover HAS to read Watchmen — it's mandatory. Picking out beautiful copies for both yourself and the comic nerd in your life is both a thoughtful gift, and a gateway to a genre you might never have discovered.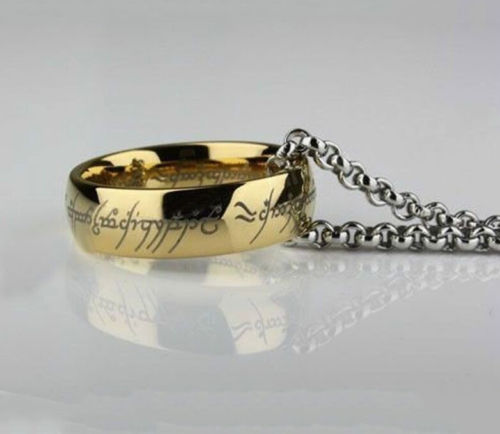 3. One gift to rule them all, one gift to bind them…
Even if their own personal one ring isn't a daily fashion staple, it'll still be cool to have. Every Tolkien fan would jump through the fires of Mordor to have their own one ring. Make that dream a reality and stay on their good list forever.
Click Here To See The Full List Of Our Favorite Personalized Items From eBay