Craft Beer.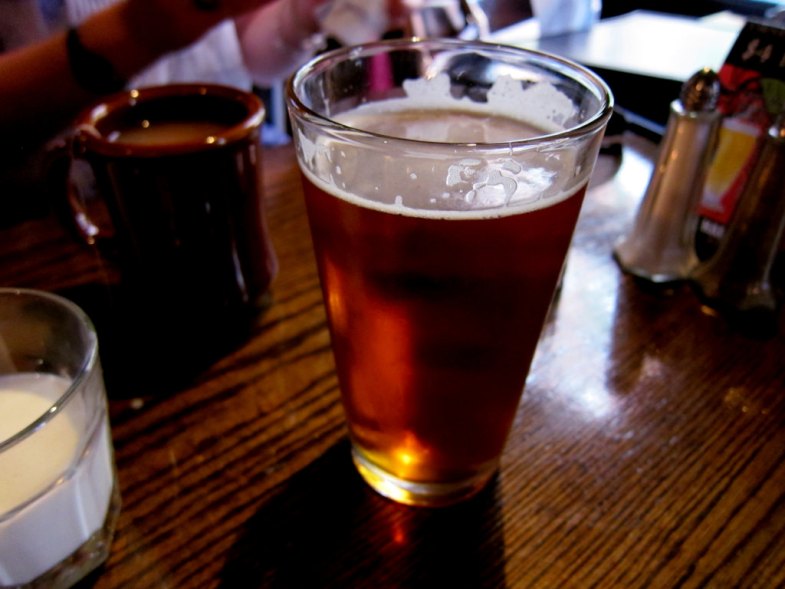 Craft beer drinkers are notoriously snobby and picky know-it-alls. They have sensitive little baby palettes that require very specific things otherwise they want nothing to do with it. They're the kind of people that will cut you off mid-sentence to correct you, even if they're correcting you with a fact that they just Googled on the sly on their phone. These are the men that have sex in exactly 3 positions that guarantee them the best orgasms, but they have no idea (or no care) to how it feels for their partner. They may be attractive under dim, hipster bar lighting, but in the cold light of morning you'll see that they're just kind of a dick.
Beer. Whatever's On Tap.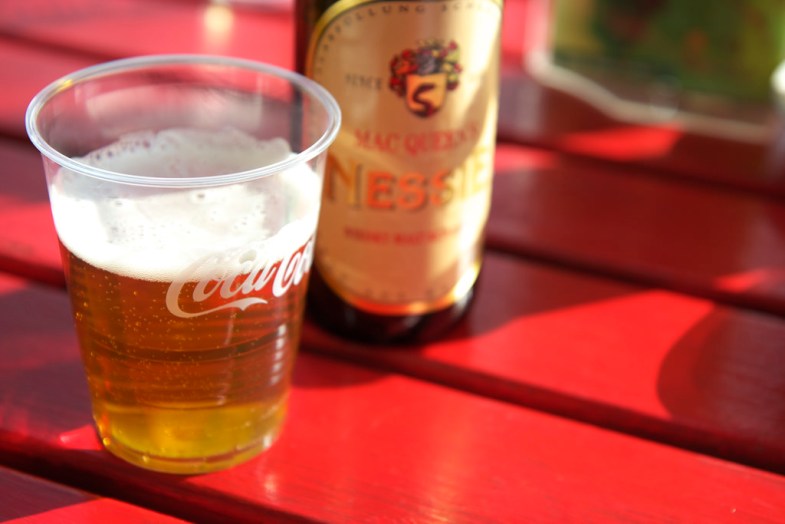 A whatever's on tap kind of a guy is a definitely going to be a good boyfriend and eventually, a really great dad. They are those chill, 'friends with everyone' dudes who can look at you from across a party and shoot you a smile that makes you go weak in the knees, but still be a social butterfly all on his own. He's down to go out, but also down to stay in, and probably has a solid collection of sweatpants that he'll always let you borrow. Whatever's on tap guy is definitely attractive.
Beer In A Can.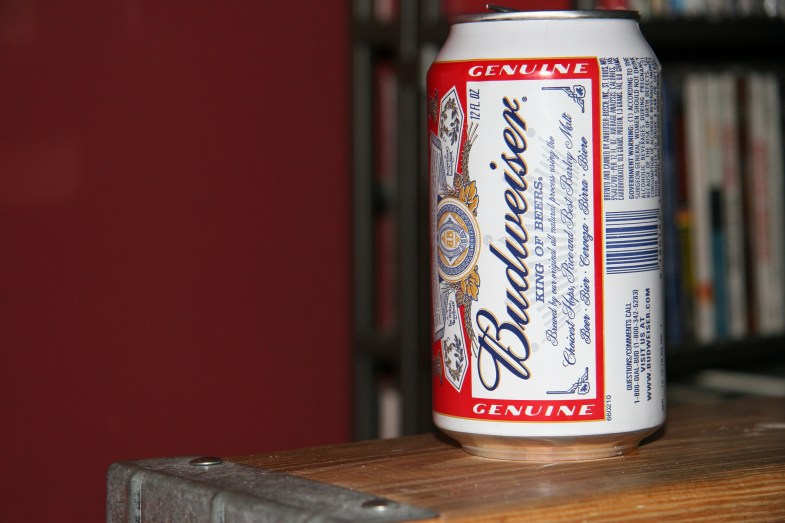 Beer in a Can guy is someone you hook up with once when you're kind of lonely and maybe having a day where you don't feel sexy, and then pretend you don't know when you run into each other in public for the rest of eternity. Not attractive. Nope.
Red Wine.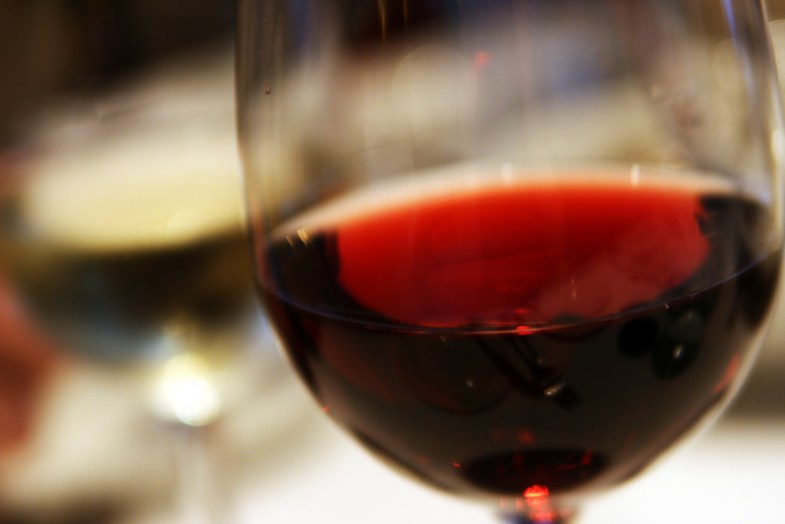 Red Wine drinkers are overly romantic, almost to a fault. They are the kind of guys who will quote poetry over dinner, overuse the words 'soul' and 'heartbeat', and maintain an almost uncomfortable level of eye contact. At first it will seem sweet and get you all twitterpated at the thought of having your own Noah who's ready to build you a house, but that much romance can be smothering and suffocating. A Red Wine drinker is definitely attractive, but the chemistry has an expiration date.
Whiskey Neat.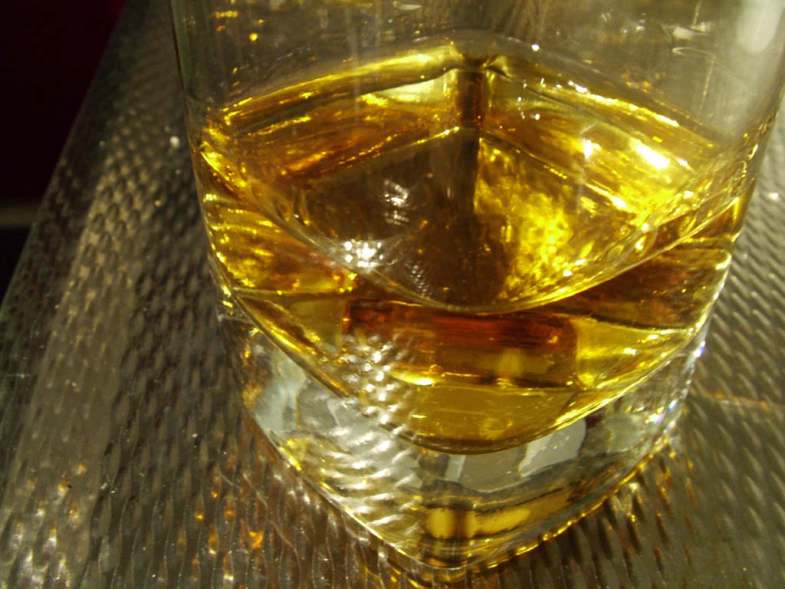 Whiskey Neat is the bad boy you find yourself fantasizing about at 1 in the morning. He's kind of an asshole and is never going to fully commit, but he probably went down on you for hours until you came 17 times so that's something. He's insanely good in bed and you know he's bad for you, but you'll still have a hot and heavy tryst until you decide you need something a little more steady. 10/10 is attractive.
Margarita.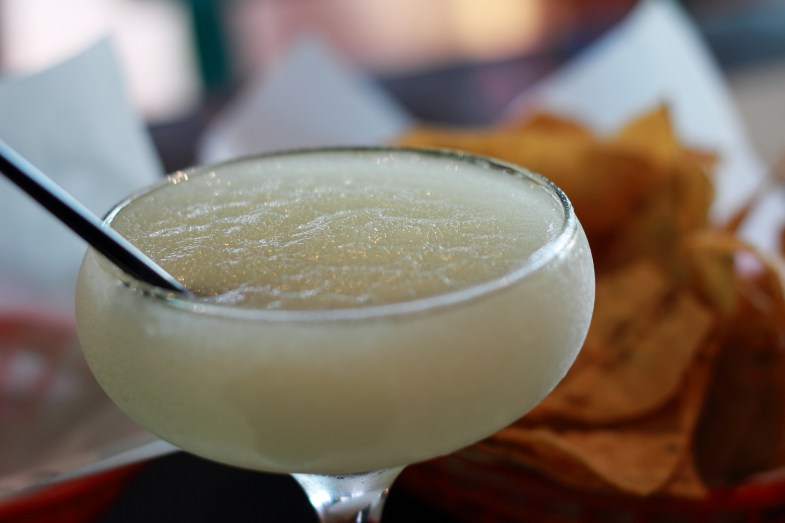 Margarita Guy is full of good intentions and bad jokes, but he's just not someone you find sexy in any way shape or form. Maybe in 30 years when it's socially acceptable to wear a shirt with ferns on it as something other than a joke, but not now. Sorry Margarita Guy, unless we're on a cruise ship where by default everything is acceptable, he is not attractive.
Vodka Soda.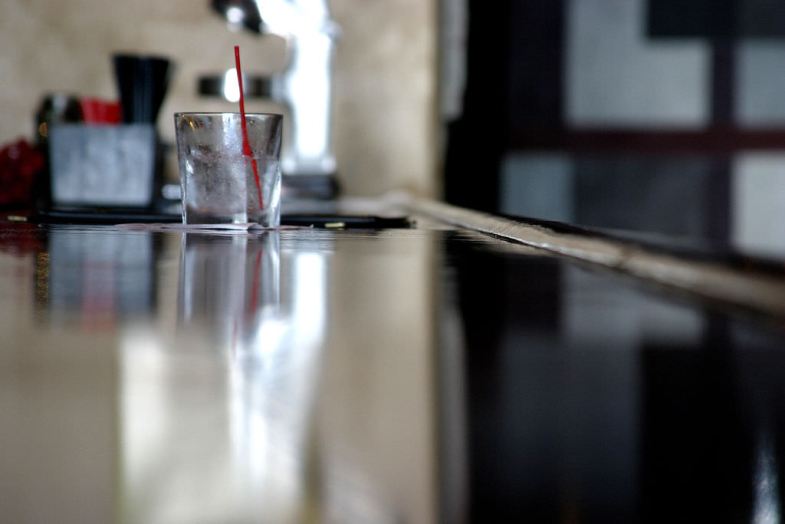 A Vodka Soda drinker is the epitome of hot body, bad personality. Or probably, in all honesty, no personality. Vodka Sodas are boring, and so are the people who drink them.
Any Specialty Cocktail From The Menu.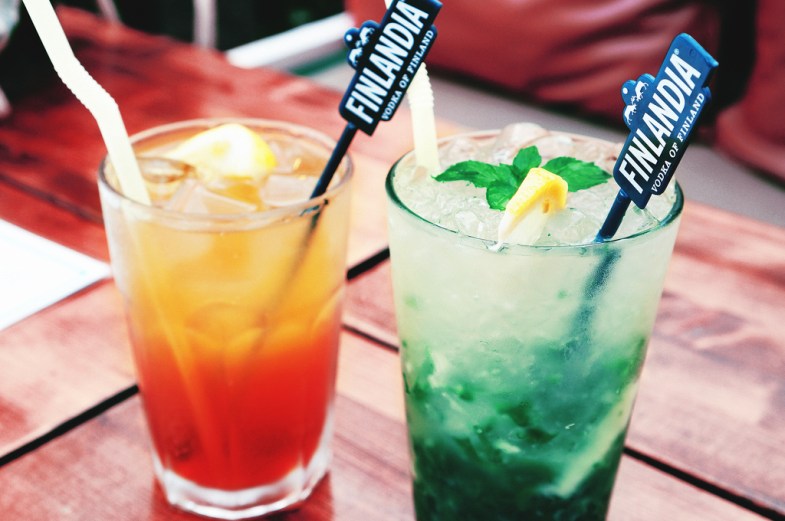 Any man who is comfortable enough with himself to order and consume something with a name like 'Bahama Mama' or 'Skip and Go Naked' is a man you want to be with. He is the kind of guy who can turn just eating spaghetti at home while The Voice is on in the background into the most fun night you've ever had. He is clearly adventurous, spontaneous, fun, and doesn't give a shit what anyone thinks of him. He is absolutely attractive.
Gin And Tonic.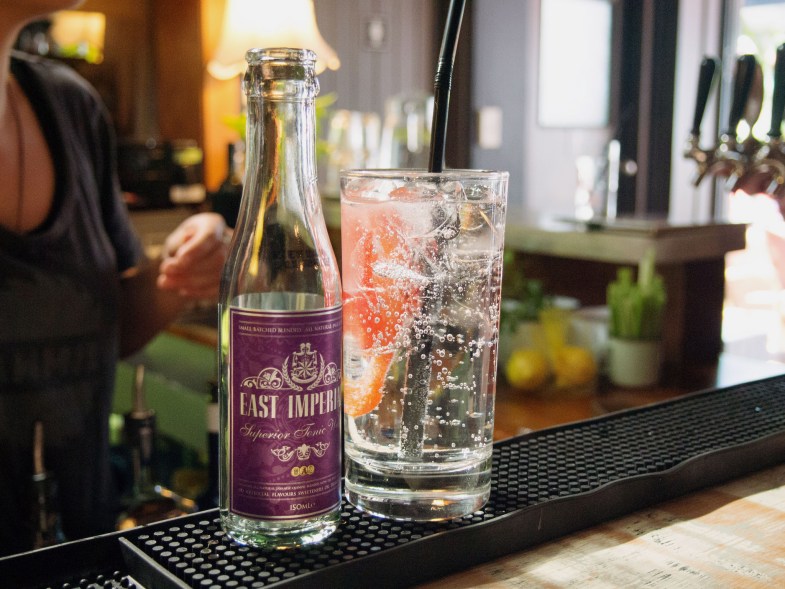 G&T drinkers are attractive, but in that silver fox kind of way. He is the Roger Sterling to the Whiskey Drinker's Don Draper. A G&T drinker is the kind of guy who you know can take care of you – and probably wants to. He definitely owns a tuxedo, never rents. He is 100% attractive.
Four Loko.
Any guy who maintains a love of Four Loko or anything that needs to be consumed with a paper bag covering it is not someone you should even be considering. Love yourself more.