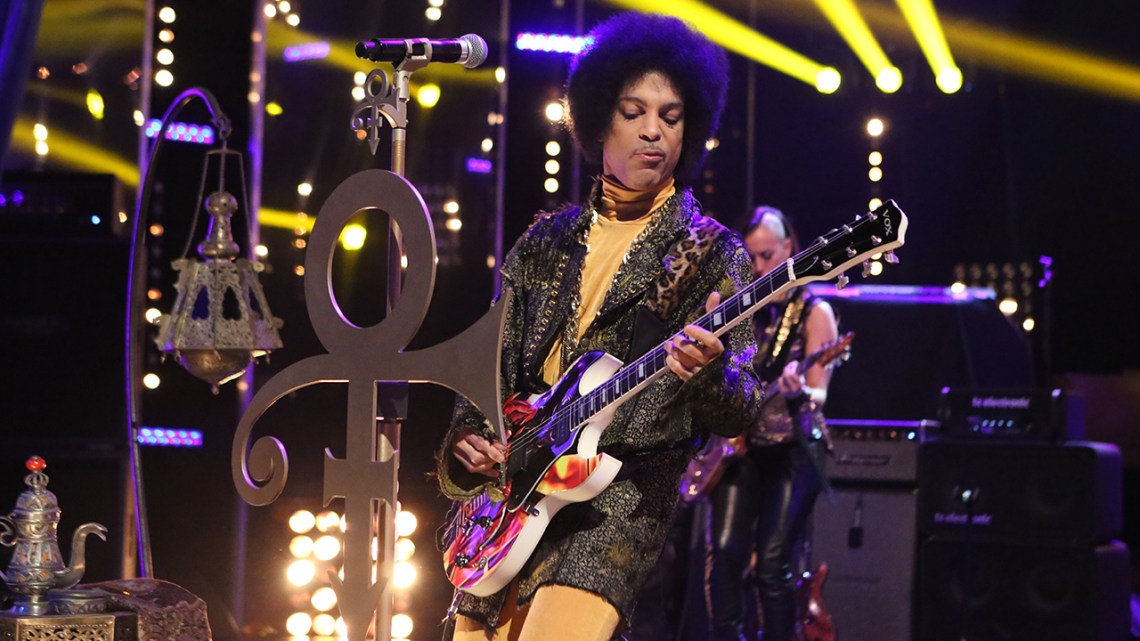 1.
"I rock, therefore I am."
2.
"No child is bad from the beginning, they just imitate their atmosphere."
3.
"There's always a rainbow at the end of every rain."
4.
"A strong spirit transcends rules."
5.
"Can you imagine what I would do if I could do all I can"
6.
"Too much freedom can lead to the soul's decay."
7.
"I ain't got no money – But I'm rich on personality."
8.
"Every day I feel is a blessing from God. And I consider it a new beginning. Yeah, everything is beautiful."
9.
"As human beings we suffer from an innate tendency to jump to conclusions; to judge people too quickly and to pronounce them failures or heroes without due consideration of the actual facts and ideals of the period."
10.
"Money won't buy you happiness, but it'll pay for the search"
11.
"It's a hurtful place, the world, in and of itself. We don't need to add to it. And we're in a place now where we all need one another, and it's going to get rougher."
12.
"But life is just a party, and parties weren't meant to last."
13.
"Success can also cause misery. The trick is not to be surprised when you discover it doesn't bring you all the happiness and answers you thought it would."
14.
"Despite everything, no one can dictate who you are to other people."
15.
"Cool means being able to hang with yourself. All you have to ask yourself is 'Is there anybody I`m afraid of? Is there anybody who if I walked into a room and saw, I'd get nervous?' If not, then you're cool."
16.
"Love isn't love until it's past."
17.
"As long as I do not take myself too seriously I should not be too badly off."
18.
"Why party like it is 1999 when you can party like it is your birthday?"
19.
"I don't really care so much what people say about me because it usually is a reflection of who they are. For example, if people wish I would sound like I used to sound, then it says more about them than it does me."
20
"Don't hate me because I'm fabulous."
21.
"I just want your extra time and your…kiss."
22.
"Compassion is an action word with no boundaries."