I am 100% guilty of being one of those people who is simply USELESS without a piping, hot cup of coffee about a half-hour after I wake up. And even then, I'm probably going to have at least one, if not two more after that to keep my productivity at the level it needs to be to do my job well. Maybe it's because I'm in Seattle, where the coffee flows like the rain, or maybe it's because coffee is my life force and I just have accepted that fact.
The people over at Perez Bros get me. And if you're also useless without a latte, an americano, or an IV bag filled with coffee by your side they obvs get you too.
[vimeo 150603479 w=500 h=281]
Recognize that at all? The first time you sipped the nectar of the gods and realized that, to paraphrase words of Taylor Swift, everything had changed?
From the first sip you've known, coffee was really all you'd ever needed. It's the push you'd needed to be a better, less grumpy, but stinkier breathed version of yourself.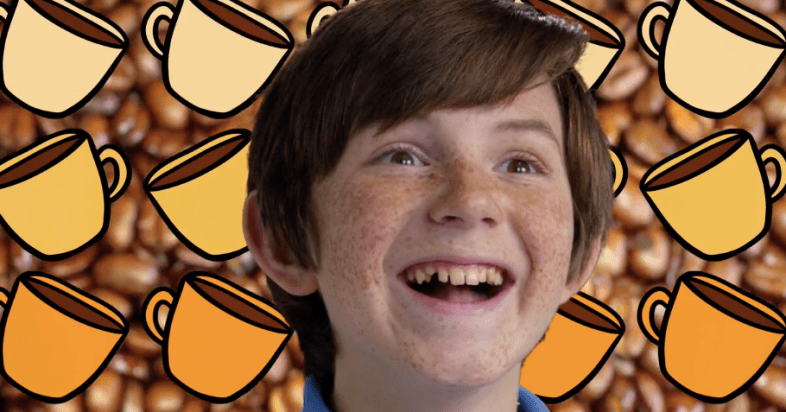 Truly, your brain is never at full firing ability until that lil' bean hit your nervous system.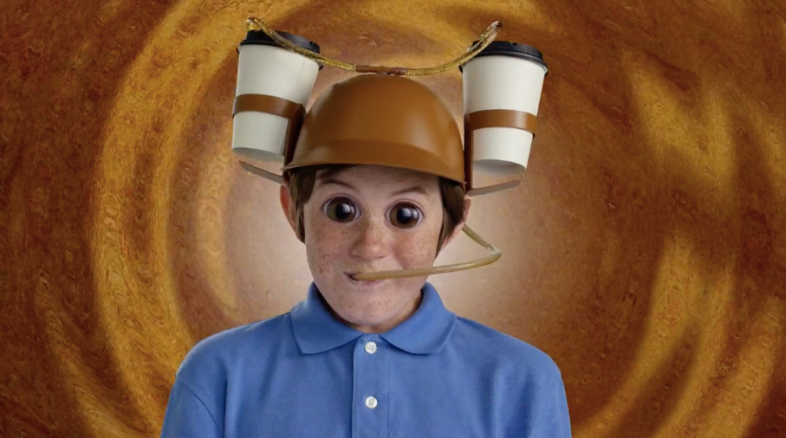 You're happiest when you're with your coffee, that's just a fact.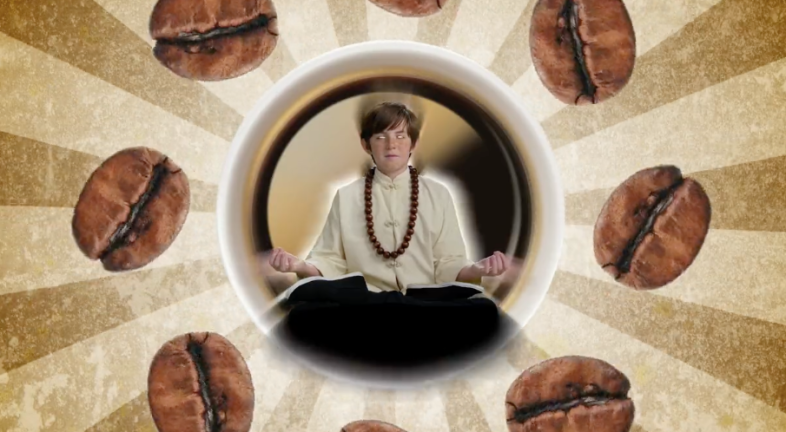 Yeah…pretty much that's how you find your bliss. And you're not going to apologize for it. Now if you'll excuse me, I need to fire up my Keurig.

For more videos and comedy like this, check out Perez Bros on Vimeo.