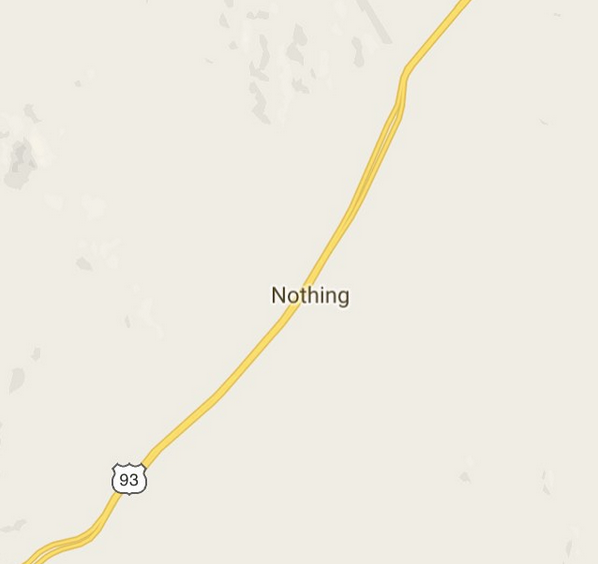 When you're alone and life is making you lonely sometimes you just don't want to go to fucking downtown. Thankfully, the folks over at Sadtopographies on Instagram are collecting all of the bummed out places where you are more than welcome to go for your next cry-fest. So get your tissues, get your Adele playlist ready, and pick one of these super sad locations for the next time you need to get down with your depressed self.

1. The ideal spot for after you get all of your final grades back and have to think about the state of your GPA.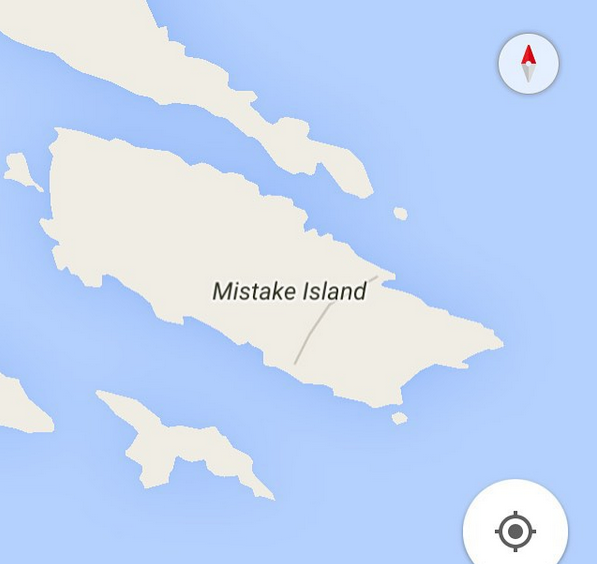 2. This is not where Rihanna found love. This is where you will be reminded that you're going to die alone.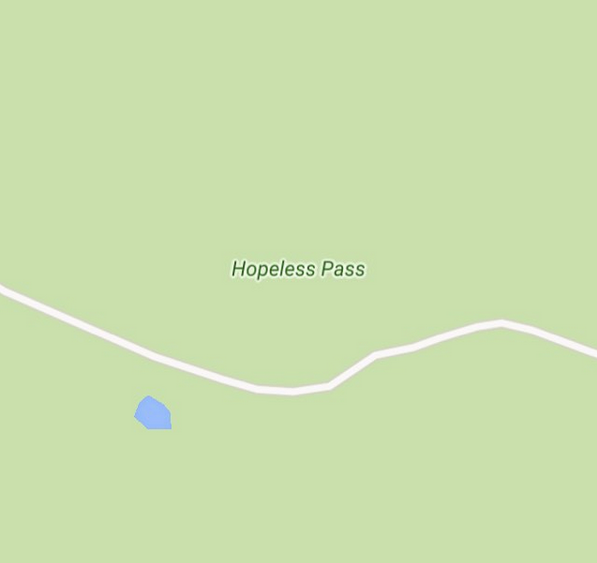 3. "You don't like Christmas?! Where's your joy?! Your holiday cheer?!"
4. When someone accuses you of being a party pooper you can give them the middle finger and have a party of one right here.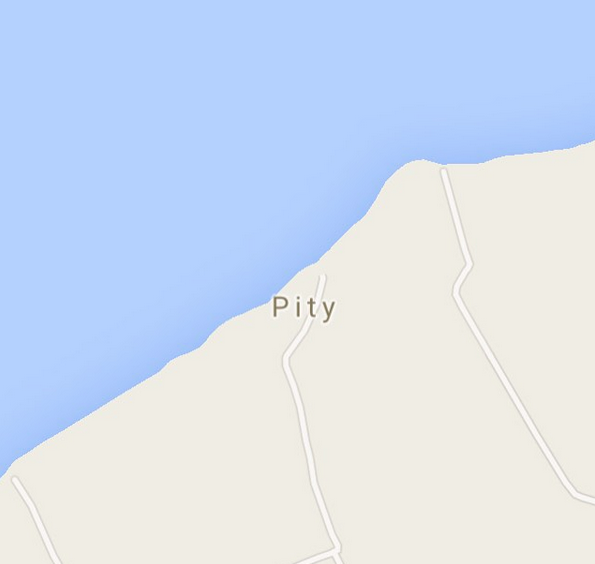 5. I'm about 90% sure this is where Celine Dion adamantly didn't want to be…but you'll be fine.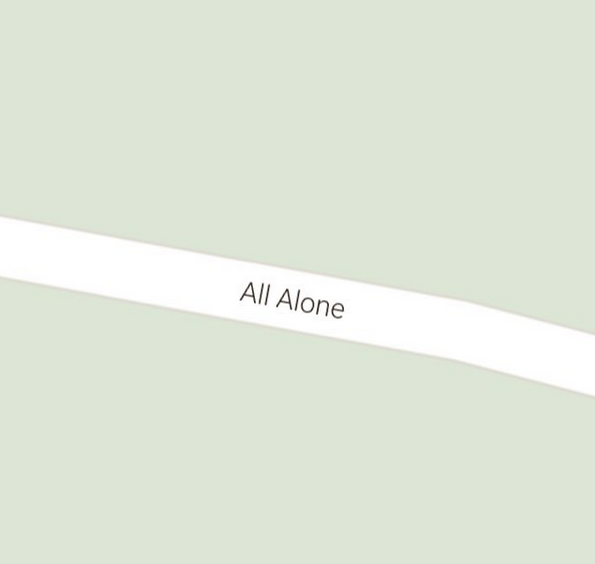 6. Add an "epic" to the name and it will accurately describe you after you see the drunk texts you sent last night.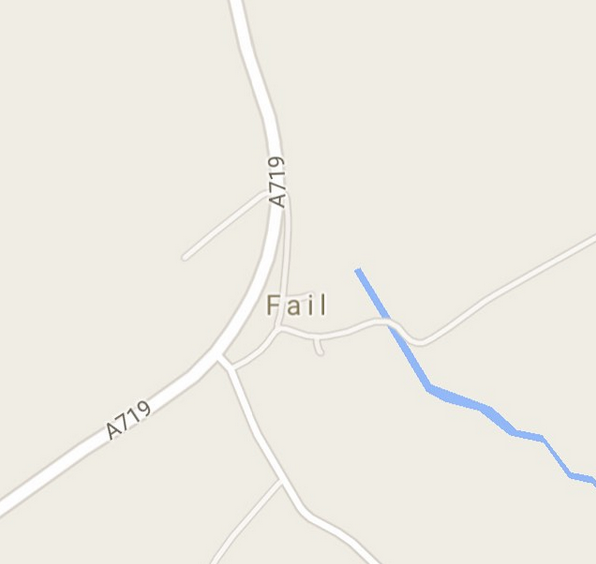 7. Mmmmm no better street for when you just need some, "I hate everything about myself" time.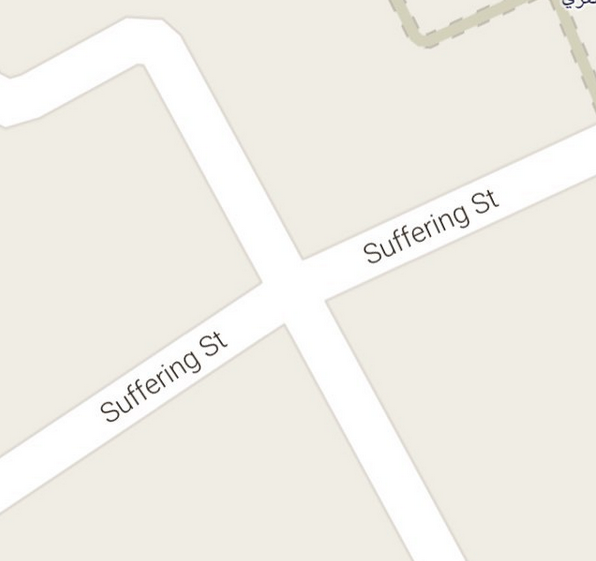 8. You're definitely going to need to watch Marley and Me to fit in here.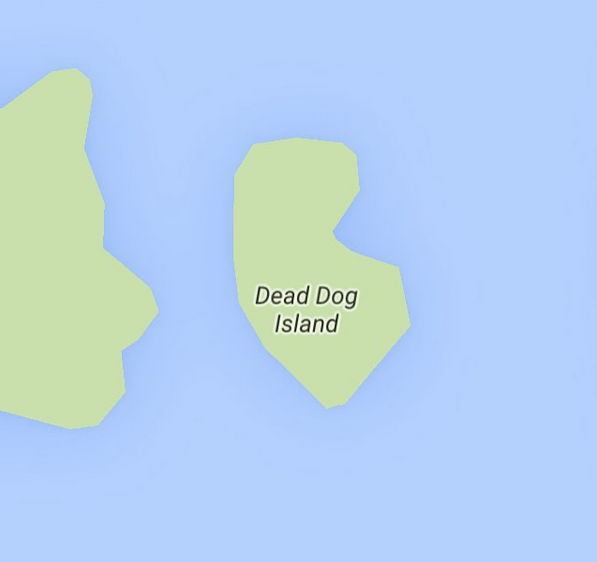 9. This is where you need to go when you realize you'll be paying student loans until you're 60.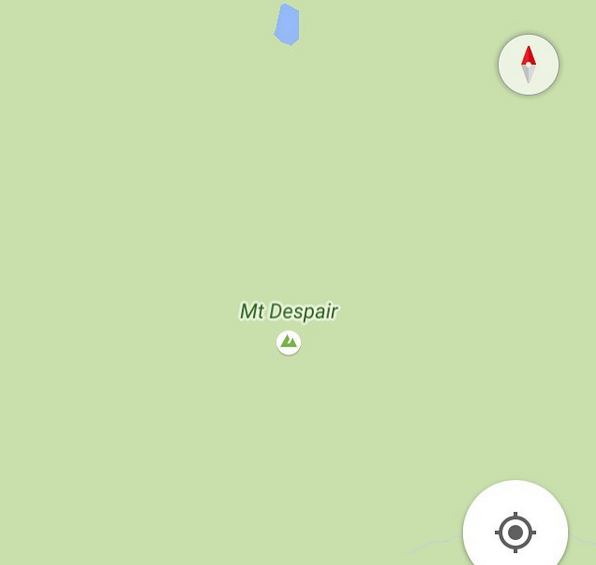 10. Being here will be a nice little reminder that you had to go stag to the company party because there was a strict "No Tinder Date!!" policy.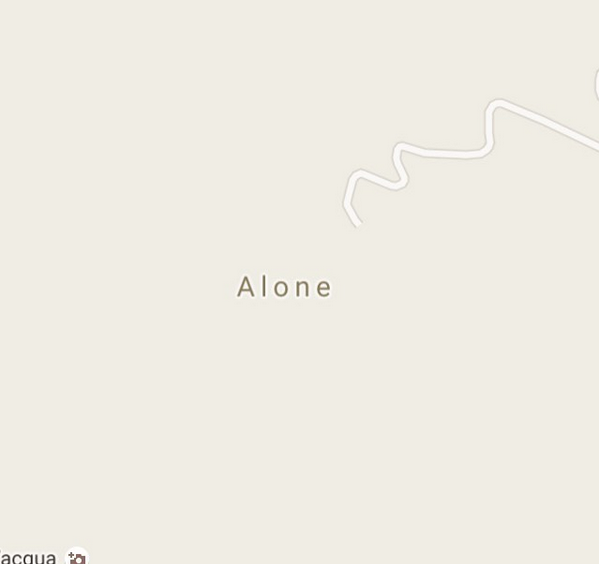 11. Something tells me Andy Samberg is too happy to actually be here so you'll just continue to feel shitty.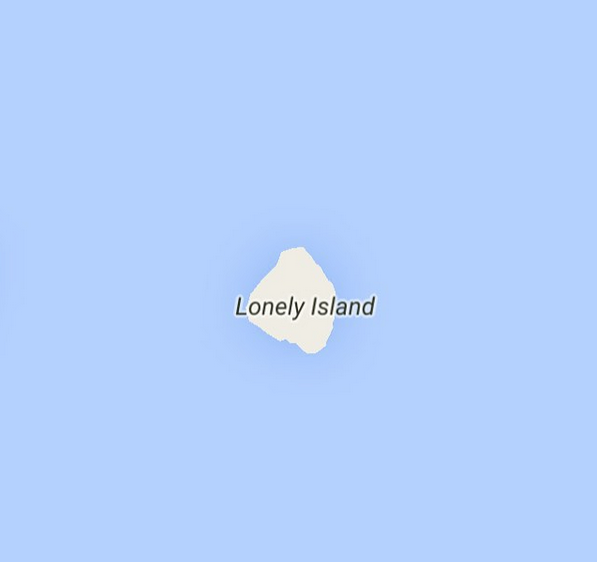 12. Anyone who wants to be here is definitely guilty of posting too many crypitc and depressed song lyrics on Twitter.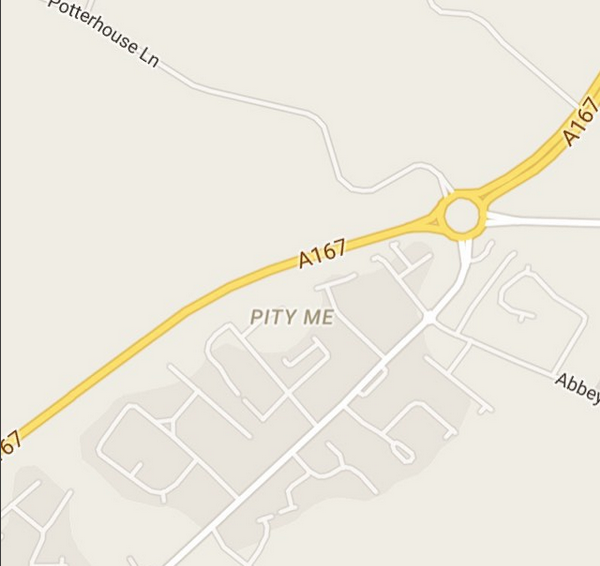 13. The only productive thing you've done this week is wash your hair so this is where you BELONG.
14. Can someone let Whitney know we found where those hearts that couldn't find their way home ended up?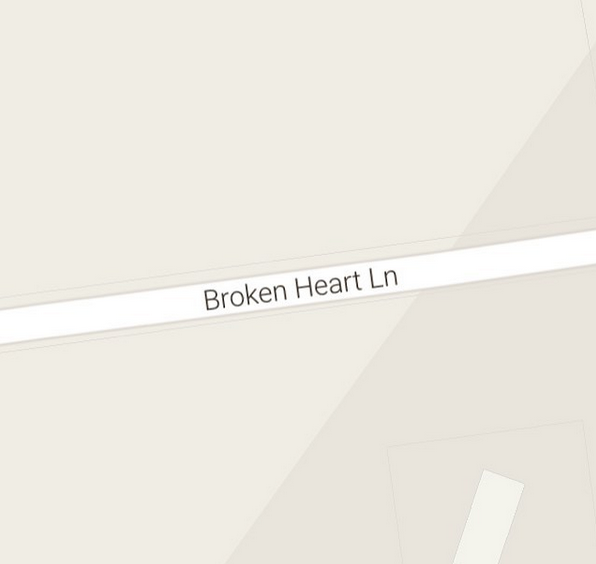 15. This is definitely where you'll be come the second week of January when you've already failed at going Paleo.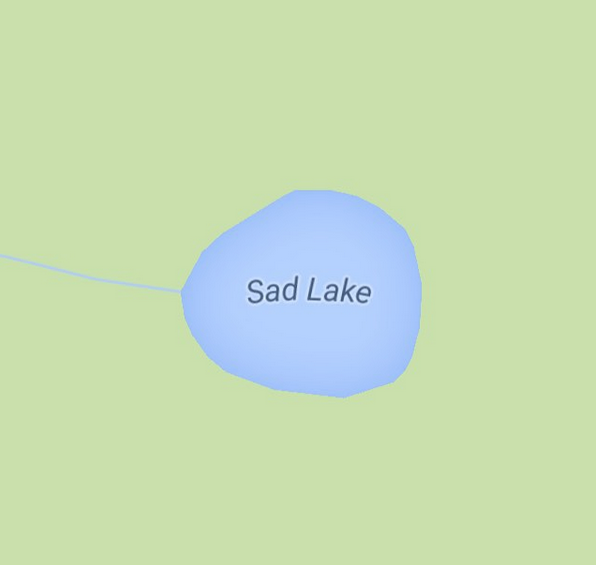 16. Where you belong when you realize you have Bumble, Hinge, Match, OKC, Tinder, and even Grindr because WHO KNOWS!! on your phone. #foreveralone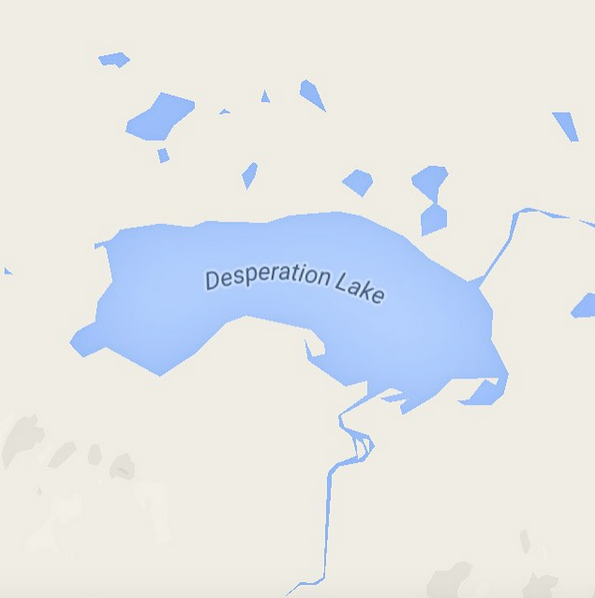 17. This is where we all migrated to when we came to the conclusion that we will get zits for the rest of our lives. No we did not wake up like dis.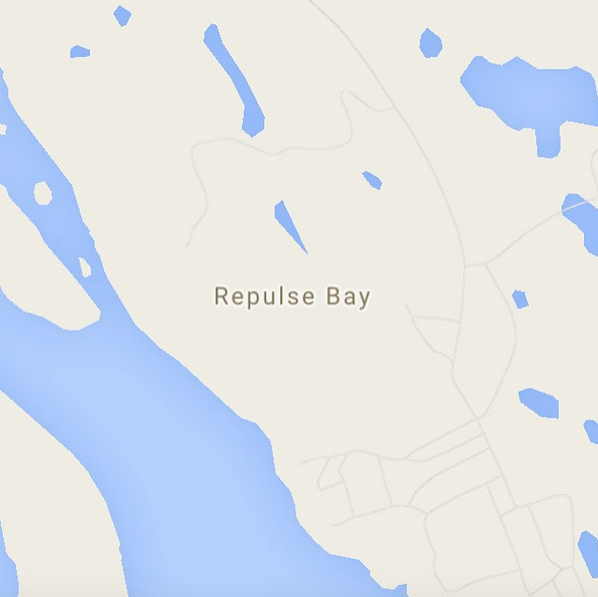 18. For when you make the mistake of looking at how skinny you were in high school. RIP, metabolism. RIP.
19. Finally! A cove to perfectly describe how it feels to be in an entry level position at 25.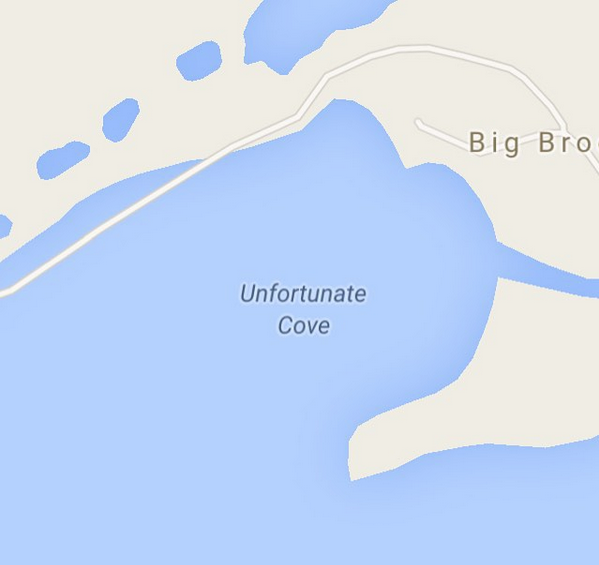 20. Perfect for when you either get dumped or remember that the only love in your life is Shonda Thursday and it's not back for MONTHS.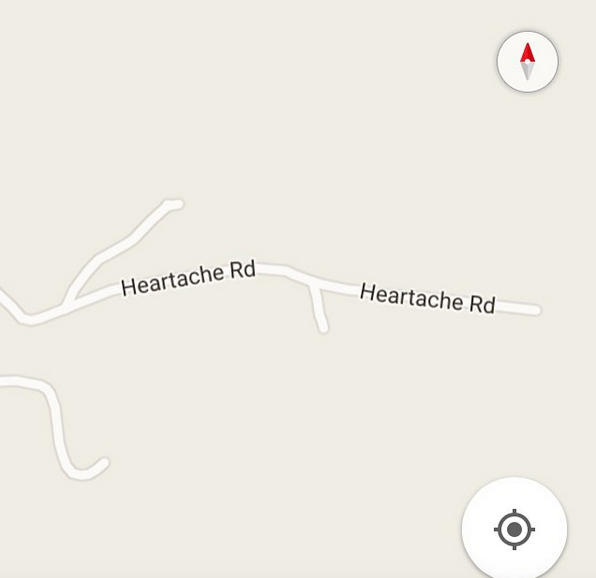 21. Where you'll want to go when you see ANOTHER fucking Christmas engagement on Facebook. WE GET IT. You're HAPPY.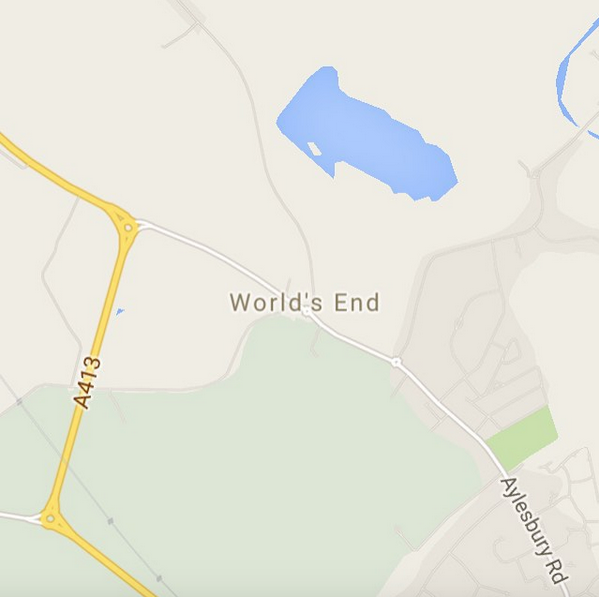 22. We know you haven't washed your sheets in months and have been using Febreze in lieu of doing laundry or buying deodorant. We. know.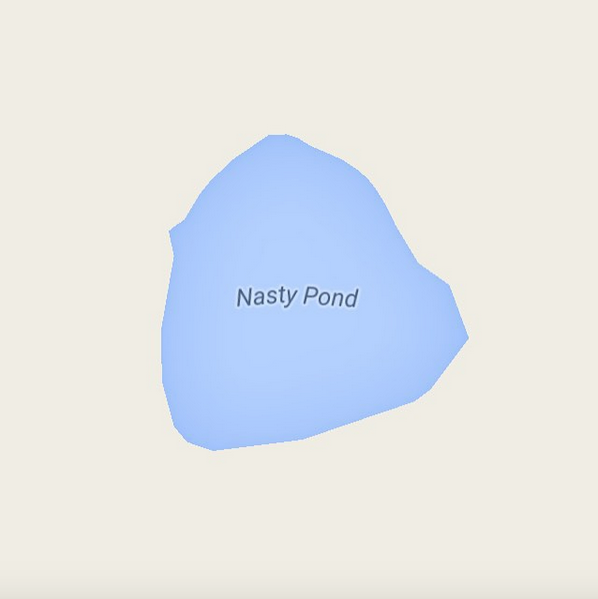 23. Green Day was here first but there's room for you and your theatre degree.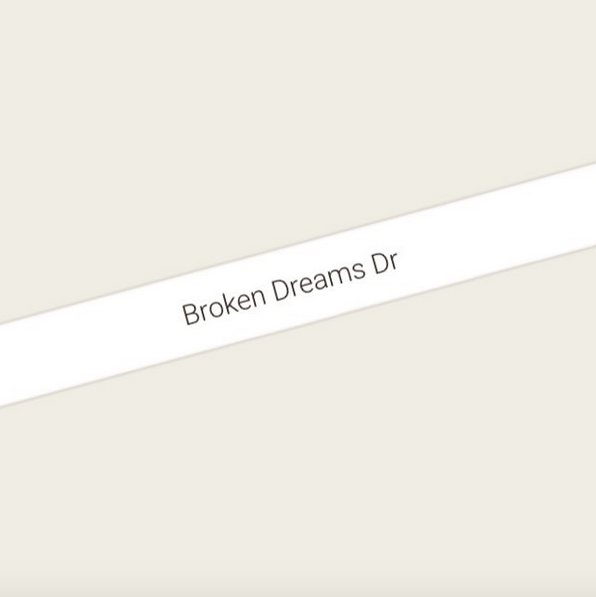 24. You were stood up at the bar, your friends won't text you back even though they're Snapchatting away like it's their job, there's no where else that will have you.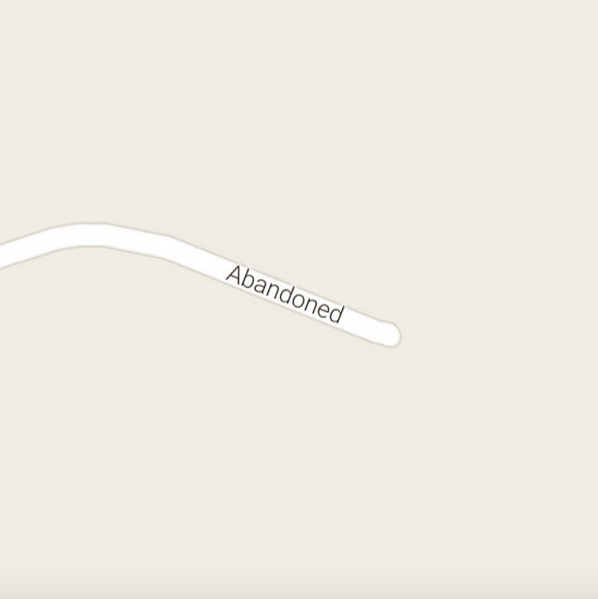 25. Might as well just accept it. It's inevitable.