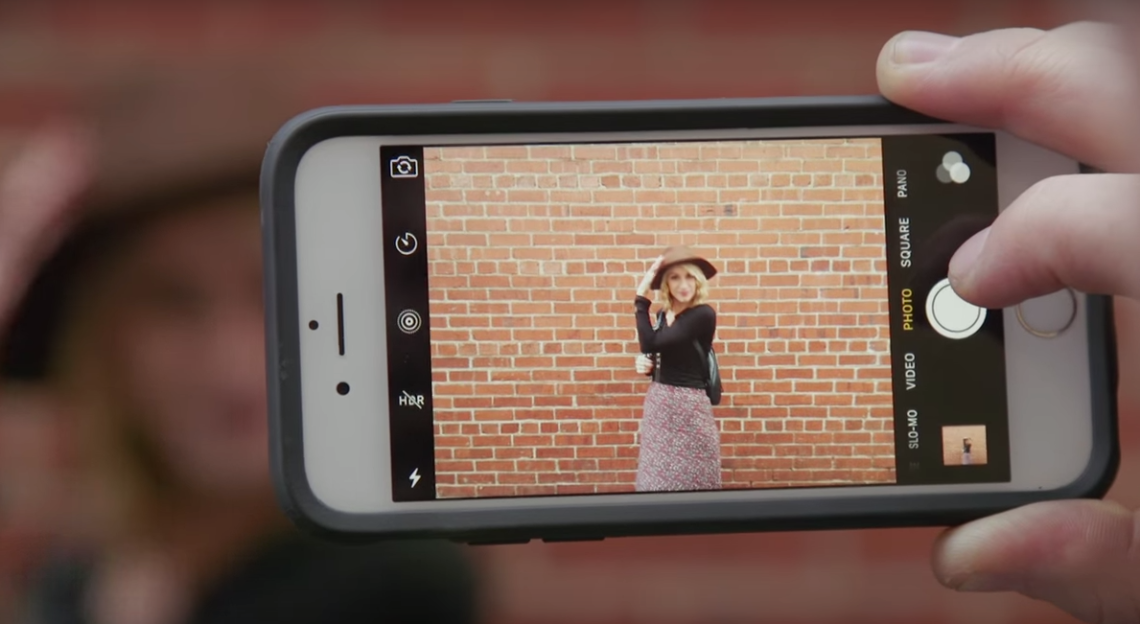 Have you ever seen a perfectly positioned and filtered shot of a girl in the cutest OOTD and wondered exactly how she got that shot? Well, no. It wasn't with a $700 camera, a tripod, and all of the experience she gained from taking some photography classes for "fun" in college.
It was because she is in possession of the very covetable, Instagram husband. He's a walking, sometimes talking, selfie stick there purely to make her #flawless against that brick wall.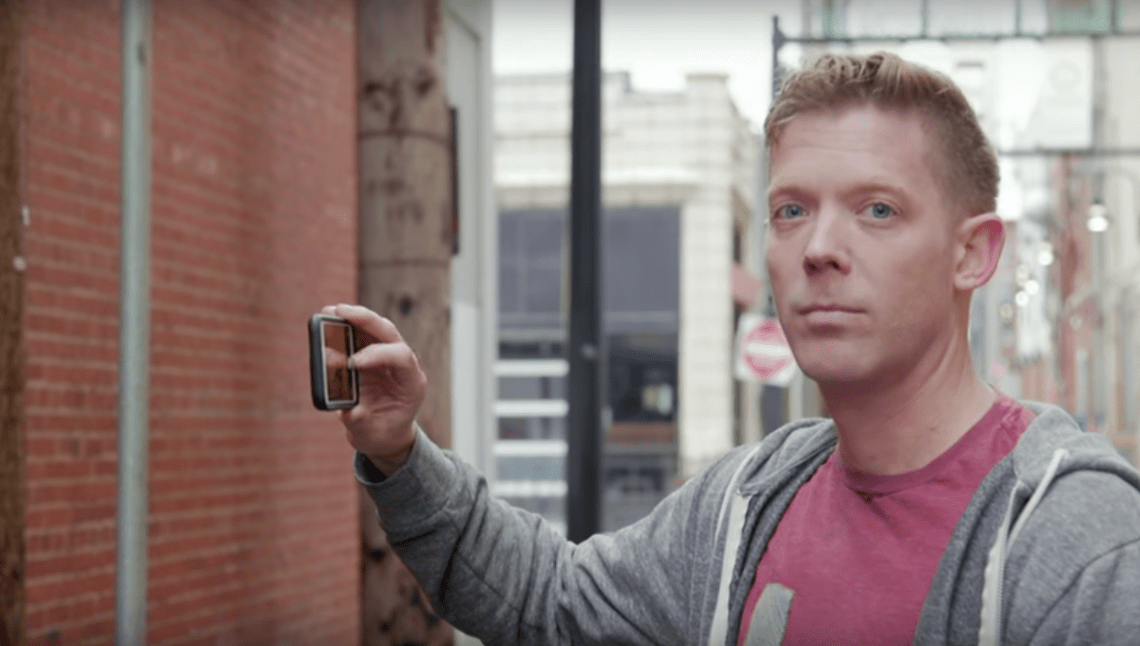 He's there, snapping away from behind a silver 6S Plus just praying he gets the perfect, "candid but impeccably angled and begging for an inspirational caption" shot so they can get out of this fucking alley and go home.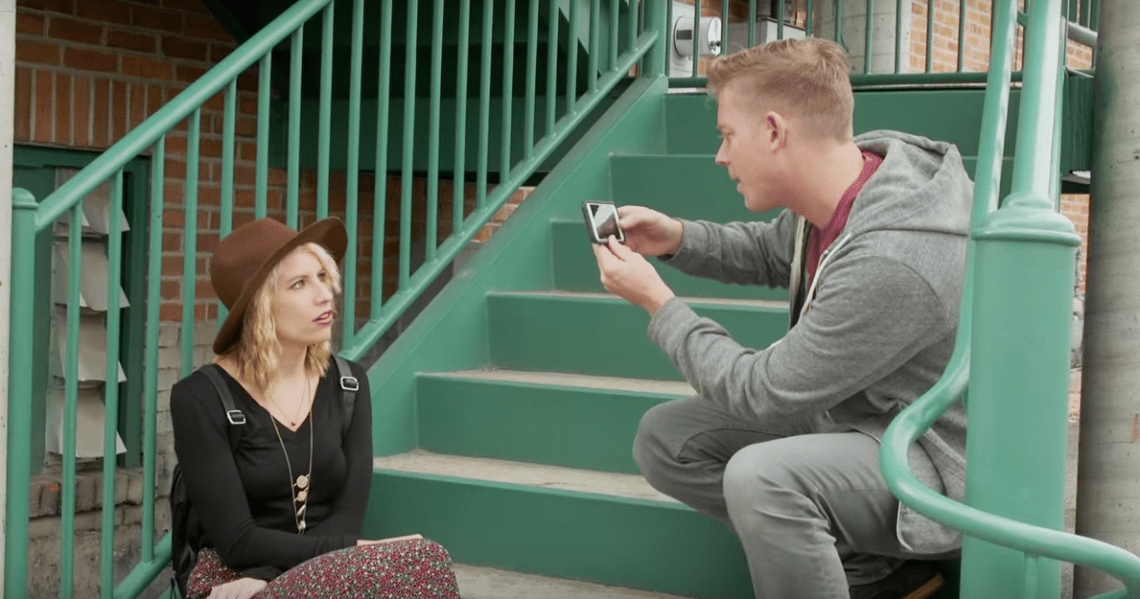 He's there, cracking dad jokes to attempt to get an "au natural" giggle out of her for her Makeup Brand Sponsored lipstick post.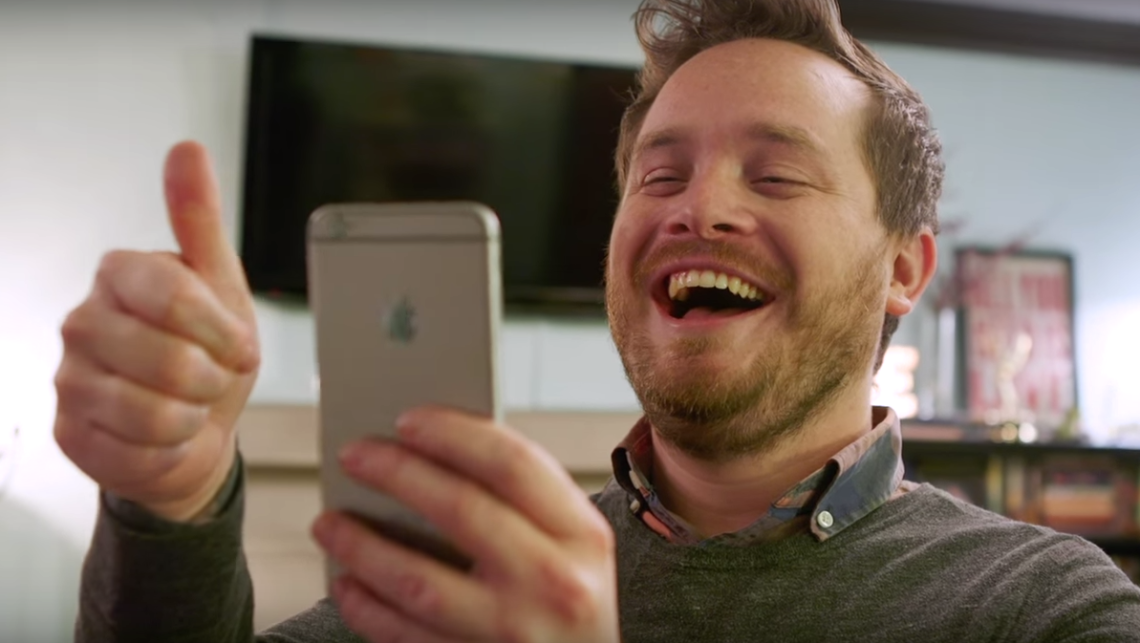 He's there, potentially annoyed but sitting politely and silently as she creates QUITE the scene taking pictures of her food instead of fucking eating her food.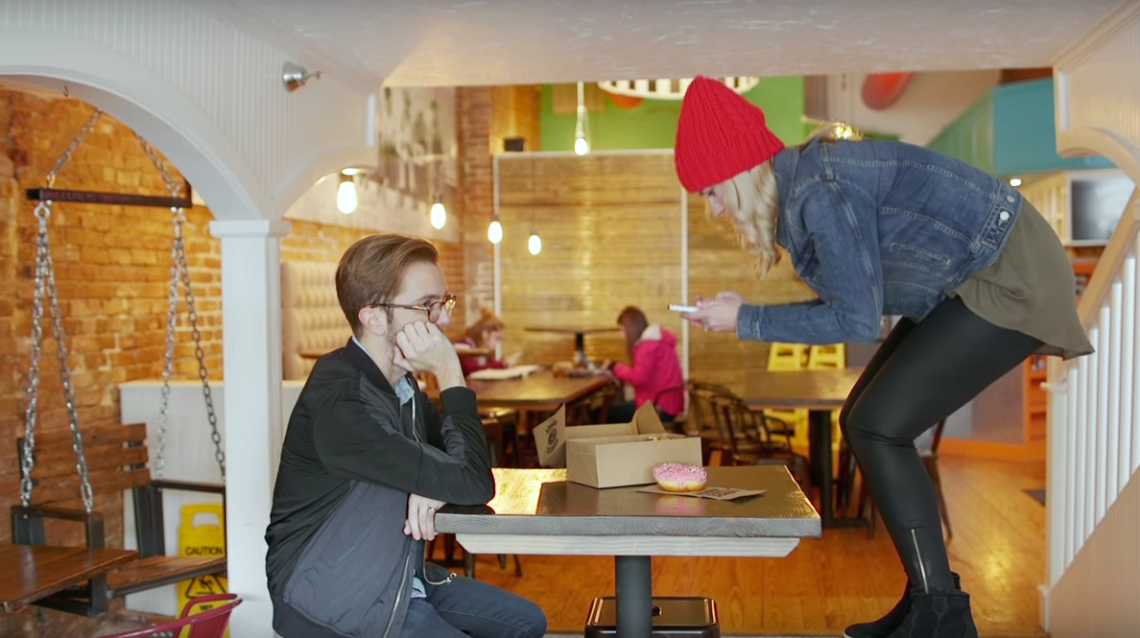 He's there, taking a centered shot of an air plant in her manicured, cupped palms and doesn't even question it even though without Instagram, no one would give a shit about air plants.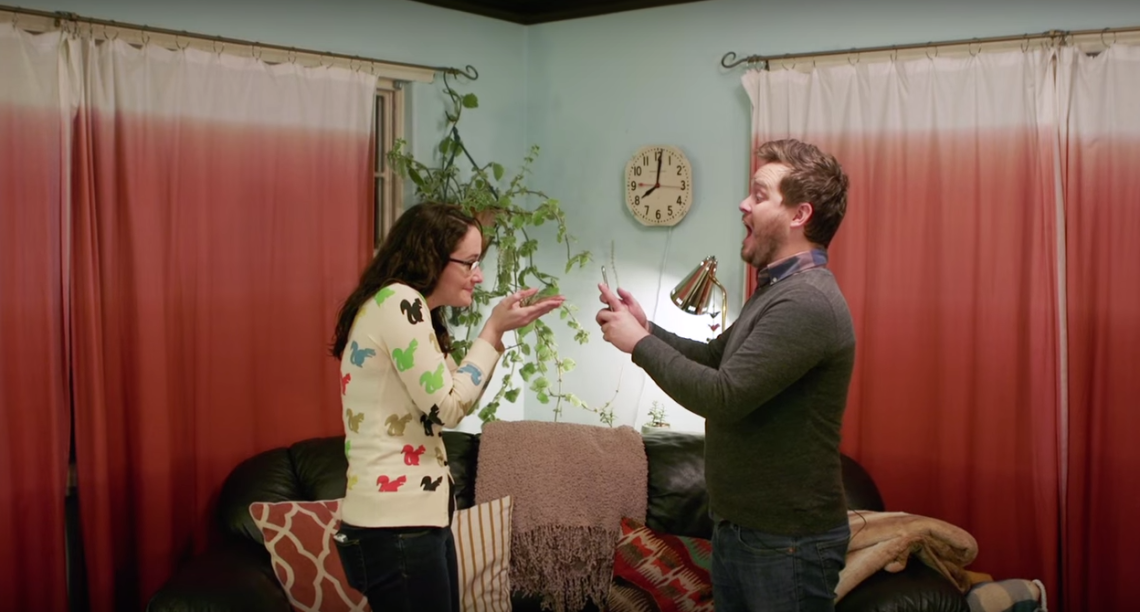 He's there, taking pictures of his shoes in the middle of traffic even though we know he doesn't give a shit and even though everyone else is pretty sure standing under a stoplight like that is illegal.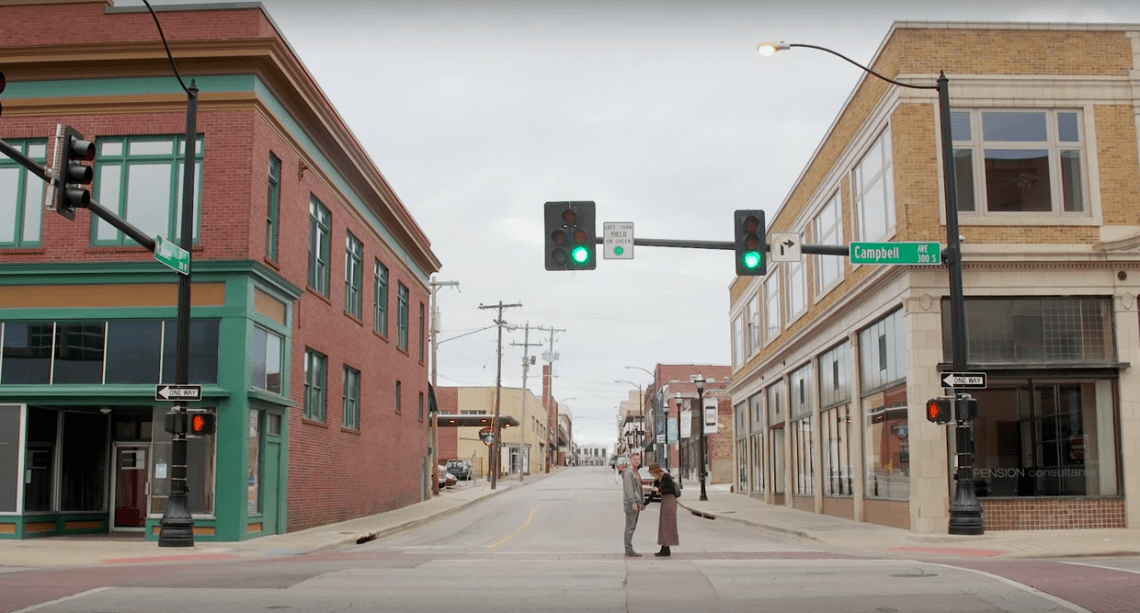 He's there, scaling walls and risking life and limb for the craziest and most impressive picture. Because god FORBID that damn photo get less than 400 likes.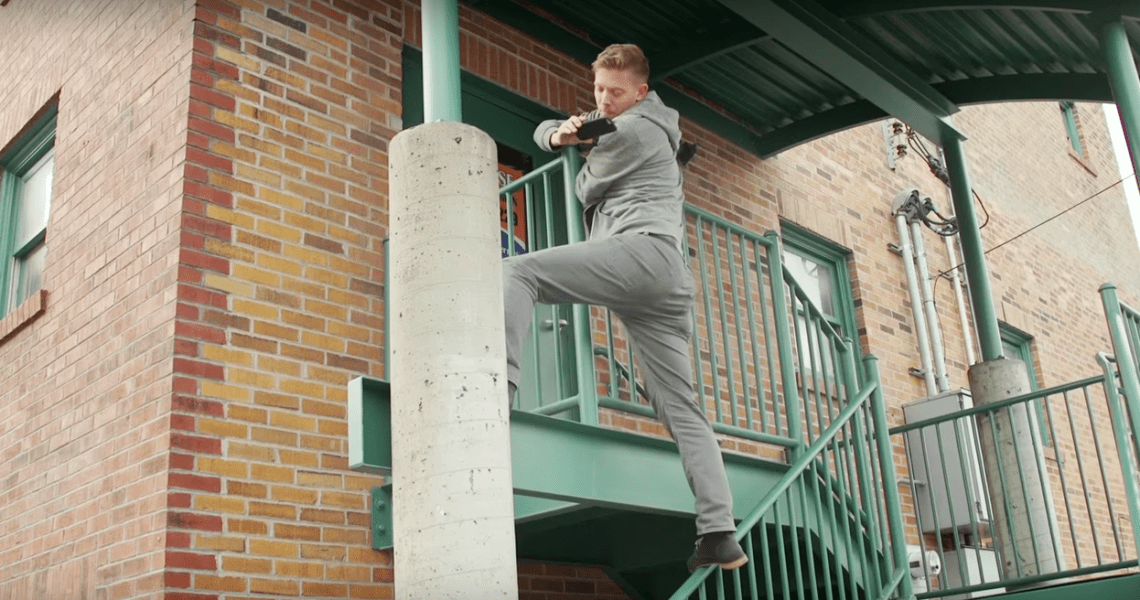 He's there, letting her selfie, letting her Google Mumford and Sons lyrics for the perfect caption, reminding her where they put the music note emoji after the update, and letting her obsess between Valencia and Crema. And he takes it all in stride like the goddamn champ his is.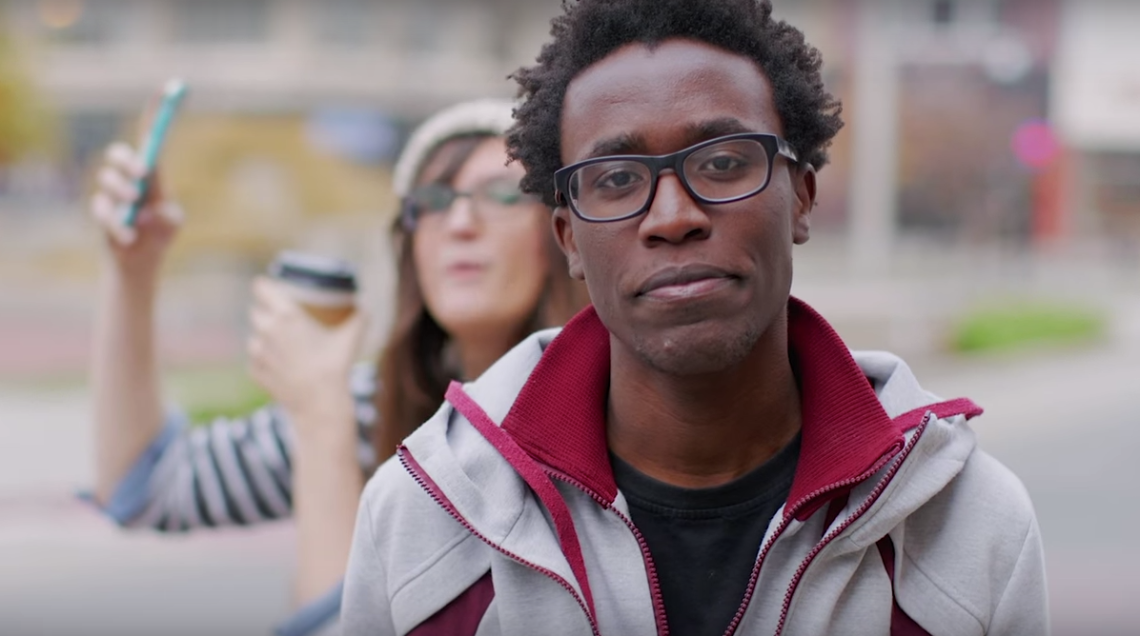 So here's to you, Instagram Husband. We recognize that your life is not nearly as perfectly filtered as your Insta-Wife's page would have us believe. But we thank you for making our procrastination in the pharmacy line all the more aesthetically pleasing.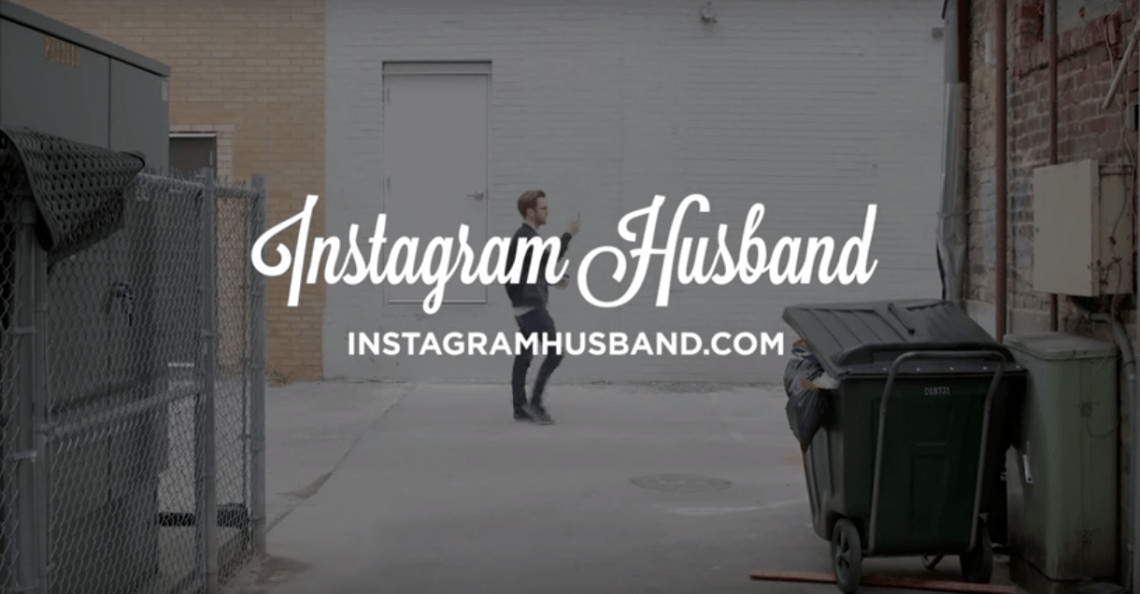 And also…could you come take a photo of me? Because I just got a great new hat and I really want a good pic of it…