1. Ariel.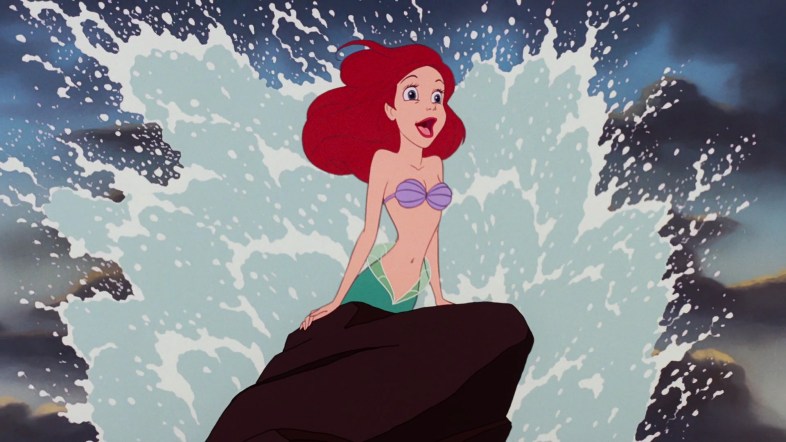 Listen. We all love Ariel. If you didn't lean back in the tub when you were little, feeling your hair floating about you in the water as you sang "Part of Your World," then you seriously missed out. But here's the thing:
Ariel is kind of a shitty friend.
She's always borrowing your top, spilling something on it before you even made it out, then snagging another one "just for tonight, hon." Until, slowly but surely, her entire wardrobe consists of your closet. She has no boundaries, is all up in your business all the time, and invites her posse that loves to have "jam sessions" to your apartment without asking. Ariel's the kind of friend who probably had the best of intentions to start out with, but when one-too-many seashell bras have gone missing, it's time to find someone who doesn't always steal your hairbrush. Plus: sharing your hairbrush with someone is gross.
2. Cinderella.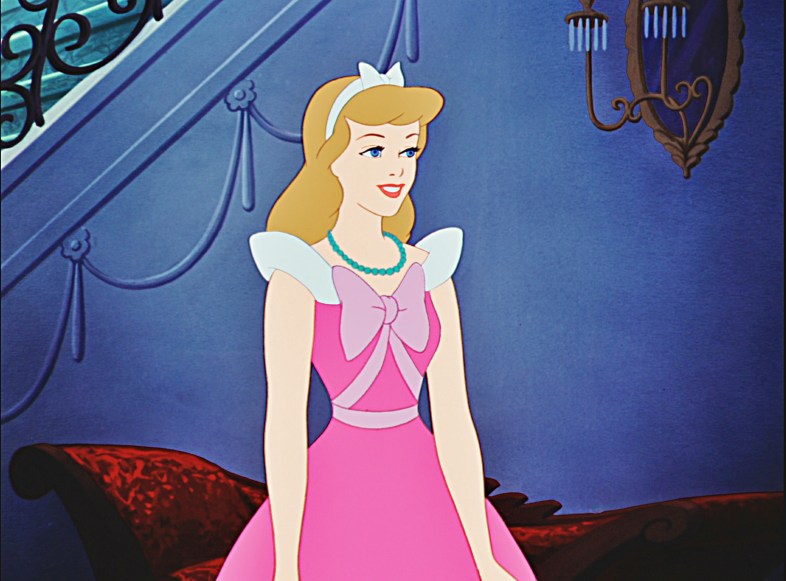 Cinderella might very well have some traces of OCD; her apartment is always hotel-room-level immaculate. And although she's perfectly nice when you forget to take your shoes off, you can still sense that she'd be much happier following you around with a vacuum. She's kind of bossy in a "my way or the highway" kind of way and has a really annoying tendency to tell everyone else what to do. But you put up with it because you know it all stems from one place, and that's mommy issues.
3. Belle.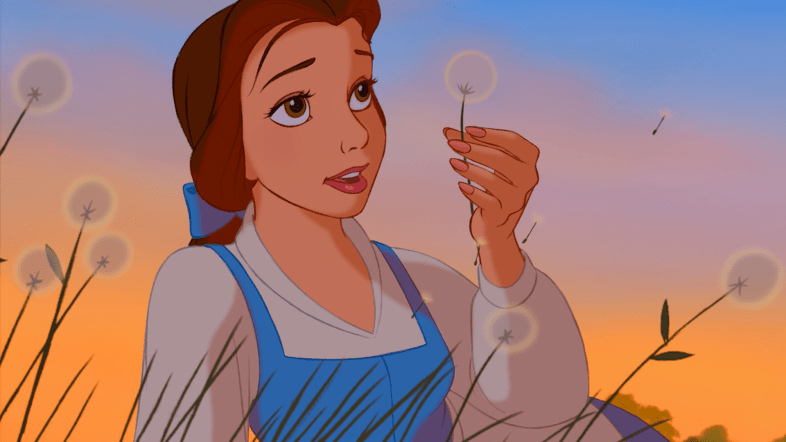 Belle is your childhood best friend, the girl you've known since kindergarten. She's always been there for you– whether to help you finish your homework or to talk about all of the stupidly misogynistic boys in your poor, provincial town. Belle is the girl next door. All of your mutual guy friends ask about her but she's never really interested in them. It's annoying for you — having the beautiful, untouchable friend that's everyone's dream girl. But if she's even slightly aware of it, you'd never know. She just smiles and plays it off, and then recommends better books than Oprah ever could. Put simply: Belle would have known about Gone Girl before it was even a thing.
4. Jasmine.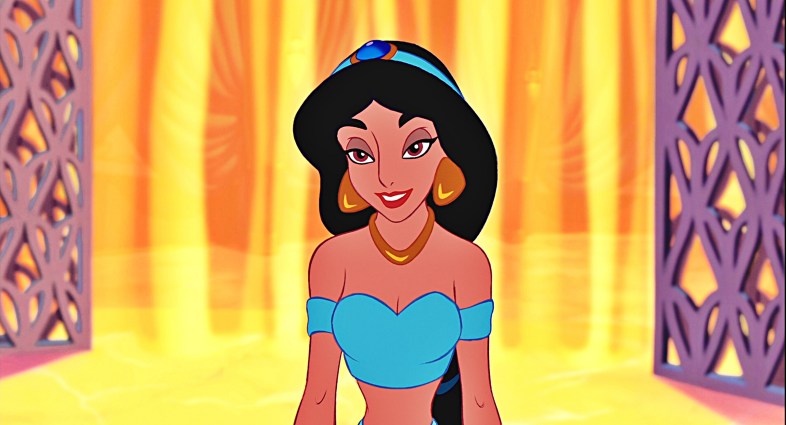 If you were teenagers Jasmine would have been described as "a bad influence." But now she's just the girl who clearly knows how to have a good time. She's spontaneous, gorgeous, and not afraid of anything. Dancing on tables? Check. Stealing maraschino cherries from behind the bar? Ain't no thang. Motorcycle gang wants to go joy riding? Jasmine is ready to see a whole new world with Hell's Angels. She willingly drinks Fireball. On Tuesdays.
5. Aurora.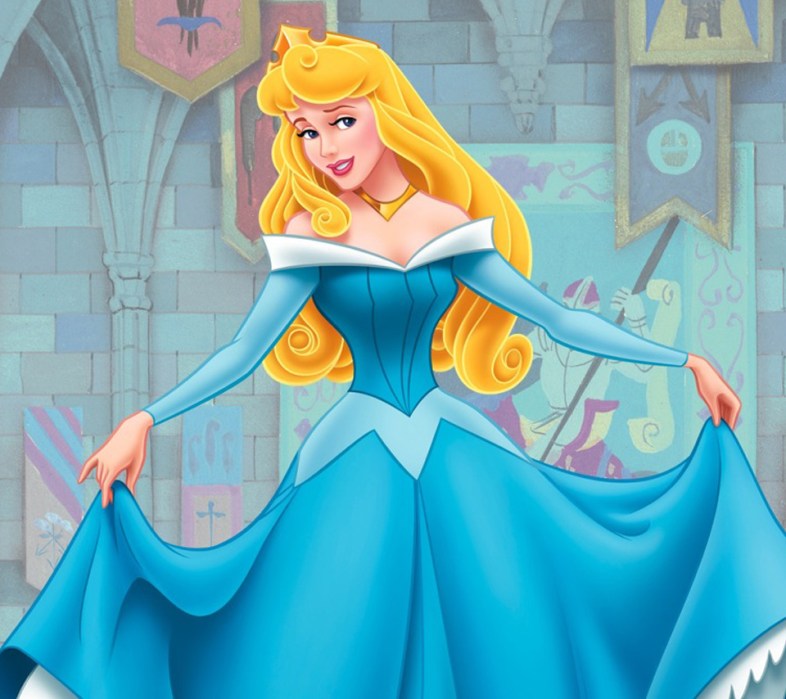 Aurora is in a very committed, loving relationship with Philip and needs everyone to know about it. She starts almost every sentence with "Well my boyfriend," or "This one time with Philip…"Pretty much everything that comes out of her mouth is about how amazing her man is and how no one has any frame of reference because he is just immeasurably great. And, to be fair, he did start chasing her when he only barely knew her from once upon a dream — so that's neat. But does she have to keep rubbing it in everyone's faces? I mean, all they really do is stare into each other's eyes and take naps. Sheesh.
6. Elsa.
You can never really tell whether Elsa actually likes you. One minute she's a blast and half, the next she's giving you the cold shoulder.
7. Pocahontas.
Pocahontas makes you feel really inadequate. She has a tendency to get very "social justice" with issues. But even when she's going off on a tangent about listening to the earth, you have to kind of admit…girlfriend's got a point. I mean, have you ever heard the wolf cry to the blue corn moon? Not in the city recently, no, so I can't really relate. She's so passionate about everything it's very easy to be overwhelmed by her. But you always know she'll be your hiking buddy…even if you are just in it for the Instagram/Inspirational quote combo.
8. Tiana.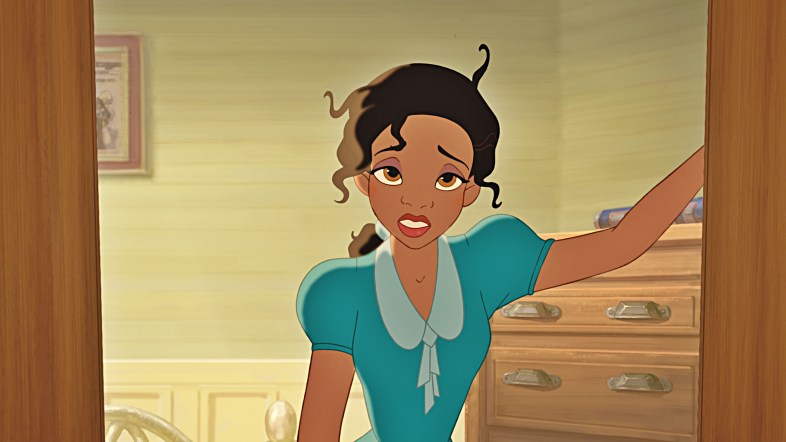 Tiana's the greatest, can we just establish that? She's there for you no matter what. You need tough love? Done. You need soul food? She's got it. You need to go on a journey of self-discovery? She's not going to be happy about it right away, but she'll make it work. Tiana is independent, self-sufficient, and always pushes you to be your best self; she doesn't settle for anything less in her own life, so you shouldn't either. Plus, she lives in New Orleans so you automatically have somewhere to stay come Mardi Gras.
9. Snow White.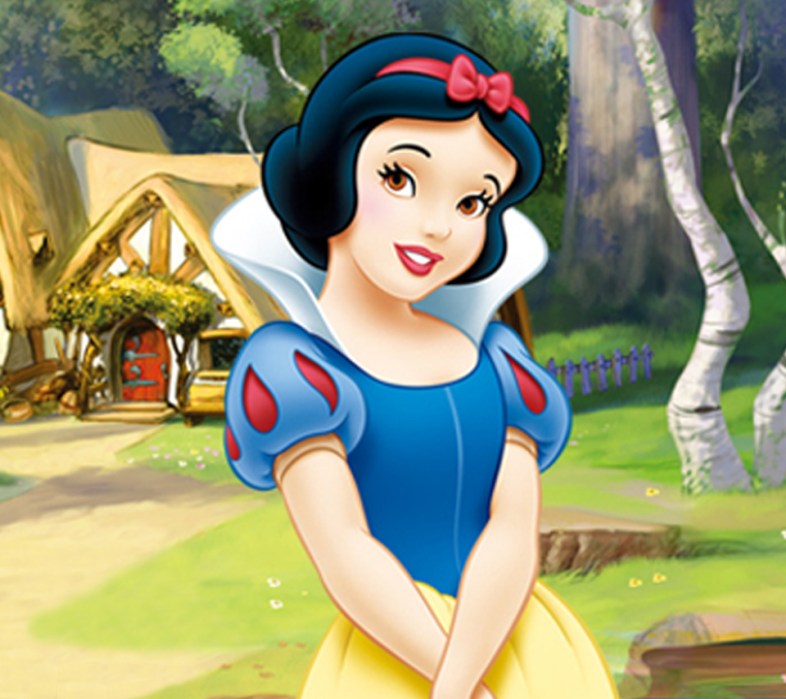 Snow White is such a hipster. She's always "well I'm the first princess" or "I was Disney before Disney was even a thing." We GET it. That, combined with her irritating roommate situation, makes for a short-lived friendship.
10. Rapunzel.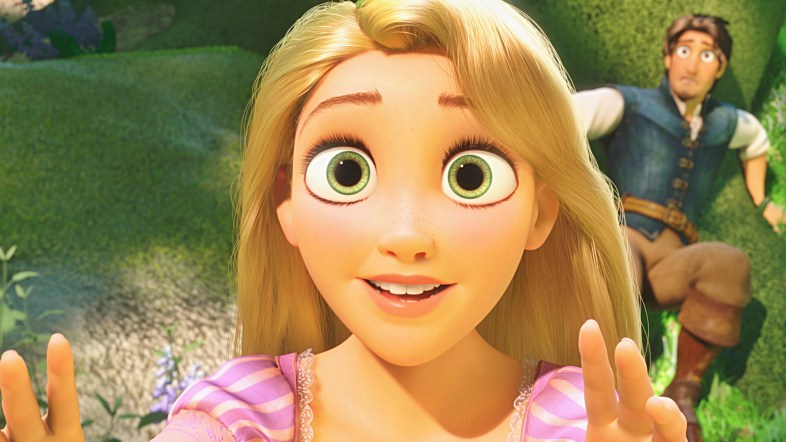 90% of the reason why you're friends with Rapunzel is because her man is so hot. Kidding…mostly. Rapunzel is genuinely the sweetest. She just wants everyone to get along, follow their dreams, and maybe help her braid flowers into her hair. You could try your hardest and you still wouldn't able to find one bad thing to say about her. Even though you want to climb her boyfriend Flynn like a tree. *Sigh*