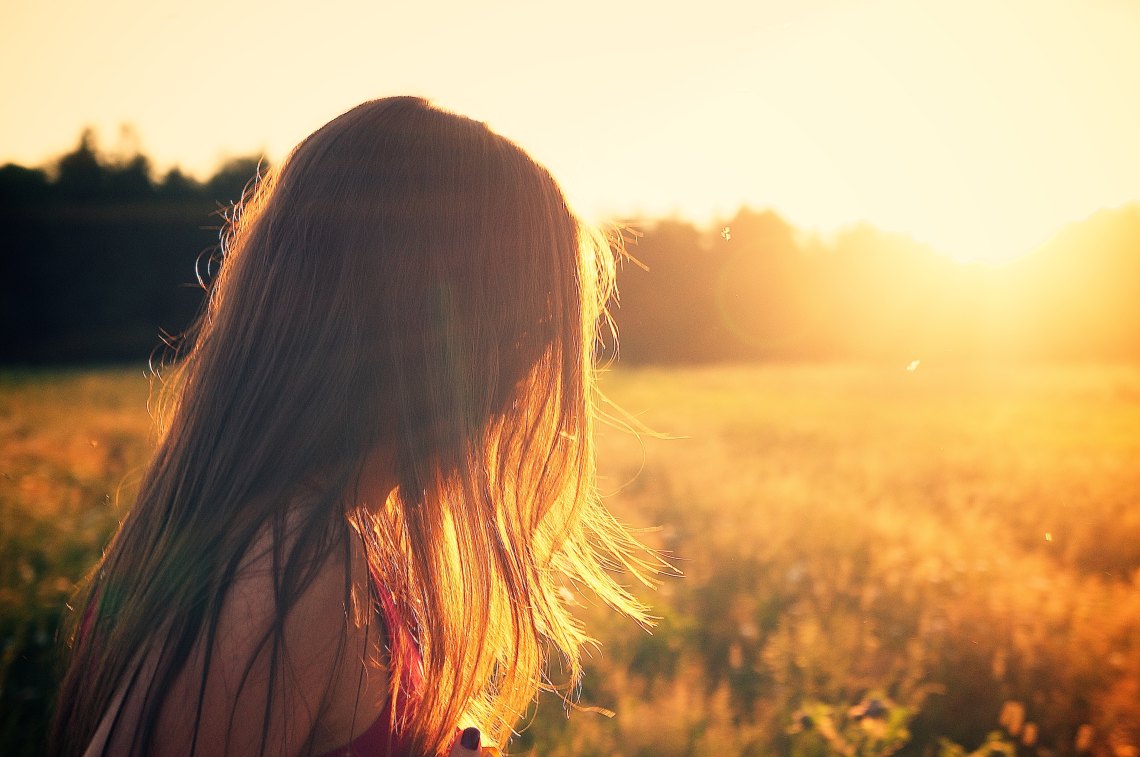 I remember the first time I met Will.
I was 22 and unexpectedly flying solo running the biggest event I'd done up until then–a free concert featuring Icelandic and Bostonian artists collaborating. We filled the 800 person venue, friends of mine doing a play next door filtered in and out between their scenes. I'd been too busy over the last week to even wash my hair and had to wear a fedora (why did I own a fedora) to cover up my grease, but the event went so well I was proud of myself for one of the first times ever. And the Lando Calrissian lookalike of a lighting guy had gone above and beyond his job description to be my contact all night.
I remember the night Will and I sat on my porch talking until 3 a.m. after a Fitz and The Tantrums show. He told me about his cat, about making out with his semi-famous sister's girlfriend, about his dad, about being a terrible roommate. I didn't think anyone could talk more than I did and when I pointed it out he grinned and said, "I'm a horrible conversationalist." I took a photo of him to send to our mutual friend and I can't find it anymore and I've looked a lot. We fell in love a little that night but didn't kiss.
We stayed a little in love but never ended up kissing.
I remember getting daily texts from Will while he was on tour with Ra Ra Riot and making fun of them with my friends because they were so ridiculous. But secretly liking them.
I remember the last time I saw Will.
My brother's best friend had been kicked out his our high school reunion so we were as well. We didn't punch anyone but were guilty by association. The only bar that would let our friend in–he LOOKED like he'd been in a fight–had maybe 5 patrons and a jam trio with a Lando Calrissian lookalike of a bassist. "NOW I see you?" he said.
I remember heading back to work after dropping my keys off at the apartment I had just moved out of on September 1st, 2015. I remember for some reason wanting to walk instead of taking the train. I remember wanting a frappuccino for the first time in years. I remember walking out of Starbucks and looking across the street to the venue where Will and I had met. I remember reading "RIP Will. We Will Miss You." I remember thinking that he had just moved to DC so maybe it was a joke. I remember texting the only friend we had in common, who wasn't nearly enough of a friend to deliver news like that. I remember staring at my phone when she confirmed.
I found out that someone I was a little in love with had died because I saw it on the marquee of my favorite venue. He died a few days before September 1st, I still don't know how but to me, September 1st is the anniversary. I hope that he's somewhere close and knows I'm thinking of him around this time.
Always.