Kelsie Collins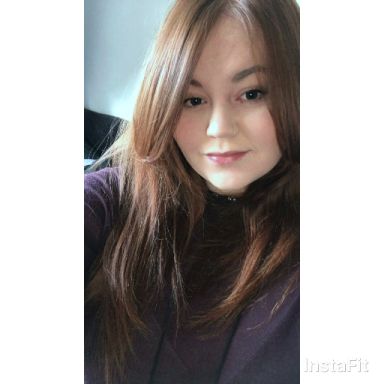 Articles by
Kelsie Collins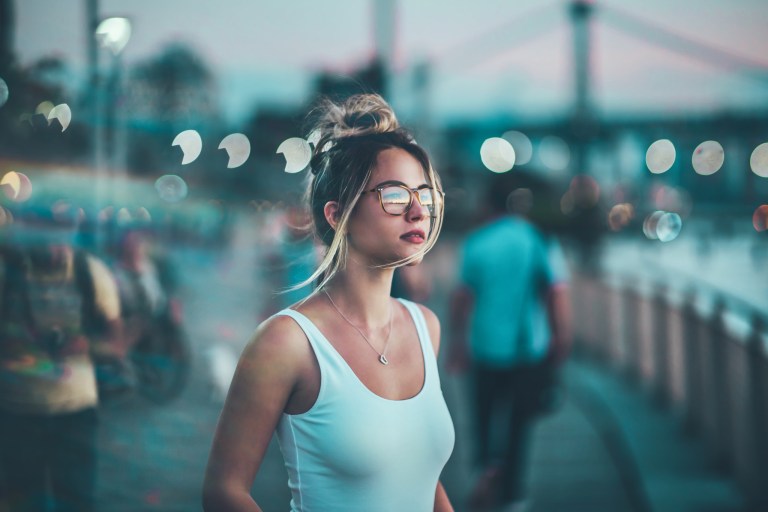 You stuck. You didn't wander out of my thoughts. You didn't just seem attractive for a quick fix.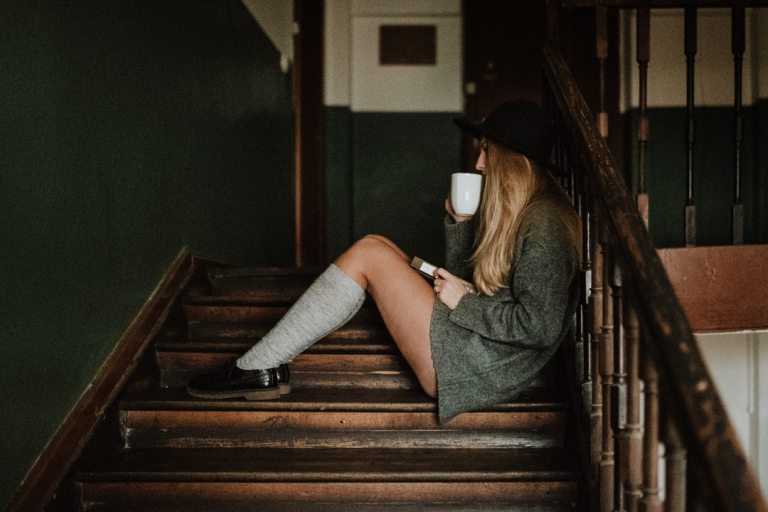 There's something so beautiful in having known you. You caused me all kinds of chaos, yet all kinds of joy.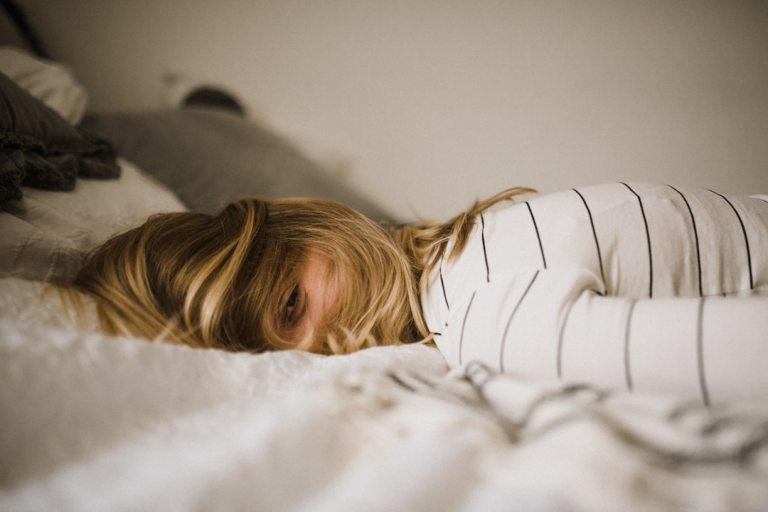 It's simply a sign to you, FROM you, that change is coming.