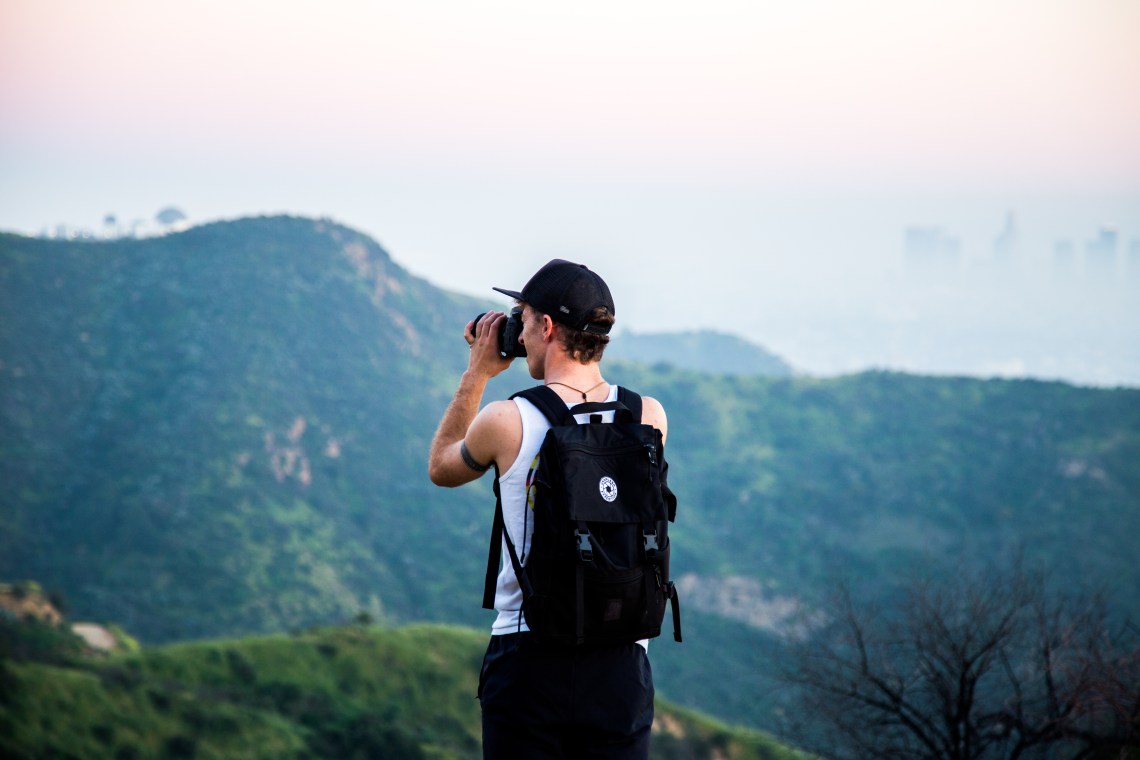 You're gonna miss him. It's gonna hurt like hell when you finally let him go.
You'll find yourself waking up in small panics at night over surreal dreams you were having. You'll crave his touch on your skin. The warmth of his body beside you.
You'll get angry because you don't want to be sad.
And you're not even just sad. You're heartbroken. Devastated. Your gut is twisted up inside and you're sick to your stomach, but there's nothing you can do.
You'll fight yourself to keep from calling him up.
It will take everything you have not to ask your mutual friends how he is.
Sometimes it's too much for two people to be together. Like a fire fueled by kerosine. The only thing going up in smoke is your mind, and the only thing on fire is your heart.
You can't set yourself on fire to keep others warm. Let him go. You'll miss him. It will hurt like hell.
But you know it just can't be, and it shouldn't.