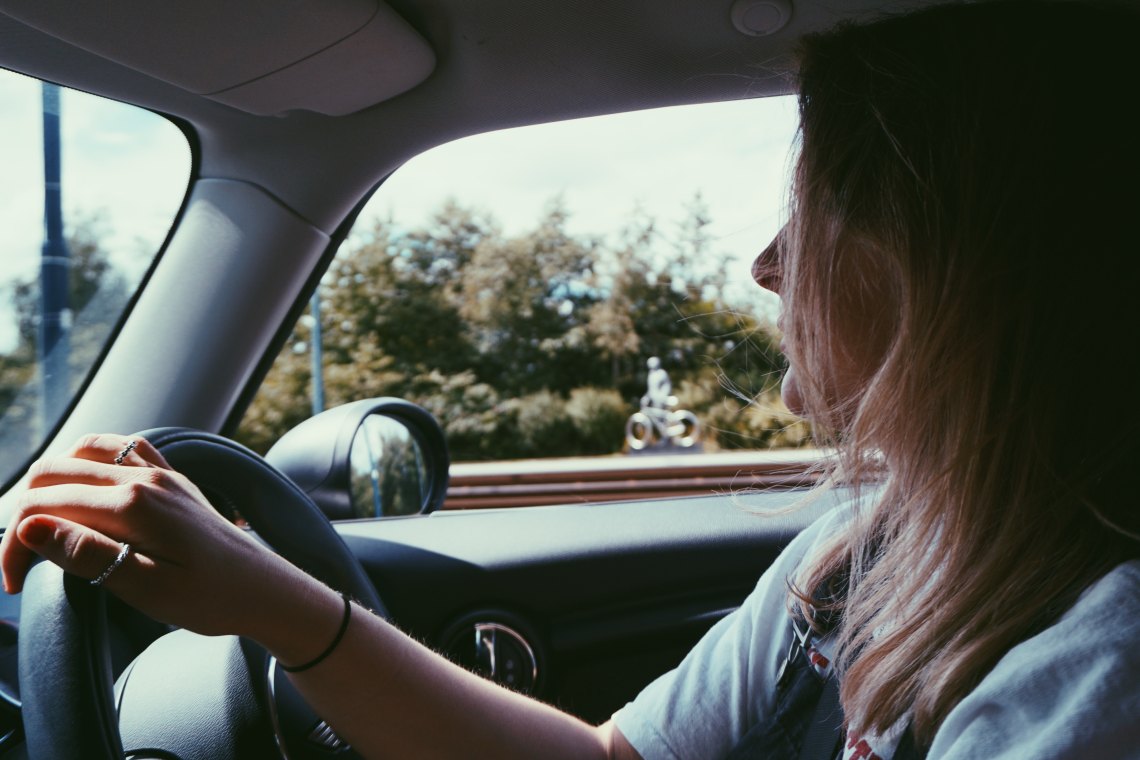 Allow me to paint you a scene for a moment; it's early on a Sunday Morning in June, we're packing up our final items to throw in our suitcases and shoving a few crackers in our mouths and calling it breakfast. You're getting agitated because I'm taking too long to decide on an outfit and I'm rolling my eyes at the outfit you chose to wear.
We've finally lugged everything to the car. I lock the front door, you check that it's actually locked about 5 times before you accept that it is in fact locked and I smile from the passenger seat because that exact gesture reminds me of my dad on our family vacations.
You make fun of my sunglasses and I get mad at you for shaving your beard off. I insist we use our GPS , you insist you know where you're going. We obviously get lost. We listen to the Coffee House station on Sirius Radio and you sing so obnoxiously out of tune, I beg you to stop, but I can't help my laughter. "You know the rules! If you won't sing, I will", you shout over an acoustic version of Maroon 5's "I Won't Go Home Without You".  I mock your singing abilities, but eventually I really sing because I know it makes you happy.
We can't afford one of those fancy cars with a sunroof, so we roll all the windows down and pretend we have a convertible. The highway is practically empty, the sun is blaring down and I'm thinking I might actually get some sun if we keep the windows down long enough. We both know you'll just be counting new freckle developments, no tan. We're screaming the lyrics to the perfectly fit, road trip music I've made up on a mix cd. The Lumineers wrote their songs for us, at least it feels that way in these moments.
We have to stop about 3 times along the way, you know I have a tiny bladder. You never get annoyed. The sun is setting as we reach our first hotel stop on our journey. It's a gorgeous night, the stars are so big and bright out here.
You unpack a big, wooly blanket and place it on top of our shitty, old car; we really need a new car. We lay there and talk about our future, we talk about everything and anything. You pull out a few chocolate bars from the glove box because you know that's what I live for. And God do I love you for that and so much more.
You make me laugh until my stomach aches and my snorting makes you laugh even harder. With you I feel like even the most inconvenient of moments are not only tolerable, but easy to get through because we do it together. You're my teammate, my partner in crime, safety net and best friend.
This is the kind of love I want. This is my daydream. This is the story I want to play out. I don't need a huge house with fancy cars and expensive vacations. I just need you and I, our music, an open road and endless amounts of love, laughs and chocolate.