It's the winter season and my skin is very dry and very unhappy.
I've tried so many different products to combat my poor skin during these cold months, but nothing has worked its magic…until recently. If your skin is anything like mine (dry and desperate for moisturizer), you need these products for your skincare routine.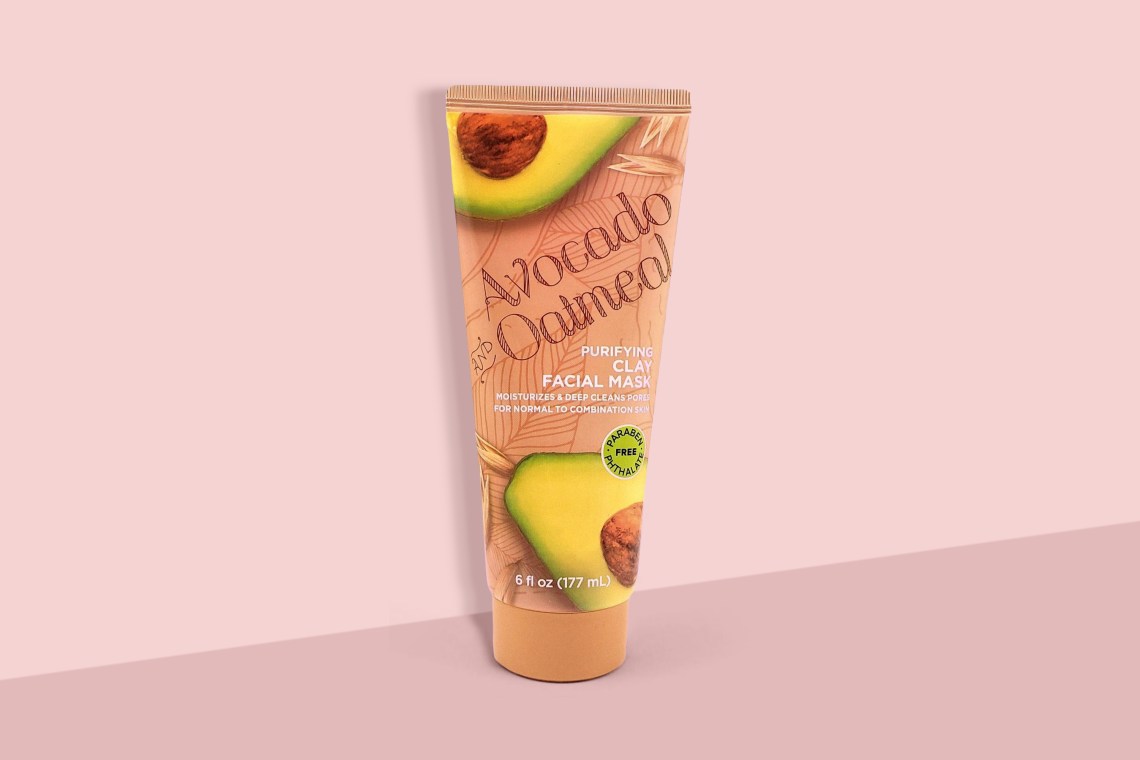 I'm sure there are plenty of other face masks that can do the trick, but this one is one of my favorites mostly because it just smells so. good. It doesn't even smell like avocado or oatmeal but it's still so good nonetheless. It's such a soft scent and to me, nothing else compares.
I usually do this face mask once or twice a week, unless my skin really needs some loving and I'll make a note to do it a few times a week. I like to sit in a bath or get ready for bed with this mask on. It clears up my pores (or so it feels like – my face just feels fresh) and when the mask is washed off, my skin feels so soft.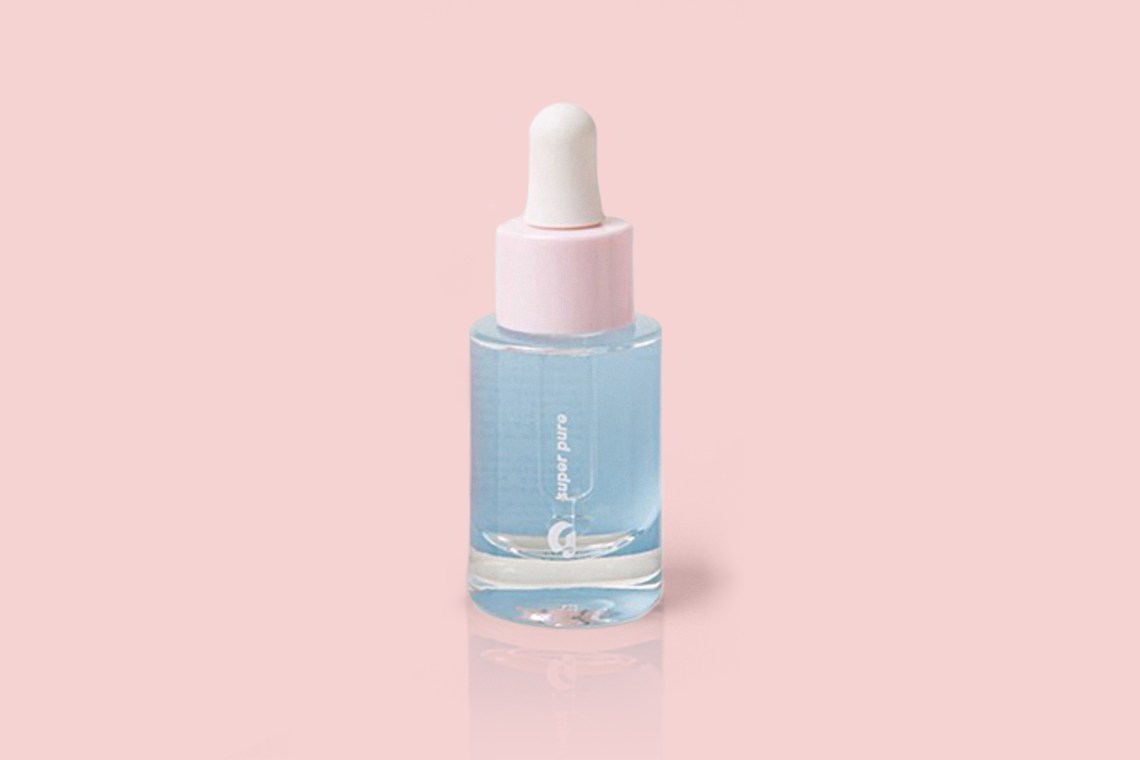 I love Glossier's products and I'm usually anxious to try them all, but this one made me hesitate. I was afraid of putting an acne-fighting product on my skin, just in case my skin reacted badly to it, but I did it anyway and I'm honestly glad I did!
I put a drop of this on my skin and my acne dries up and eventually, fades away. It's not a product that will do its job over night. It will take time. For me, it took about a week or two to notice progress.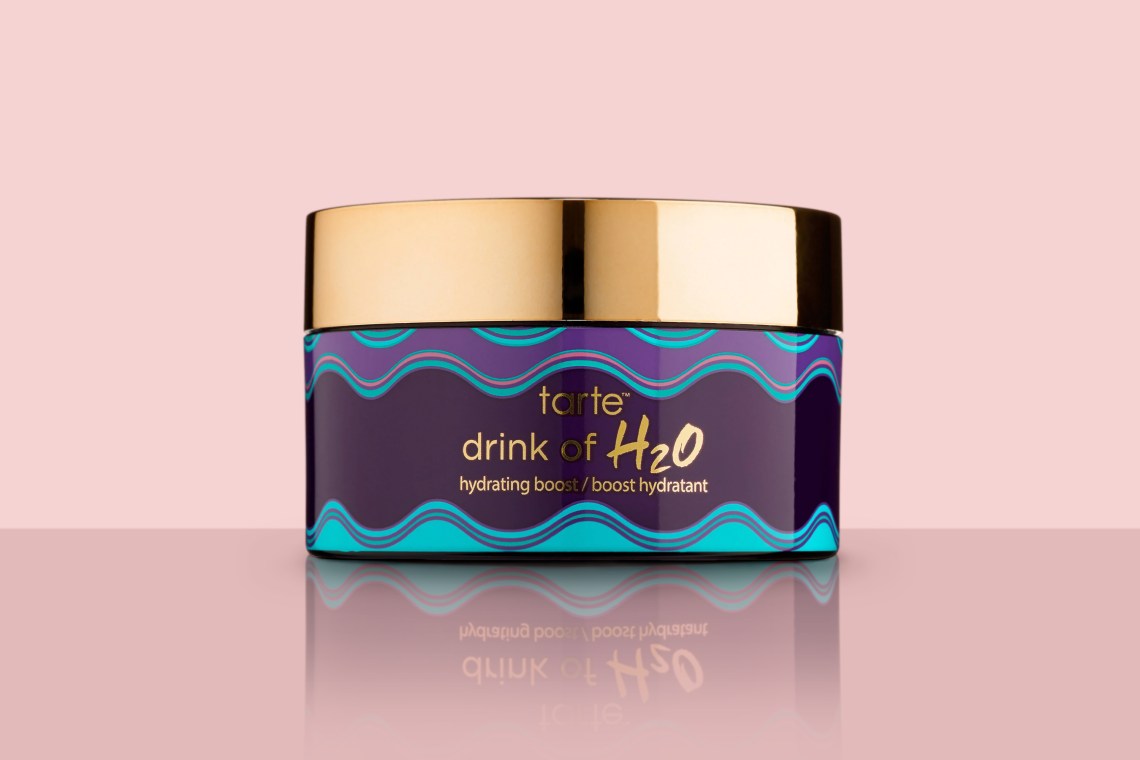 Let me tell you, a little bit really does go a long way. The sample size from Sephora has lasted me a little over a month and I am truly so grateful for the happiness it has brought me during this time!
This hydrating moisturizer really knows how to make my face feel fresh and clean. It's not too heavy on the skin and really does the job. If I could use one product only for the rest of winter, it would be this one.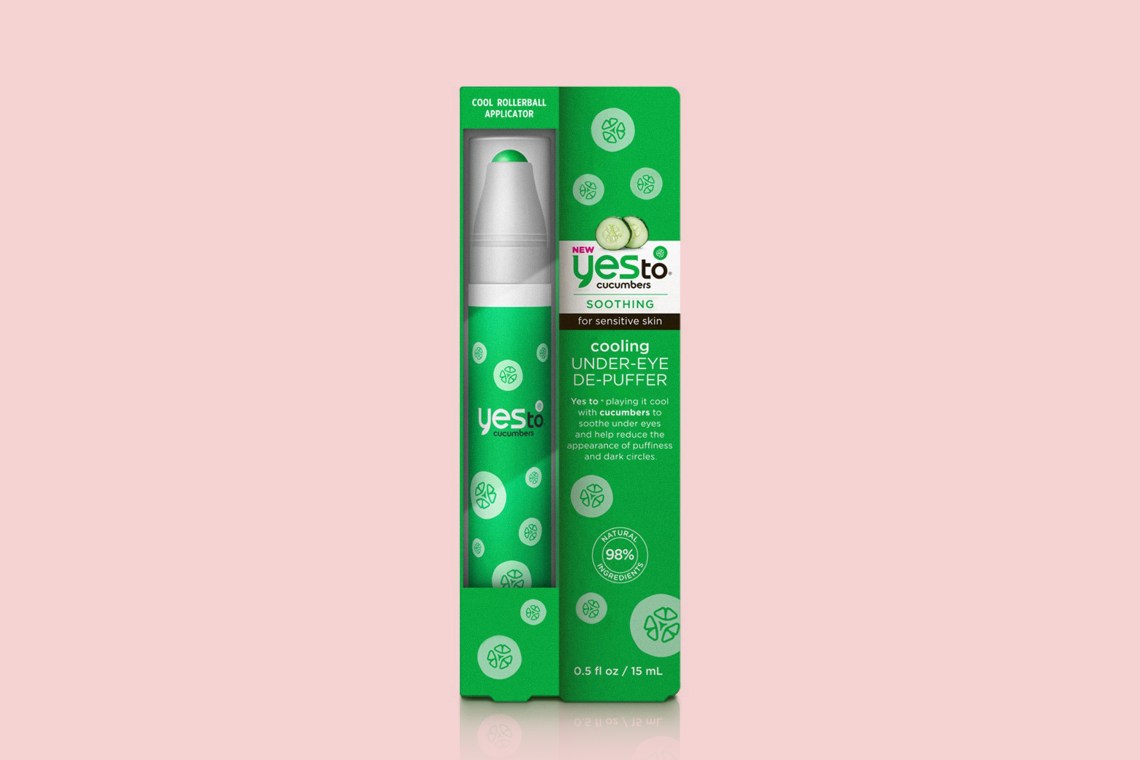 The cold weather makes me cry and when I cry, I get thicccc bags under my eyes. Cucumbers are known for soothing puffiness and with a little bit of a cooling sensation, it does the job well.
This cucumber under eye de-puffer is so gentle on the skin under my eyes. I use a small amount of this product under each eye, moving it in horizontal motions from the crease to the outer corner of my eye.
Dry season = chapped lips. Chapped lips = unhappy lips.
I am utterly in love with this lip balm! I've been using the cherry flavor a lot recently, but the birthday cake flavor is just as amazing. It hydrates my lips and even gives it a pop of color to make me feel a lot more confident. It's easy to apply and a little bit goes a long way. I'm obsessed and I actually feel like I'm winning the war that is this winter season.