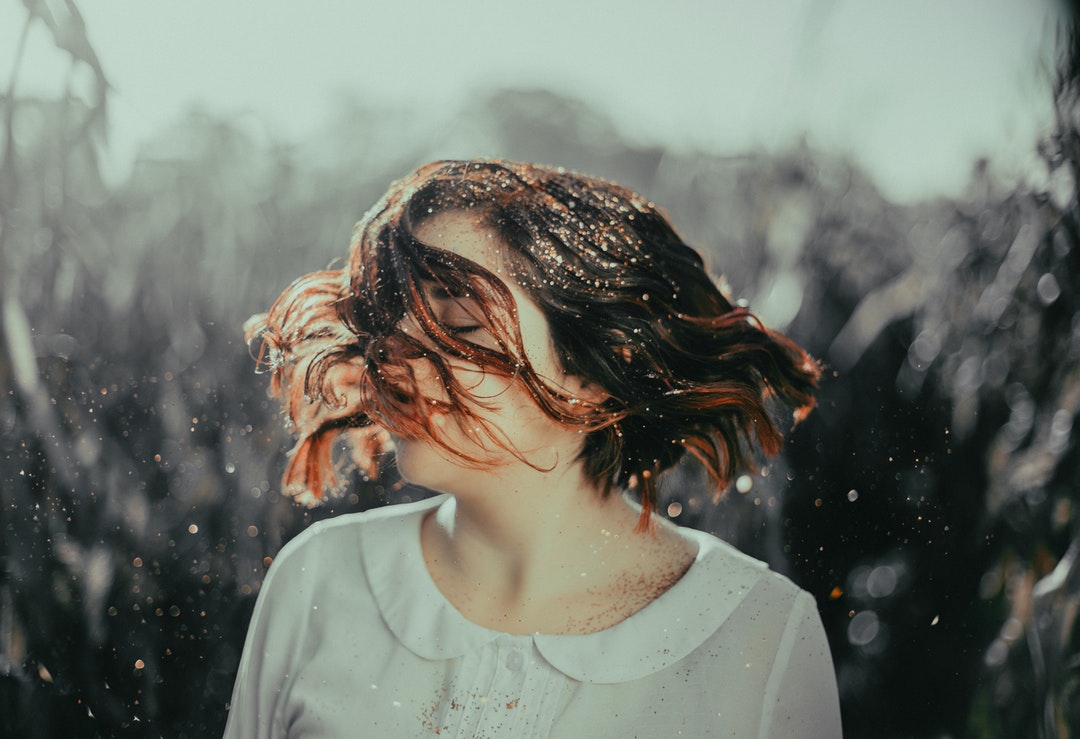 You drag through life tired and uninspired, relentlessly searching for that intangible something that will transform you forever. You seek a spark that ignites into a powerful flame, and adventure of a lifetime. You wait for an eternity to discover your bliss, praying for the moment life will change you.
But you owe it to yourself to create magic in your life, to kindle your own flame, to embark on the life-altering journey you seek. You hold immense power over your carefree smile, your undying laugh, the inextinguishable brightness in your eyes.
Create your own magic because you deserve to smile again. You deserve to rediscover the simple joys that blossom every day – the sun's stunning movement across the sky, the eternal bliss of the wind rustling your hair, the carefree joy of dancing through the streets as if nobody's watching. You deserve to feel your lips widen in excitement as you embrace life's simple pleasures, the mystical whimsy of knowing all that awaits you on Earth.
Create your own magic because it will make you feel alive. As your own spell transfixes you, hypnotizing you in the wake of its beauty, you will rediscover what it truly means to live. You will feel your heartbeat out of your chest in eager anticipation, the thrill that reminds you that even as you suffocate under the weight of life's dreary monotony, you are a living, breathing entity, a monolith of soul and story intertwined.
Create your own magic because life won't change itself. As you feel the world dim around you, gripping your soul with its dark sorcery, binding you to its unrelenting will, your spellbinding strength will free you, leaving you awash in a mystical twilight haze. In the wake of your spellbinding spark, you will rediscover life's simple pleasures: whistling as you work, stopping to smell each fragrant rose, laughing with friends as if no time has passed, immersing yourself in childlike wonder.
You owe it to yourself to create magic in your life, to refresh your soul and rejuvenate your spirit, even as life's dark forces threaten to pull you away from the joy you long to experience. You deserve to light your spark into a flame, to summon your immense power and conjure an aura of adventure out of thin air.