Latest Posts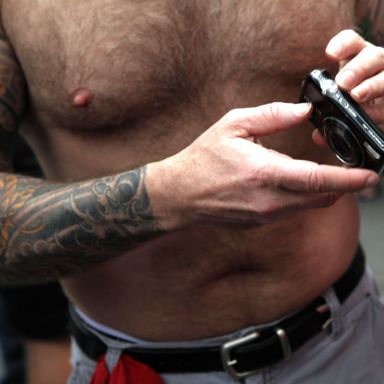 No SOS signal from this girl.
By
Kelly Coleman
,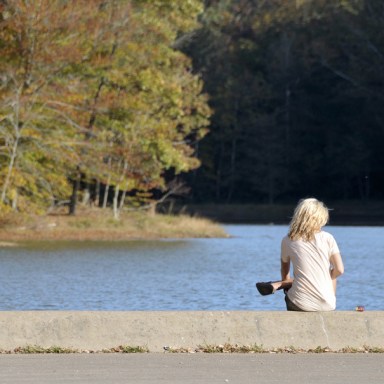 I was more than a little surprised that my Briggs Myers test results were inconsistent.  More specifically, I kept getting different results about whether I was an extrovert or an introvert.
By
Kelly Coleman
,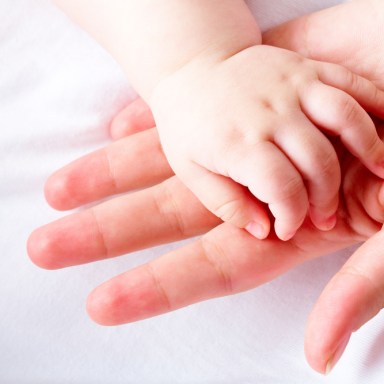 As it turned out, my body made the choice for me. I found out when I was 25 that I couldn't have kids.
By
Kelly Coleman
,