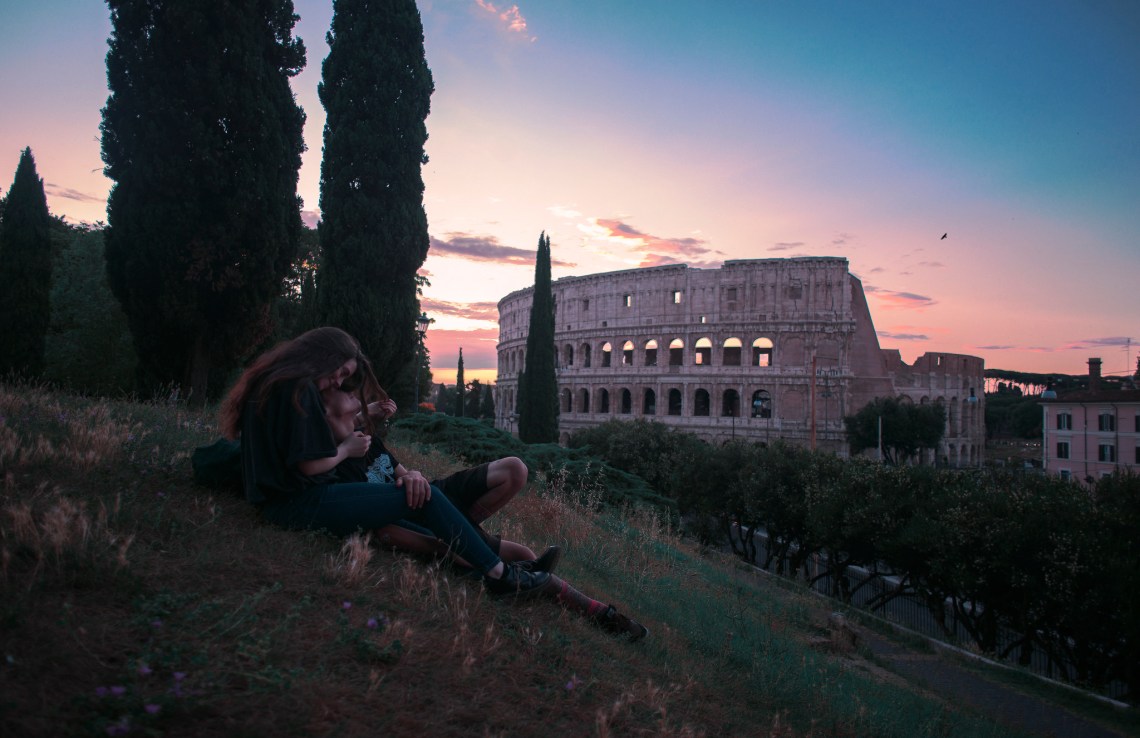 It takes a profoundly strong man to voluntarily step up to the plate that another man made sure that he fucked up entirely before he nonchalantly walked away from the table. I didn't know if he was blind and dumb or simply a glutton for punishment. When I say that I had been through a lot, that is an immense understatement. After being told for years how impossible it was for anyone to ever love you, then you begin to truly believe it. When all you hear are negative things about you, then you actually think that you're the most disgusting human being on the face of the earth. One man made me realize that I am and never was any of that.
Thank you standing by my side while I struggled to make sense of what was reality and what was not after having everything that I remembered being doubted by someone that placed their own truths in my head in order to validate their harsh actions. Thank you for understanding why I questioned every positive thing you ever spoke to me and offered me reassurance any time I needed it and even when I didn't vocalize that I did. Thank you for never raising your voice at me because you know it sends me into flashbacks with extreme fear and anxiety of being attacked. Thank you for listening when I said I couldn't stand to be touched unexpectedly because I was used to being battered.
Thank you for listening to me. Thank you for giving me back my voice. Thank you for reminding me that I am a unique human being with special qualities and hidden talents that deserve to be known. Thank you for showing an interest in my thoughts, my story, and me. Thank you for not judging me for who I was when you met me and loving me for who I really am away from the chaos. Thank you for never doubting my worth or significance in your life. Thank you for being loving towards me, even when I am unloving towards myself.
Thank you for understanding that these psychological scars run deep and not every day will be the easiest pills for us to swallow. Thank you for always waiting quietly and respectfully when I feel I need my space. Thank you for holding me tight when I am feeling insecure and need your love. Thank you for watering me with security reassurance and watching me grow. Thank you for making sure that I know that I no longer have to walk this world alone and in fear. Thank you for being a savior of sorts. Thank you for looking at my broken pieces and seeing them as golden.