I have been falling in love with fictional girls on screens since I was a kid. These characters have played a really big part in the formation of my love life. They've helped reveal to me my tastes and interests, and perhaps even created the basic archetypes of girlfriends I look for. Kind of like actual exes, I'll always love these girls, even though they're not even real.
1. Kelly – Saved by the Bell (1990-1993)
My first love was Tiffani Thiessen as a teenager: her petite shoulders, hair and cute face, her sweet voice and affable nature. I wasn't an adolescent yet, but she sparked something in me that would last forever.
2. Ariel – The Little Mermaid (1989)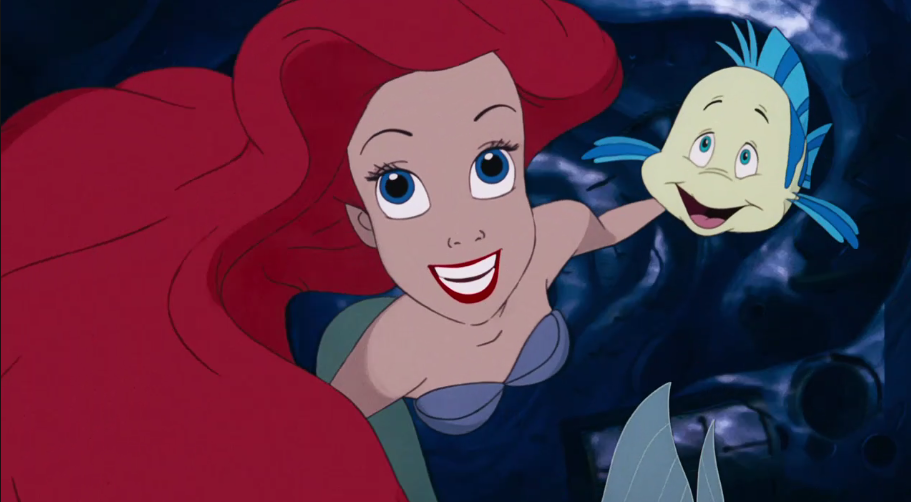 The Disney animators understood my desire better than I did as a child, and perhaps instilled in me a deep appreciation for a certain type: bright eyes and button nose, frail shoulders and lithe frame. But Ariel was more than the cutest thing ever – she was strong-willed, curious and apologetically passionate for male attention. I'm embarrassed but I'll admit it: this flatters my male ego.
3. Sloane – Ferris Bueller's Day Off (1986)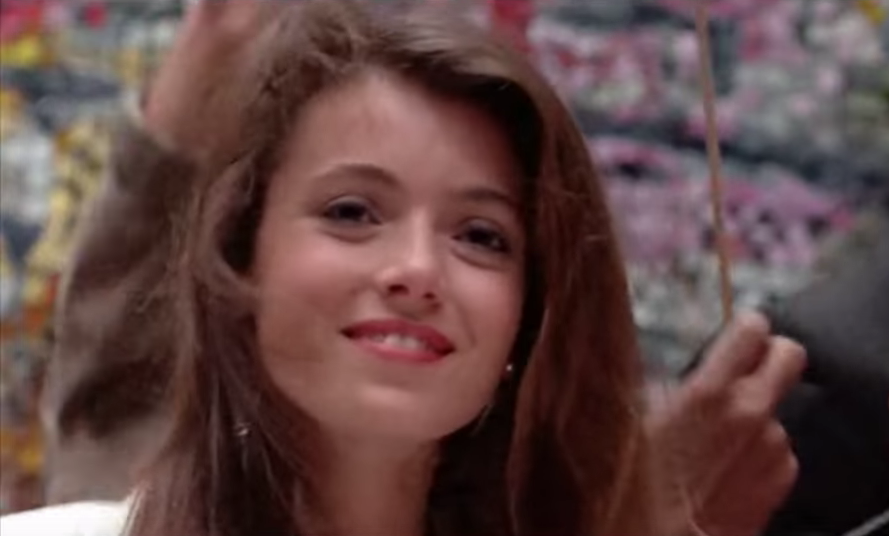 Once I hit puberty, I watched Ferris Bueller's girlfriend with intense desire – so mysterious and sophisticated, her demure manner and fawnish features. And she's so cool.
4. Kim – Edward Scissorhands (1990)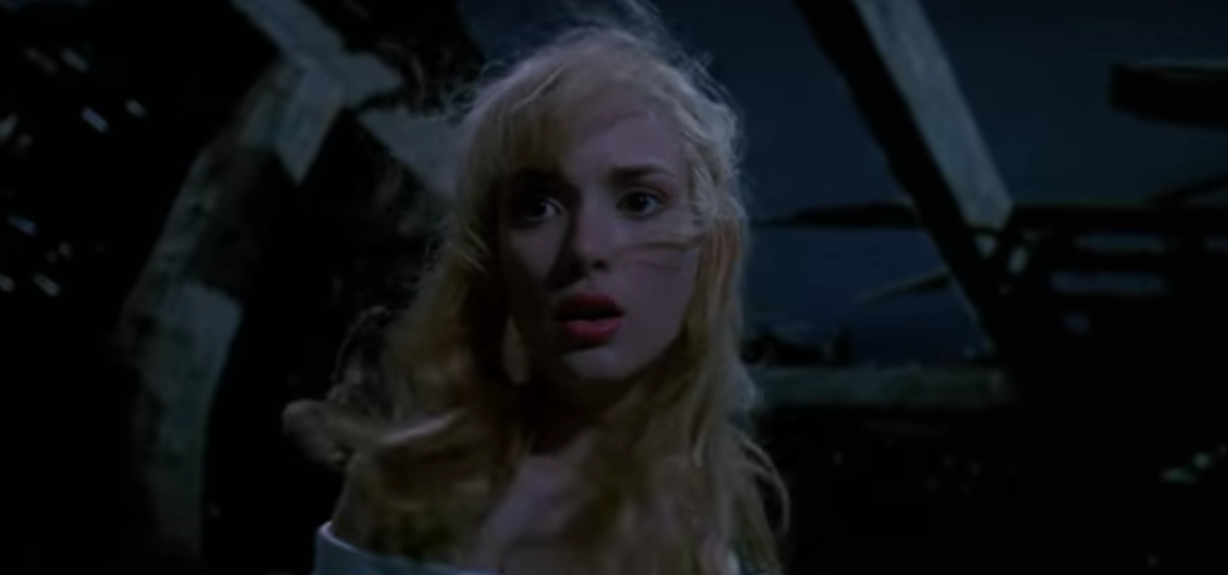 I wished Winona Ryder was my girlfriend many times during the 90s, especially with her natural hair. But it started with her as a blonde – the perfectly empathic emo dream girl that "really understood" Johnny Depp's whole thing. And she was so strong as well, her love for him so defiant against a cookie-cutter patriarchy.
5. Jackie – That 70s Show (1998-2006)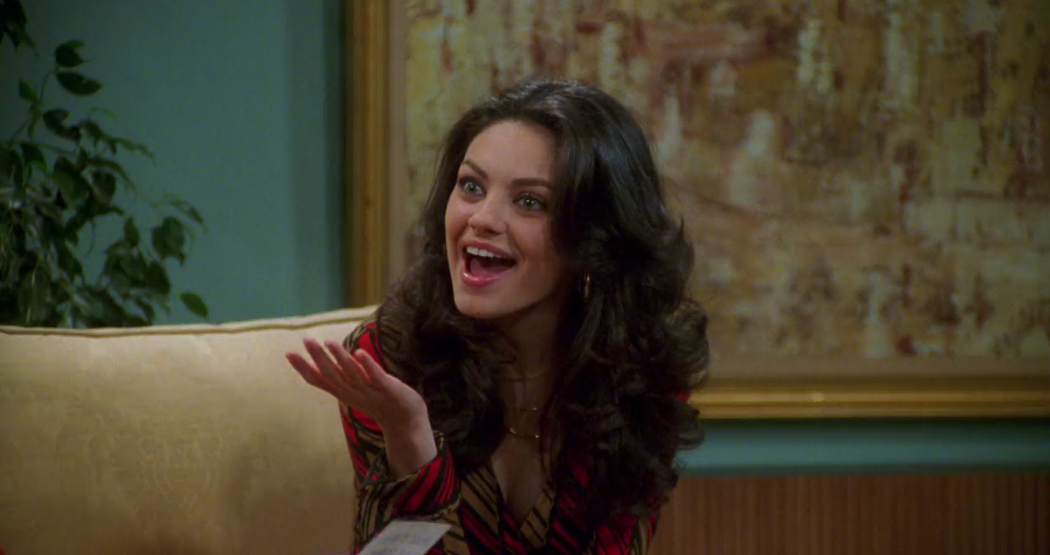 I could never believe how long it took for people to notice how hot and sultry Mila Kunis was. Her self-absorbed princess role in That 70s Show was a perfect expression of her youthful exuberance. She has sort of a Little Mermaid rebel teen cuteness, but fleshed out and sexually active.
6. Charlotte – Lost in Translation (2003)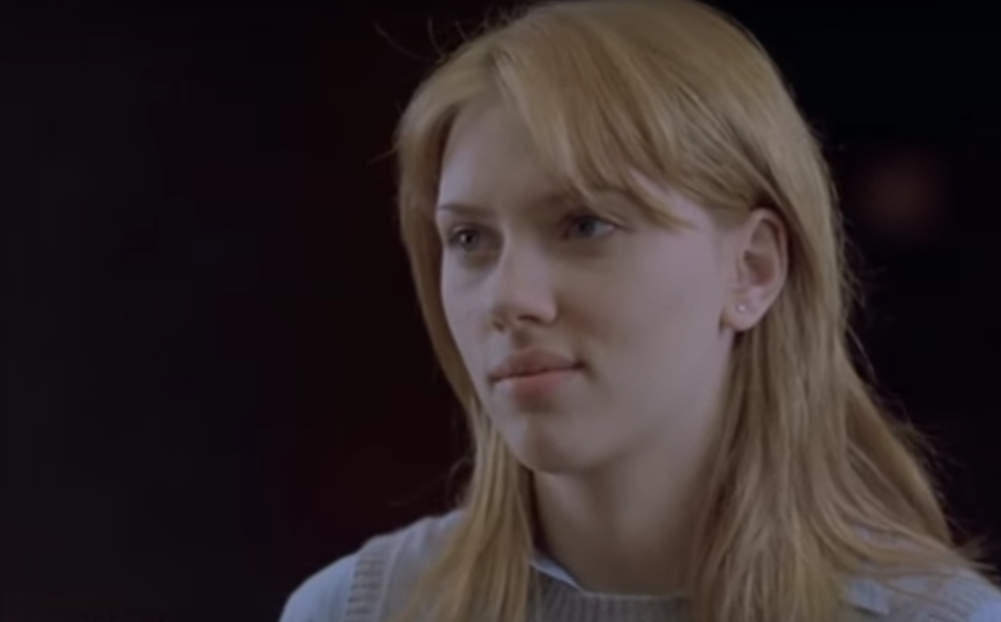 It was as the lonesome and under-appreciated stranger in a strange land where Scarlett Johansson's appeal truly spoke to me. Her soft voice and soft curves and vulnerability and openness as a traveler will always intoxicate me.
7. Alice – Closer (2004)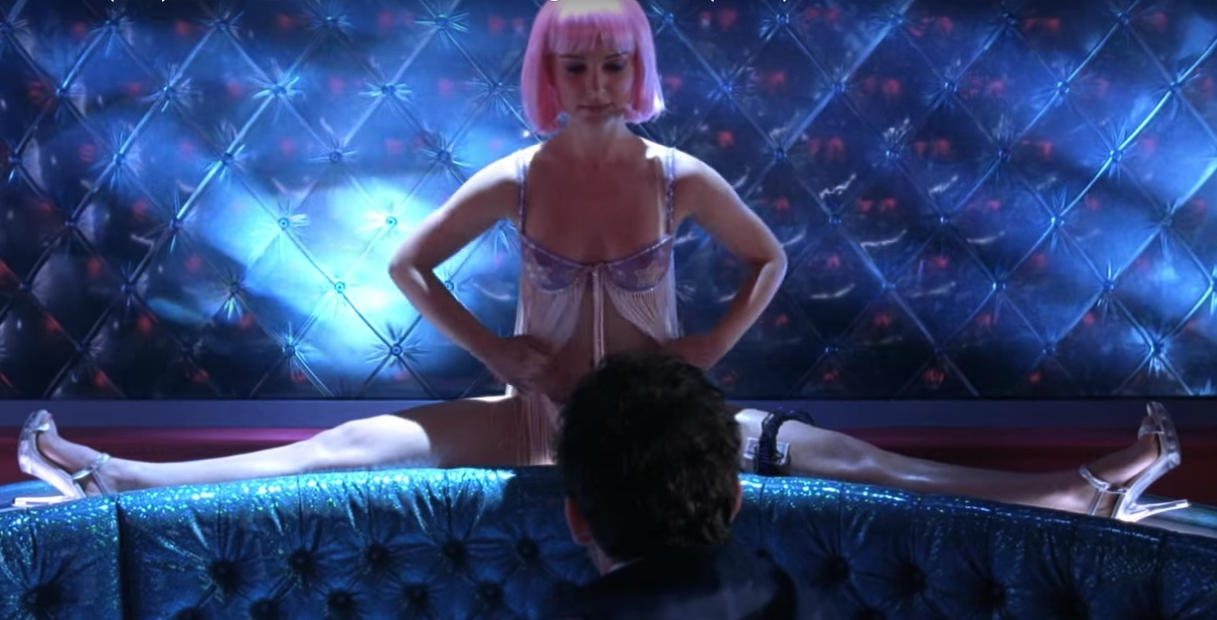 Natalie Portman celebrity crush status spans a range of time and characters, but it peaked with her role as the manic pixie dream girl opposite Jude Law and Clive Owen, breaking their hearts and being herself broken, all while marching forward on her own empowering journey. And sooo sexy as a stripper.
8. Annie – Community (2010 – 2015)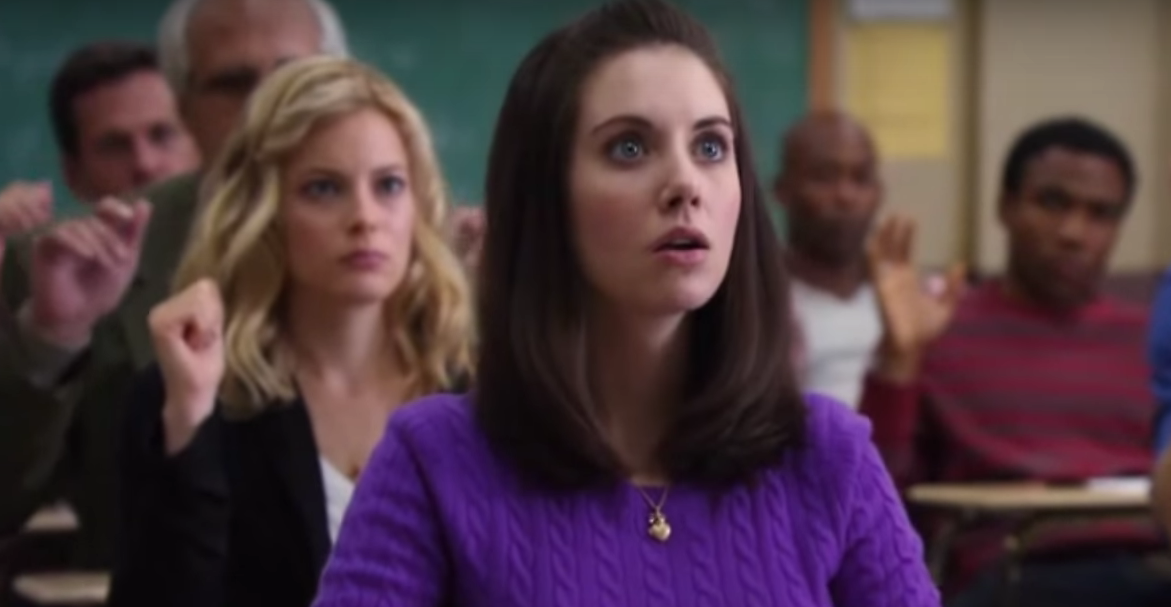 School-girl sexy has always appealed to me, and Annie Edison epitomizes it. She has that perfect pout and innocence to accompany her bookish, moral focus. And she dresses it up with supple, bouncy features – like her hair.
9. Anna – Beginners (2010)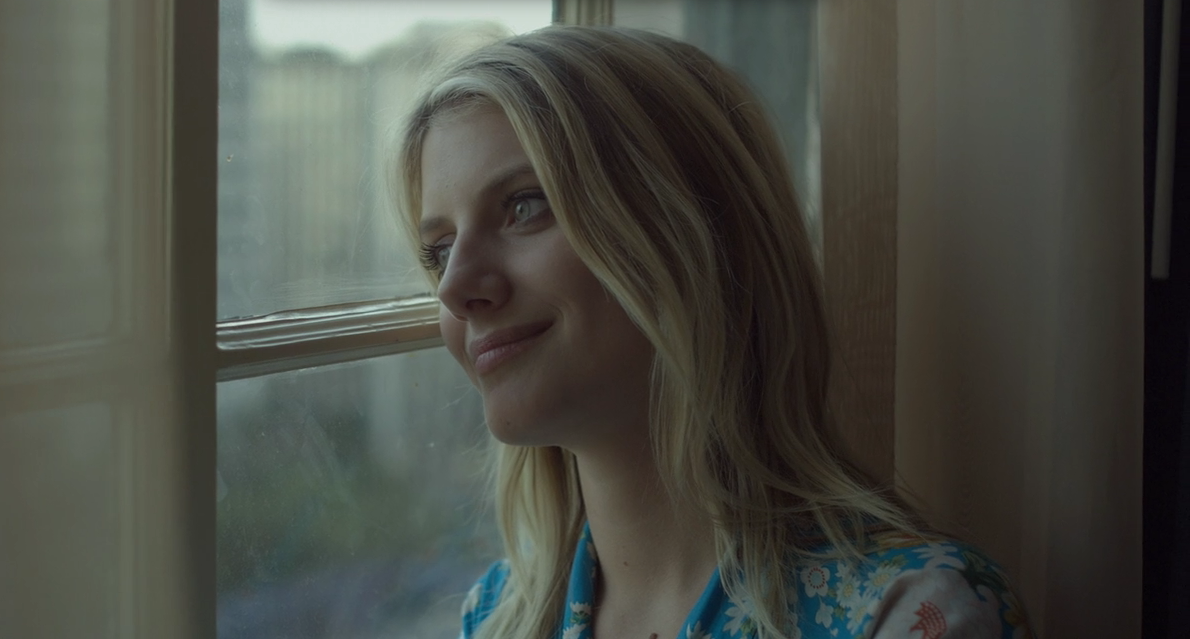 Melanie Laurent is the grown-up result of all the youthful fantasies. She's sadder but still magical, world-weary but still romantic. She's also French, which makes her all the more exquisite.
10. Betty – Mulholland Dr (2001)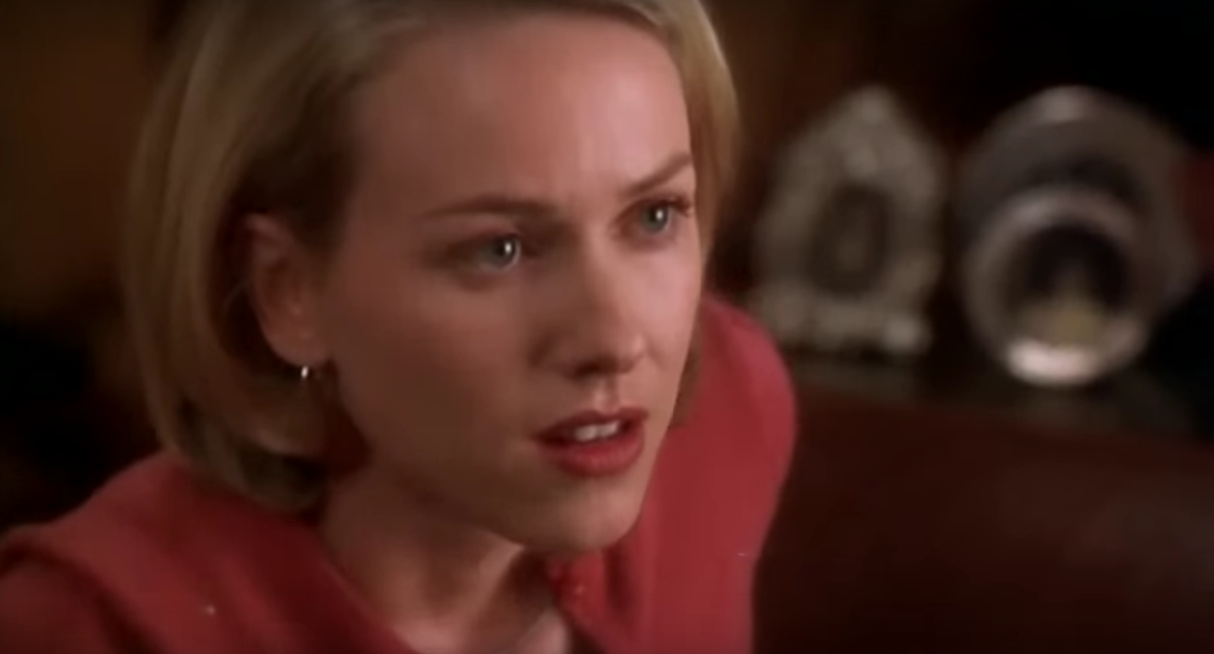 Similarly, Naomi Watts embodies a loveliness more nuanced and mature, but in David Lynch's masterpiece, she's imbued with lively pluckiness and charm, her bobbing hair and tight skirts perfectly softening her deep, dark fever dream qualities. She's enigmatic.
11. Holly – Breakfast at Tiffany's (1961)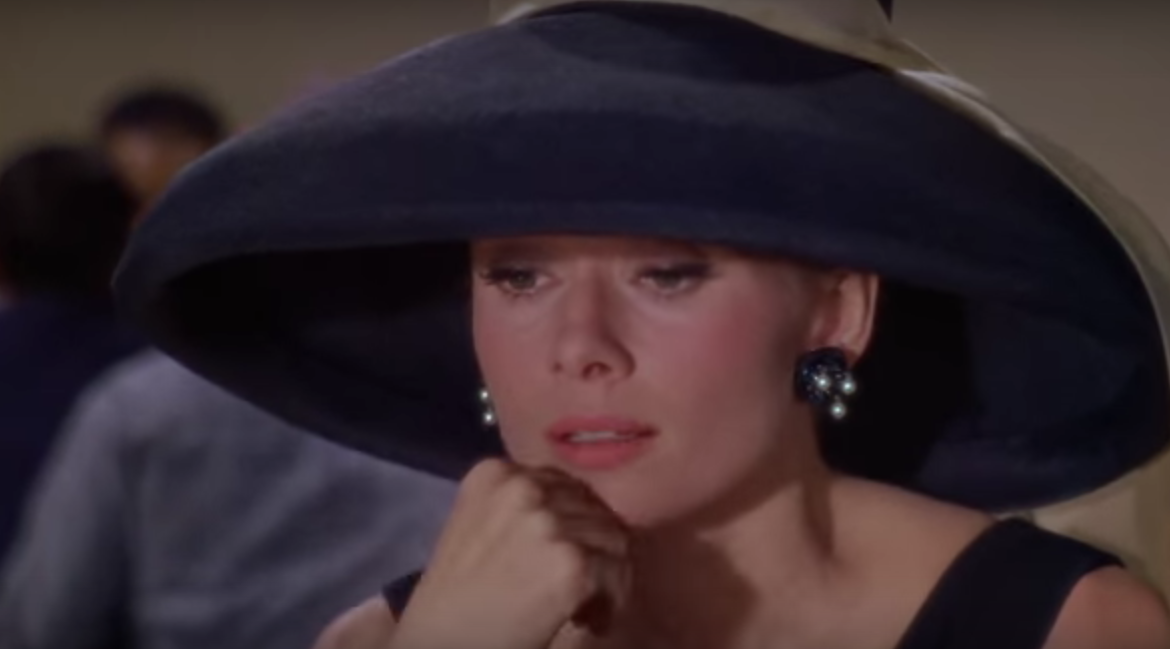 The origins of my archetypal crush could be traced back to Audrey Hepburn's classic 60s character of Holly Golightly. She's full of perfect grace and sophistication along with a careless impishness. Her cute face and body also feel so lovable with her delightful personality.
12. Angela – A Woman Is a Woman (1961)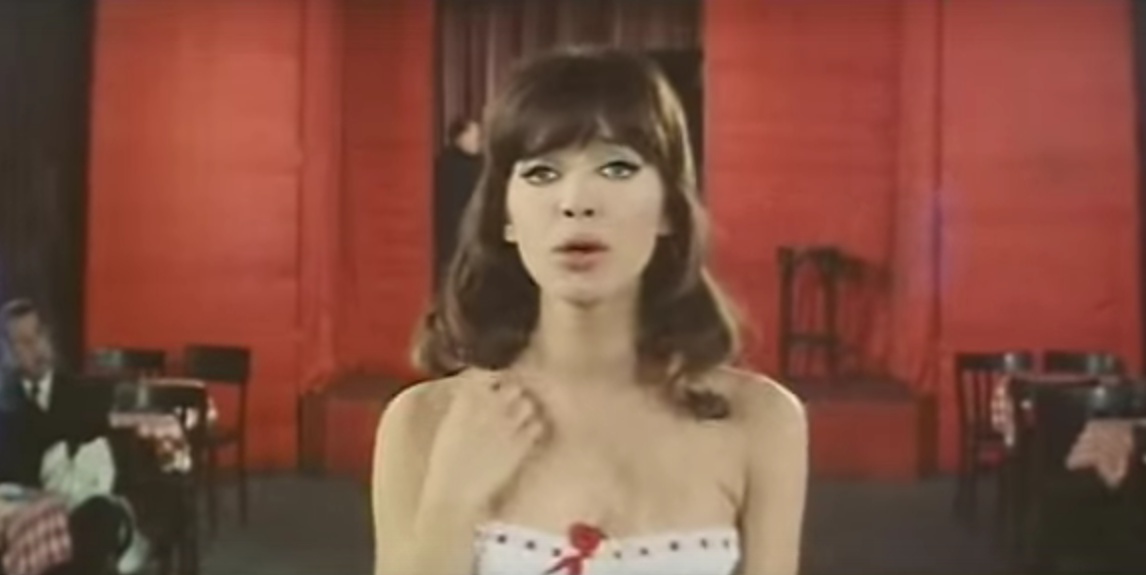 Also from that magical decade came a dream girl from French cinema – is there anything more inspiring? In her first role with Jean-Luc Godard, clearly the director was as enchanted. Anna Karina is vivacious and beautiful, and in such vivid color. Love.