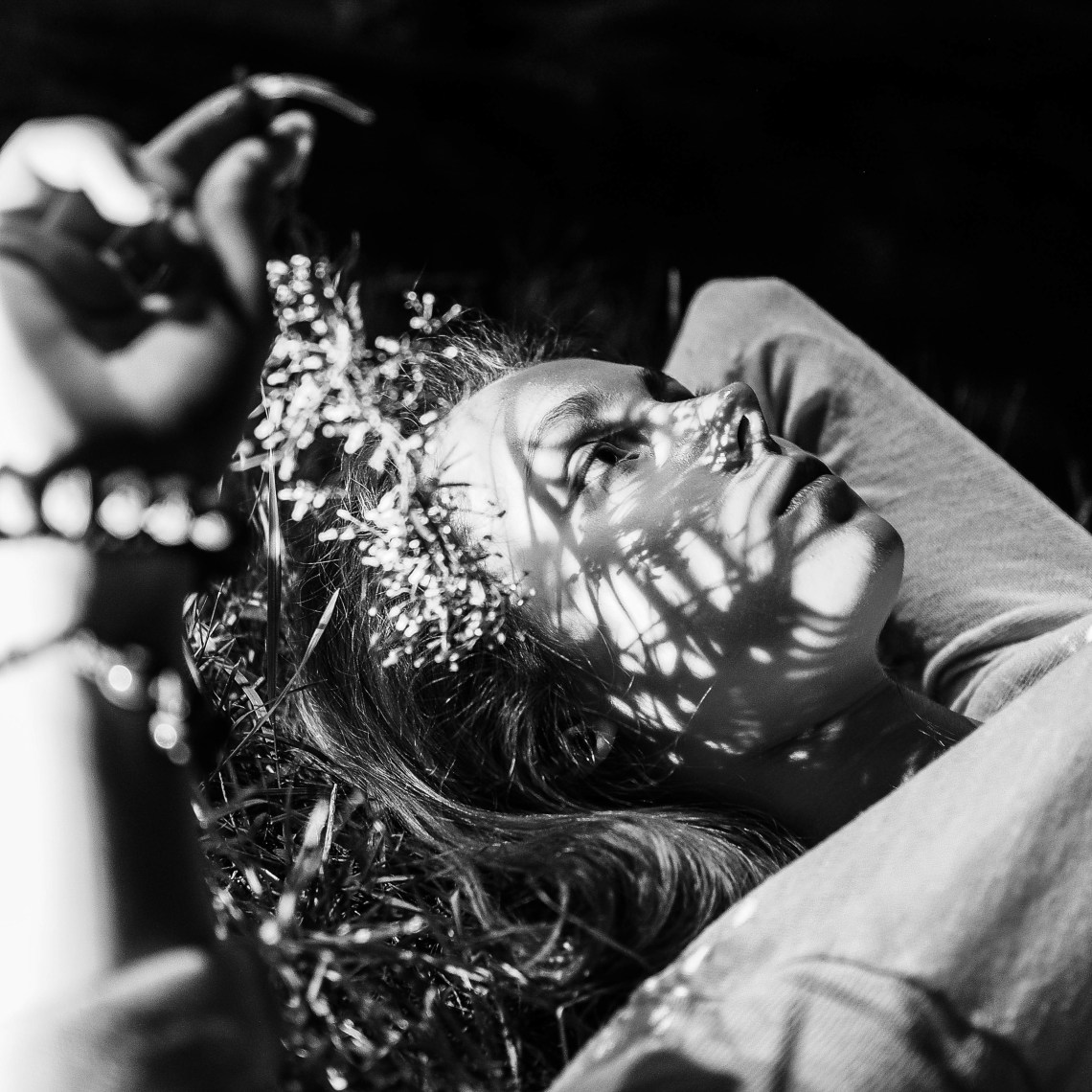 Stay. This was the word I answered with when a friend asked me what I would say to my boyfriend if I could.
My boyfriend, Chris, took his own life on the first day of January, one hour after we got home from celebrating the New Year. Three a.m. will never be the same. Sundays will never be the same. My life will never be the same again.
I should mention that our love was merely five months old; at least that's how old it was on paper. Our love was anything but young. We had an old type of love that could and can only be described as "coming home". He felt like coming home. I have been married before. I have loved others before. Obviously, I loved another enough to marry him and stay married for five years, but there was something different about Chris. I met him the first time when I was 18 and just starting college. I'm twenty-seven now, and I swear to you I think my heart had been waiting for him all of this time.
The first time I saw him again after reconnecting, it felt just as I said: like coming home. I have never loved another human being the way I love him. It was selfless and so pure. I wanted nothing more in this life than to marry him and grow old together. There were times where we would be sitting together and I would look at his handsome face and I could just picture our kid: our handsome, quirky, dark-haired wonderful son. He was it for me. He was home. But the darkness wins sometimes, and that's what makes life so tragic.
I'm dealing with a lot of regret in the wake of his death. I should have pressed more when he was sad or when he made jokes about suicide. I should have called his mom when I felt something was wrong a few months back.
The tragic part is that I don't know if I could have helped him. I don't know if any of those things would have actually done any good.
I heard a lot of, "Oh, it was a split second decision," but I don't believe that. I think the last string that was holding him together finally broke that early morning, and he decided the darkness was too much to bear. The spiritual me tells myself that he's better now and not hurting anymore, while the selfish me is begging the gods to bring him back so I can try to get him help. I can't know or have those things right now, so here I sit.

It is an odd thing to physically feel your heart break inside your chest. The morning that he died I felt my heart rip into two pieces. When he left this earth, he took that ripped part with him. I'm not sure how or if my heart will ever heal. I have people daily telling me that it will heal and I will move on, but I have a hard time believing people who weren't there when the person they loved decided the life they were living was too much.
I have a hard time just being around my own family, which from what I hear is normal. The only solace I find is when I'm with his family: his mom and his sister. They bring me the only comfort that I can find in this situation. The extension of him that I see in them both warms and breaks my heart at the same time. His mom told me that her heart hurts for what could have been, and you know, mine does, too. I would have made her a mother-in-law and a grandma. We have grown close through this. She will be my second Mom now. I love her like I've known her my whole life. It's these and only these small gifts that give me hope in this dark time. She was a gift from the universe (and Chris) to me.
"Don't make any major life decisions within the first year after a major loss." I have heard this from trained professionals, websites, books and friends. I don't plan on it. I plan on being with my family, his family and the friends with whom I can speak. I plan on loving his–and now my–German Shepherd, Remy. I plan on giving him the kind of life his dad would be proud of.
I plan on honoring Chris, the greatest love of my life, by getting out of bed–well, the couch now–every single day, even though most days I do not want to. I plan on sticking with my therapy, my Survivors of Suicide Loss group, and my new "dealing with grief" books, and hopefully, one day, sleeping with the light off again.
For anyone reading this who feels like the darkness is just too much, please get help. Call someone, text someone, find a group or chat room, or call a toll free number. There are and always will be people who want you here–who need you here. I need you here.