Latest Posts
Your struggles may be different from those around you, but we are all struggling.
By
Gemma May
,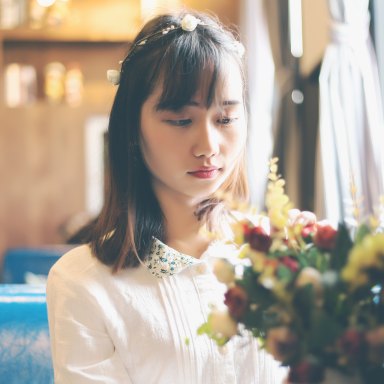 When you have generalized anxiety, you wake up every day fighting a battle that people without anxiety will never understand. It's especially exhausting in close relationships, especially for loved ones who don't struggle with anxiety themselves.
By
Gemma May
,
I can't forgive myself for believing the lies you told me.
By
Gemma May
,
4