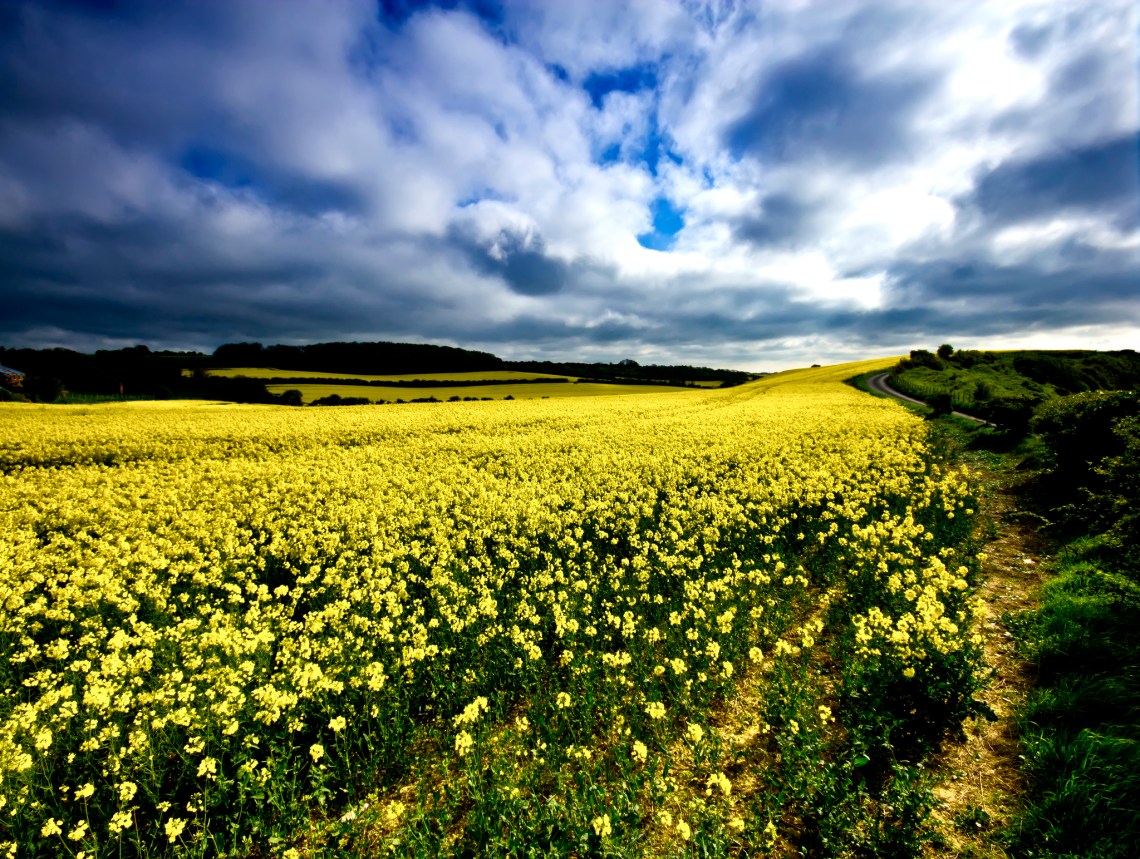 I hope one day you go out and get incredibly drunk. Without the intention to. I hope one innocent drink becomes one innocent buzz and then with a rash smirk of a decision you say "To hell with innocence!" and drink yourself into the darkness of the night. I hope you laugh. And I hope you laugh some more. And then I hope your vision becomes unparalleled to your laughter and you begin feeling your surroundings as they are, not judging them by what you see.
I hope you start missing the purity of sight and the ability to see straight–to think straight. And then I hope you take the wonderful drunken journey down to your memory and see me standing there. Holding out my hand to you. I hope you at least remember what I look like. You must have forgotten how I feel. So I hope as you see me, reaching out to touch you, you ache for that reminder. You ache to hold the hand of a girl who is present in thought alone. I hope you see me without desperation as you recognize your own. I hope you feel the weight of the memory pushing you away from me. You can't feel me anymore.
And then I hope you feel a sudden warmth and for just a moment, you believe that that heat in your body was born from the short and sudden touch of my skin. And with a blink, the crude dimensions of reality consume your drunken haze. And you realize the heat you felt was simply the liquor in your chest. Drowning you. Consuming you.
I hope you see in that very moment the truth you harbor in your heart. I hope you start to miss my touch, I hope you start to miss my scent. I hope you close your eyes and try to reel me back in again, if just in thought. I hope the sounds and crowds continue to interrupt you. And you realize I'm gone. For the very first time, I hope you realize I'm gone.
I hope you finally feel my absence. I hope you finally feel the burn. I hope the liquor dancing in the pit of your stomach silences and shrugs in the presence of your thoughts of me. I hope you feel sick. I hope you feel overwhelmed. I hope you feel the ugly face of regret staring into your soul. Judging you. Consuming you. Consuming you entirely. Until you're no longer aware of where you are, who you are, and how to be. I hope you forget it all and just remember me.
The following morning you'll get along with your normal routines. You'll cope with your business and your work and your life. But I just hope, so much that I pray, that for one moment and one moment alone, you think of me.

Check out Katya's new collection of poetry here.