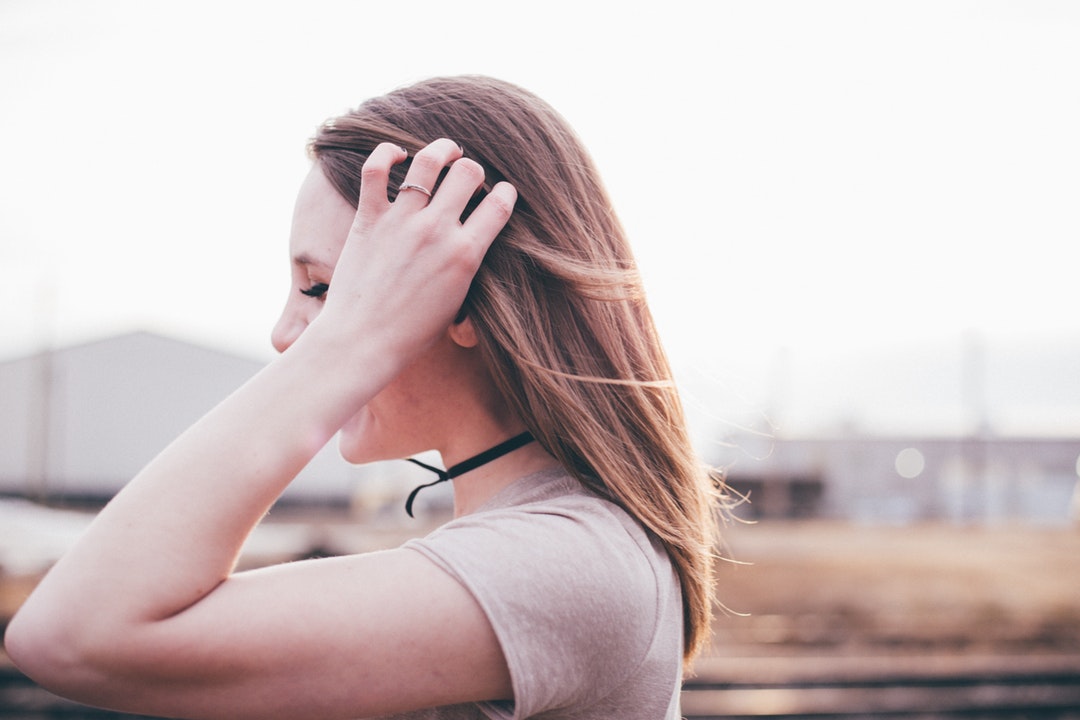 I'm sorry I didn't tell you how I felt right away. We started out as friends, building a solid foundation of friendship and getting to know one another. Learning the things we were passionate about, our faith, our goals and plans for life, what brought us joy and what turned us off. We talked about past relationships and experiences, and we discussed what we learned from them and how we would take those lessons into new relationships.
I'm sorry I didn't tell you all the time that I absolutely cherished and loved our time together. That getting to know you through our talks and spending time with you was my favorite and something I loved the most. That we were creating a level of intimacy by starting slow, sharing some of our deepest secrets and feelings, things we hadn't even told other close friends. We built a foundation of deep, solid trust, and I felt so lucky to have that.
I'm sorry I had to stay guarded each time you did something that hurt me. I couldn't allow myself to be vulnerable to the extent of constantly getting my heart broken when we were never officially a couple. I forgave you and approached each situation with grace, never getting angry, but the consequences I suffered were those of heartache.
I'm sorry I didn't express how hurt and bothered I was every time you tried to date other women, even when I knew you had feelings for me. Even when you knew I had feelings for you. How it was a knife in my back when you told me about your latest dates or blew me off for other women. I'm a proper girl, I don't have a lot of experience, but I figured if you wanted to be with me, you would make a solid effort. It was my mistake to not grab your face and tell you that our friendship was growing into a relationship that was the healthiest of any you'd had before and we needed to explore the romance.
When you asked me to tell you to cancel a plan you had with a "friend" on New Year's Eve, I couldn't do that. I couldn't tell you what to do — it wasn't my place, it's not my style. I thought that if you wanted to be with me, you would cancel it on your own. But maybe that was my mistake. I should've told you to cancel, to stay with me because I wanted to be with you.
I'm so sorry it took me so long to for me to tell you that you were the man I wanted in my life. You were the one man I saw myself with, going on adventures and experiencing life together. And you are the man who should have me as the woman on your arm.
My silence was my fault, and the heartache I feel from my vulnerability is intense. I was trying to protect my heart. I expressed my unconditional love and acceptance for you, never demanding things of you, never challenging your independence and need for solo time. I'm not a woman who wants to control any aspect of your life; I would never try to tell you what to do. But I should've voiced my true feelings sooner, and I'm not going to sit by in silence any longer because I'm "too proper." Screw proper, I'm laying it all out there…
And here I am, officially telling you that we deserve a real chance. We owe it to ourselves to give it a shot, to really commit to seeing how something can unfold between us. The feelings are there, the feelings are real, and we owe ourselves the chance to continue to build on the foundation of love and trust we have created. So my final question to you is… are you in?