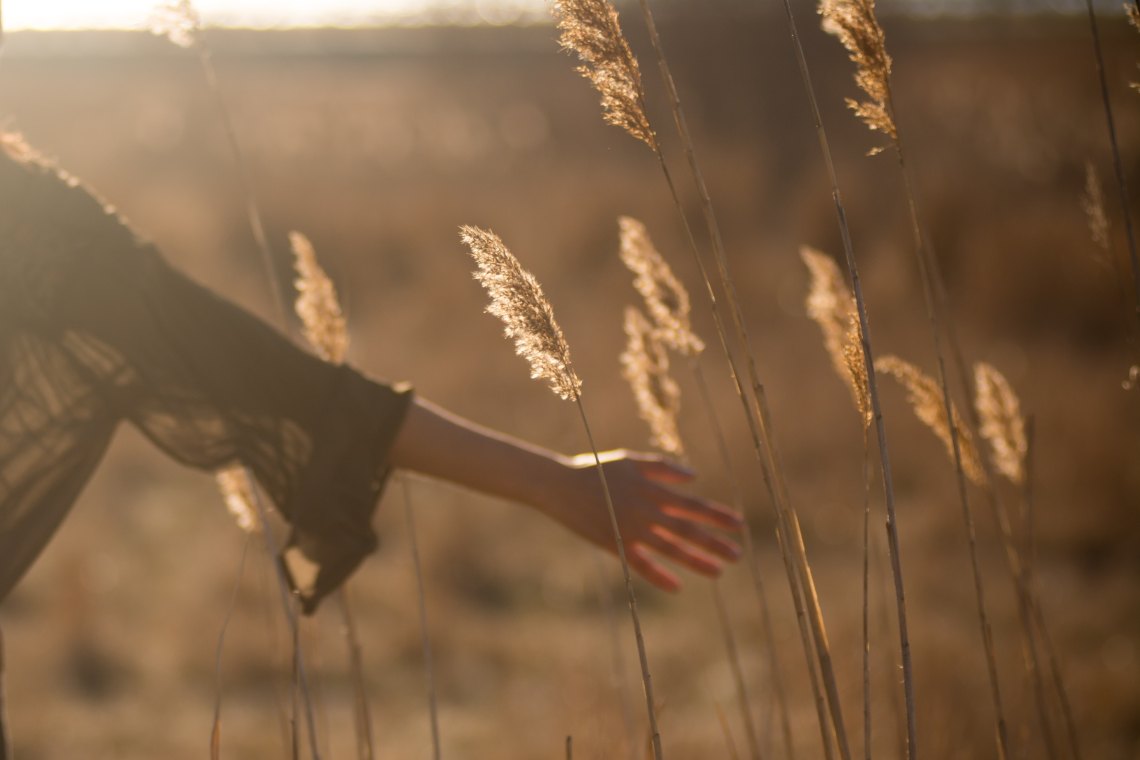 Over the past few years I've been on what I call a "healing journey". I've been searching for healing from my chronic autoimmune illness, from the effects of the drugs doctors treated me with, and from the excess problems that come from illnesses. But I've also encountered emotional traumas along the way.
We all have a story. We all go through hard times, keep secrets, hide emotions. Maybe we feel our struggles are a burden to others, maybe we're ashamed. Regardless of the reasons we keep quiet, our silence can prevent us from moving forward. I'm not saying we should exploit our struggles, but to hold them in creates an internal battle we risk getting lost in.
I believe that the journey to healing is indefinite. We are a species that is constantly evolving, growing through trial and error. The ways we heal and cope are ever-changing, and for me, I'm still learning to heal through finding the balance between letting go and holding on. 
I heal by letting go of the mistakes, forgiving myself, and holding on to the lessons.
There are things I've done that only God and my therapist know. I'm not proud of mistakes I've made, but I don't regret them because there have been great lessons learned in each one. The irony of human nature is that most of us know the difference between right and wrong, and yet, we knowingly choose to do the wrong thing sometimes. I don't regret, but I seek forgiveness, and while it's one thing to ask God for forgiveness, forgiving myself is somehow much more difficult. But forgiving myself for the choices I made that led to my mistakes is crucial for my healing.
I heal by letting go of the doubt, and holding on to the certainties.
So many times I've been trapped by my own emotions because I couldn't find the closure and peace I was longing for. Maybe it's because each time I thought I had it, each time I was doing so well, something would happen and send me right back into my own prison of doubt. It's taken time to break free from the self-doubt, and to actively remember to hold on to my own traits that are true and constant. To remember that being kind to others starts with being kind to myself. I'm not exempt from the insecurities that creep in, but I am very aware of them, and I don't allow them to diminish me anymore.
Above all, I heal by letting go of false hope, and holding on to faith.
Hope is a good thing. It's probably one of the best things we have because it can be the light in the darkness, but it also has the potential to be dangerous. If you grasp so tightly to hope, it can keep you trapped in your emotions and prevent you from moving forward. I have learned to let go of the hope that has no basis for ever coming to light- the false hope, the dream. Instead, I hold on to reality and faith, which has helped me heal the most. It's carried me through the scariest times with my health, and dark times with my emotions. When you hold on to faith, you relinquish control of the unknown, trusting that you are right where you're supposed to be. I can control the actions I take and the thoughts I allow, but I can't control the outcomes, only God can do that.
We will always face situations that leave us scarred, and we will all find healing in our own way. No matter how we achieve it, the most important thing is that we heal.