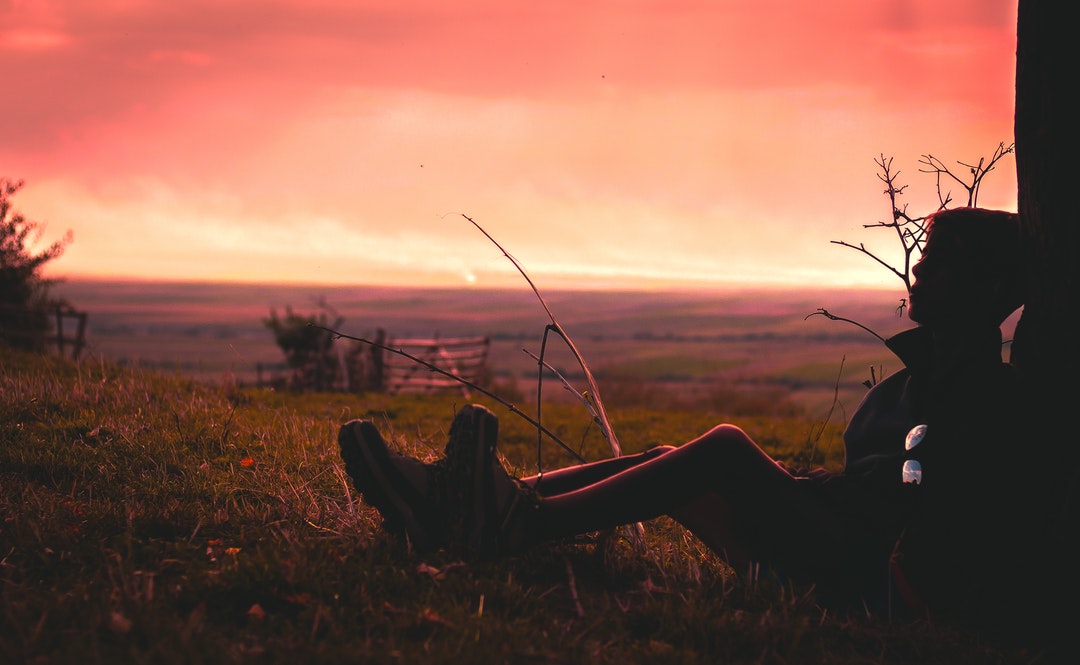 There will never be another person that could match the person that you were. You lived each day with a huge smile, never wanting to show the pain that lay behind it. You had this ability to connect with anyone that crossed your path. You made every person that you were with, feel like they were the most important person in the world.
Looking back, there were so many signs. It's hard not to dwell on the what ifs. The biggest being, what if someone, anyone, would have done something? Would your fate have been different? Would you still be here? The days when I miss you most, I find myself wondering what you would be doing with your life. Would you have gone to college? Would you be married? Would you have children? Most of all, I wonder, would you be happy? There are so many what-ifs and questions that we will never know the answer to.
When you died, you took away your pain, but your absence has left a void in more lives than you will ever know. Depression robbed you of so much in this life. Suicide prevention is more important to me now than it ever was. The topic of suicide needs to be talked about. Mental illness is nothing to be ashamed of. The more we talk, the more lives that are saved. The more we talk, the more we lift the stigma surrounding depression. The more we talk, the more people there are that will never wonder, what if? I'll never stop talking about you and never stop advocating for suicide prevention. Your family and friends knew that you loved them because you displayed it every day. I only wish that the love we have for you could have saved you. Our love wasn't enough to keep you here; But, it is enough to keep your legacy alive. You made an impact while you were here, and it will continue to live on in all those that loved you.
Life is so incredibly short, and tomorrow is never guaranteed. Your death taught me to love a little harder, hug a little longer, and simply live a little better. Your friendship was 1 in a million. We say goodbye so we can say hello again. Someday, we will get to say hello again, but until then, I'll forever be impacted by your friendship and by your leaving. Your time here on earth wasn't long, but you left your mark, and that is something that will live on forever.