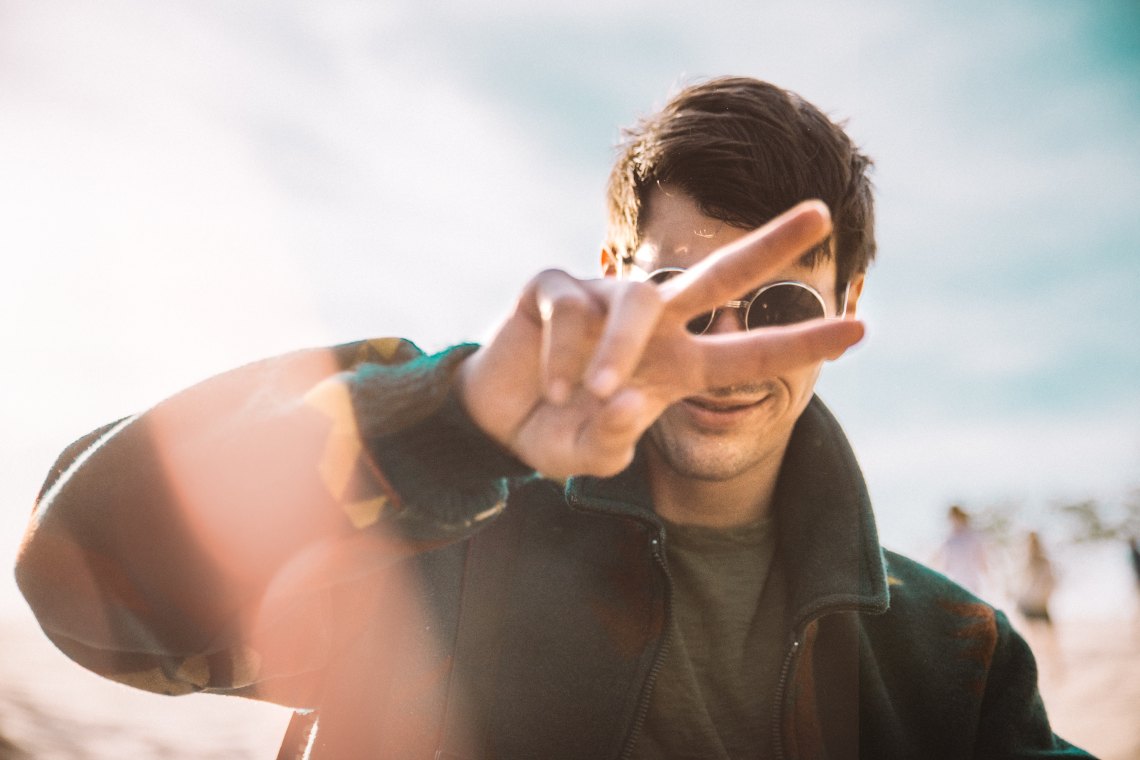 HUGE round of applause for TIME's (Unofficial) Worst Person Of 2017: That Fucking Guy!!!!! You know him, I know him, everyone knows him.
The Fucking Guy only found out about the Women's March because he read about it on The Red Pill Reddit thread. He low key hates his mom, wore a "The Future Is Female" shirt out once to see if it would "work," and is a firm believer that if a woman accepts a drink he buys for her, she has to sleep with him.
Whenever he sees #BlackLivesMatter trending on Twitter, he tweets #AllLivesMatter. He's tweeted #NotAllMen 47 times in the last year. He says he never has the time to call any senators, but he somehow manages to spend 85% of his day on random girls' Instagrams, commenting: "You look better without makeup!!!"
Once all the Harvey Weinstein and Kevin Spacey and Louis CK and Charlie Rose and Matt Lauer filth started coming out and dominating the news cycle, That Fucking Guy publicly thanked his own sexual assault accusers for coming forward and telling him he was also a piece of shit. As he sent that tweet, he couldn't help but think he was a little bit braver than those women because he publicly admitted he did something wrong. It's so much easier to point fingers! But don't worry ladies, he tells his two Twitter bot followers who have vaguely female names, I'm still just a Nice Guy. Then he smirked to himself and cracked open a Monster energy drink and poured it into his eyes.
He loves The Ranch and is now boycotting Netflix over firing Danny Masterson. HE LOVES THE RANCH.
That Fucking Guy publicly shared praise for Mike Pence leaving the football game early, wants to prove whether climate change is actually real on his own terms, thought we should've left the Confederate statues alone, wears khakis, and screams in every Starbucks location he goes to: "it's MERRY CHRISTMAS, not HAPPY HOLIDAYS."
That Fucking Guy lives in comments sections, seedy Reddit threads, in my spam inbox, in bow ties and MAGA hats (oh, god, how he wished he had Jared Kushner's cheekbones), and in his mom's basement.
So congratulations to That Fucking Guy. We all hope you're not around in 2018.