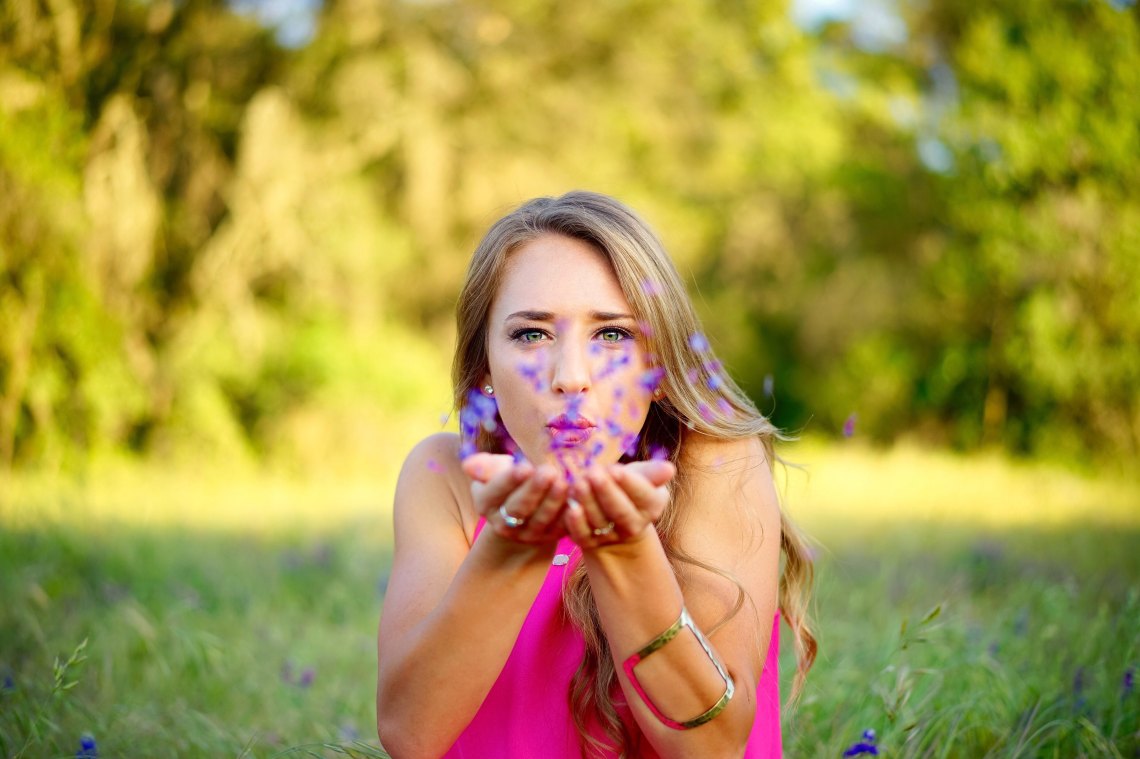 My self-summary:
Hiiiiii everyone! I'm Jessica! I'm an ambiguously aged 20-something (I look like a mix of a super hot undergrad and also a really hot 30-something — like, I never get carded, but I will never be older than 26ish).
Even though I'm the co-star of this movie, I'm fine with having less lines and almost no character development at all. I'm looking for someone way older than me and who's a complete disaster — but he still saves me.
What I'm doing with my life:
I'm a baker! Isn't that just so quaint (read: non-threatening)? I love food and eating food and talking about how much food I can eat — my favorite is, like, pasta. Just all pasta. Mmm it's so good. I know bakeries don't make pasta, but I think it's just important to put it out there that I can eat a fuckton of pasta and still look this hot. Want me to make you cookies? Those are in bakeries!
I'm really good at:
Drinking beer and just being, like, really chill. I can probably drink more beer than you, but I'm still hot! I will laugh at everything you say. Sometimes I will wear glasses for no reason other than showing you I look hot either way.
The first things people usually notice about me:
Hot. I'm really hot. I can't emphasize this enough. Also, I'm soooooooo clumsy — I just fall all over the place! Help! Save me! I only eat hot dogs in slow motion.
Favorite books, movies, shows, music, and food:
Whatever you like! You've read a book? Same! Wow.

The six things I could never do without:
Travel-sized section in Target, my huge Instagram following, iced coffee from Starbucks, and three other girl things that are really irrelevant because I'm just hot and writing female characters is almost impossible!

I spend a lot of time thinking about:
Flowers? What do girls think about?
On a typical Friday night I am:
Reading a book in bed/going out with my conventionally attractive friends/eating an entire pizza by myself (but like not in a sad way, it's cool and gritty if I do it) — really whatever you want me to be doing on a typical Friday night, I am doing it.

The most private thing I'm willing to admit:
I'm totally cool with disappearing from the movie plot for a significant amount of time — significant enough that the audience forgets about me until I pop back in at the end to sleep with you or something. Hehe!
You should message me if:
You work in finance.