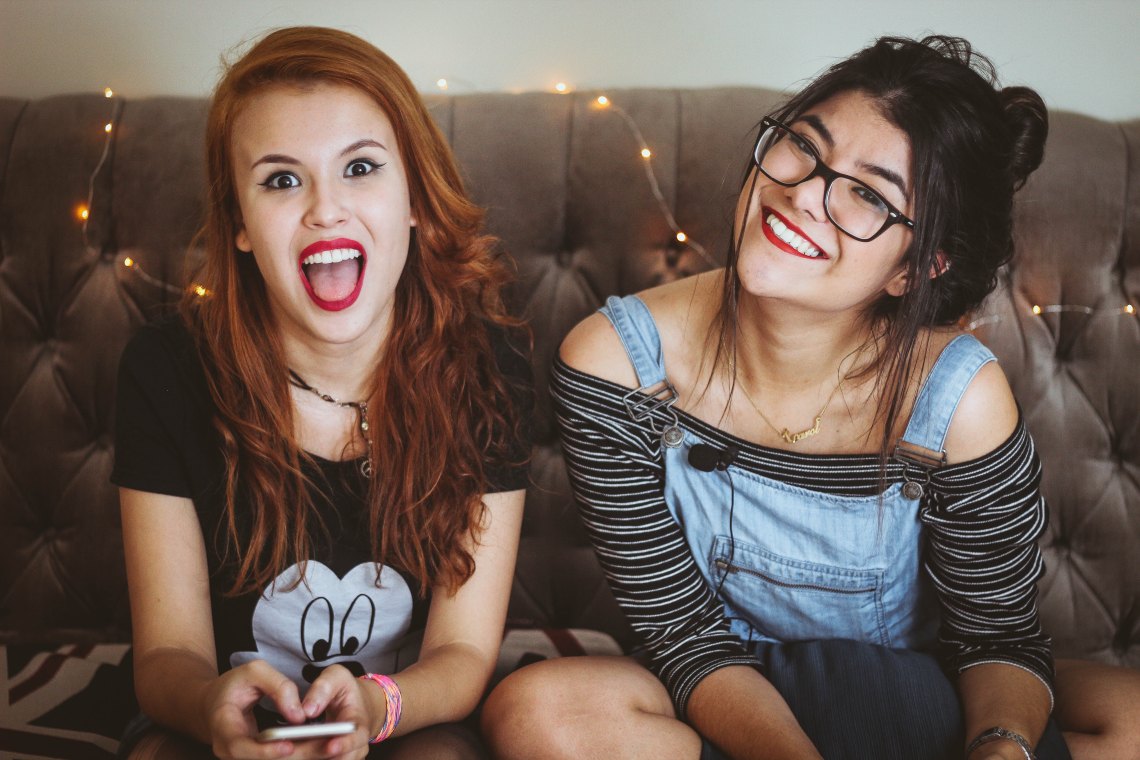 Hello ladies!
Welcome to the first meeting of girls who've been defined by arbitrary straight men as being specifically "cute, but not hot." Everyone here has interacted with a guy who felt morally compelled to inform us of that opinion. So, almost every woman.
We're so happy you all were able to join us because it is so important that we stick together in our collective forced adorableness. We all share a common bond that we should very much relish in and use to band together.
To kick it off, we'll go around in a circle and say our names, professions, and the inevitable numerical ranking out of 10 you once overheard a guy describe you as to his friend, even though you literally just met him 20 seconds ago at the bar.
If anyone has any stories of guys being blatantly enraged at you for rejecting him—because, like, he didn't think you were "hot enough to reject him"—now would also be the time to share. Screenshots from Tinder and/or iMessage are highly encouraged and can be projected onto a screen for further analysis.
Then we'll break for snacks.
Afterwards, we will break off for smaller group discussions. There is really no specific topic or purpose to these group discussions, but at the end we will go around to each group and ask if it was naturally brought up in the conversation whether someone should change a certain aspect of her appearance so she could be considered hotter. Did anyone tell anyone they should workout more? Or shave more? No? Huh. Interesting.
Break for lunch.
Following lunch we'll go into further analysis into what exactly makes us cute, but not hot—with a special focus on the things guys suggest you change in order to be hot: if you wore _____/stopped wearing____/lost weight (everywhere but your boobs)/gained weight (in your boobs only)/looked different/looked like that girl/looked like this girl/"weren't one of the guys."
Then, together in perfect and well-practiced unison, we will roll our eyes because all of this is stupid.