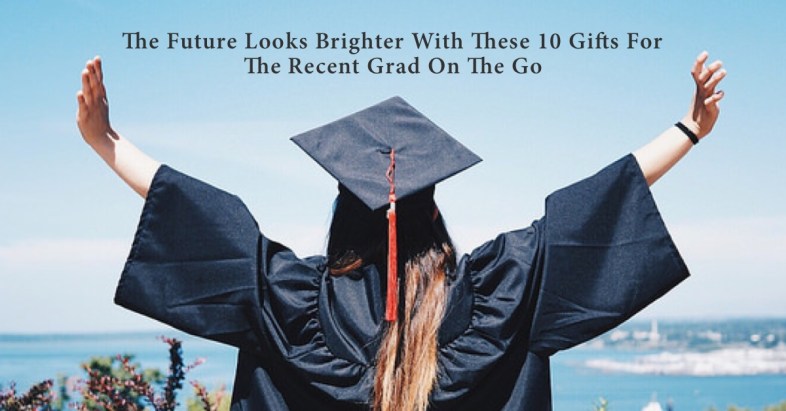 Four years, countless hours of studying, 14 mental breakdowns, two cases of mono at the worst times possible, several panicked phone calls to your parents, and that one super weird roommate from freshman year, and here you are: college graduation. You made it. Time to commemorate what seems like both the longest and shortest four years of your life with some very grown-up gifts that will help you get into the mindset that, yeah, you're kinda an adult now. You're not slowing down now––the future looks brighter and better than ever. Here are 10 gift ideas for the recent college grad on the go.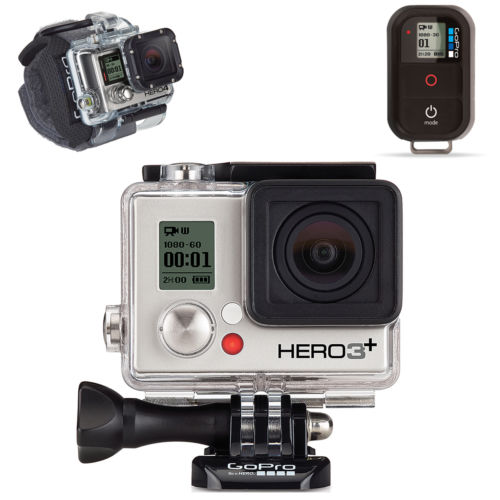 1. Be anything but amateur with the GoPro camera.
With a GoPro camera, all of your footage and photography from your post-grad travels will be entirely #NoFilter. The camera is so easily portable and wearable – it's an effortless addition to your packing list that won't require any second thought. You can take it on all of your adventures with you without worry. It produces up to three frames per second, has stellar audio quality, and can be mounted onto any surface (throw out that selfie stick). From your more extreme photo shoots to your mellow nights in, the GoPro will capture it all.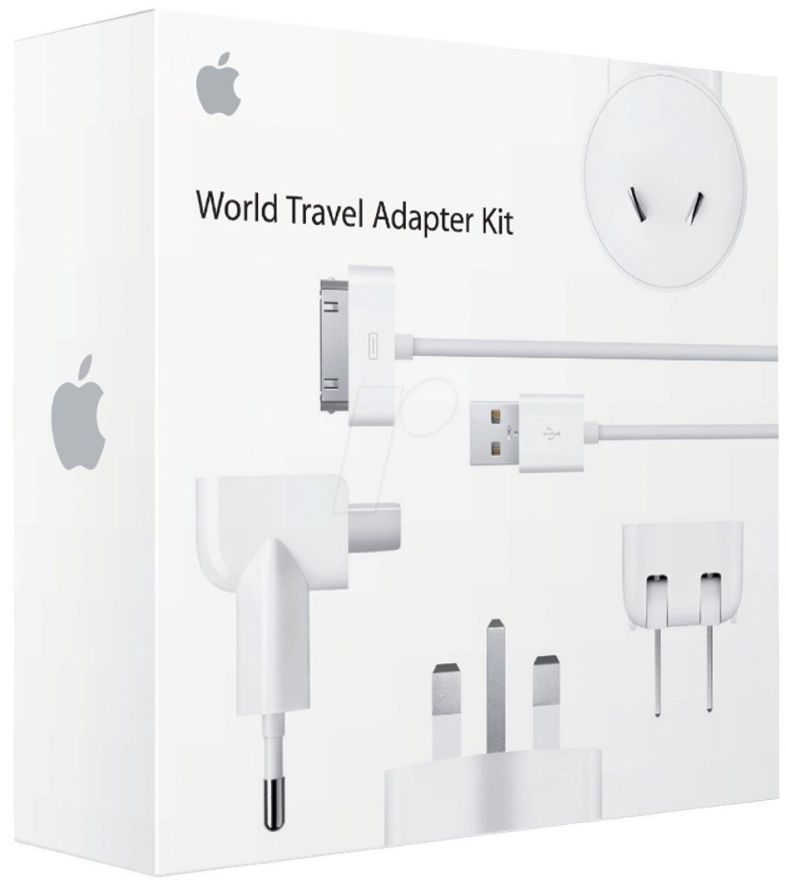 2. Recharge your batteries anywhere in the world.
When you're booking hostels, running to catch Eurostar trains, or exploring a whole new world on your own, the last thing you should be worried about is your phone battery. The universal world travel adapter alleviates this stress with a malleable outlet device (that can be changed to fit six different outlets found throughout the world) and a single cord. It's a simple way to stay plugged in, no matter where you are.
3. A weekender bag to replace your duffel from sleepaway camp.
Whether you're roughing it on a cross-country red-eye flight or just trekking to your friend's house for a weekend, TUMI's leather duffel is coming with you. Made with three zip pockets, a space for your laptop, a resistant rubber bottom, and adjustable shoulder strap––TUMI anticipates any of your carry-on needs and makes sure all your belongings get to your destination safely with you. It's a gift that will pretty much endure every journey you take after your college graduation.
Click Here To See The Full List Of Our Favorite Personalized Items From eBay