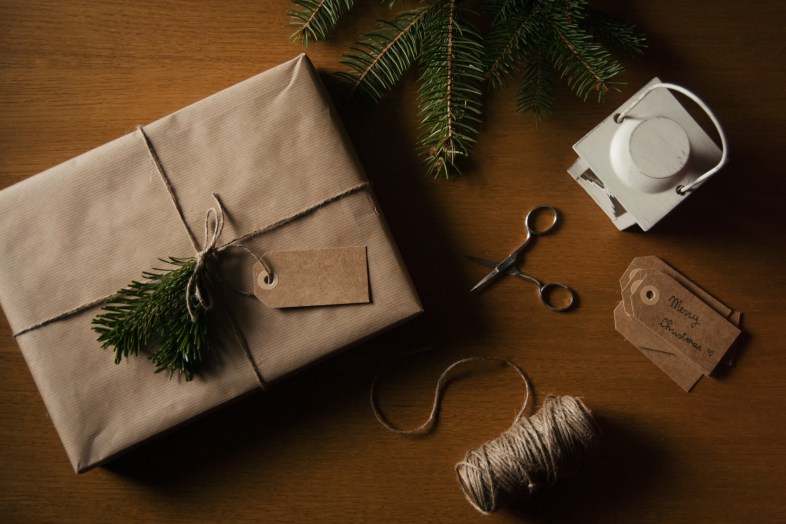 Here lies the definitive list of gifts that are just un-sexy enough to give to the guy you don't want to introduce to any of your friends, but who has slept at your place 5+ times in the past week.
1. Funny socks. Appropriate prints: avocados, sharks, Mona Lisa.
2. A scotch glass with the Declaration of Independence printed on it.
3. Key hiding rock.
4. Mixology dice.
5. A utensil specifically designed to cut out the perfect empanada shape.
6. A corkscrew in the shape of an airplane.
7. A bottle opener that attaches to his bicycle handlebar.
8. Yiddish Proverb money clip.
9. A sort of clever tea towel.
10. Fancy, gourmet ketchup.
11. Corn on the cob holders.
12. A tube-wringer for his toothpaste.
13. An eye glasses holder.
14. Portable table tennis set.
15. Shot glasses with dog breeds on them.
16. A map of different lakes.
17. A "vintage" poster for the movie Reservoir Dogs.
18. Coin organizer.
20. Fire hose belt.
21. Wood coasters.
22. Creative cereal bowl.
23. Paper weight with an inspirational saying.
24. Portlandia cook book.
25. DVD box set of The Sopranos (but only if you really, really like him).