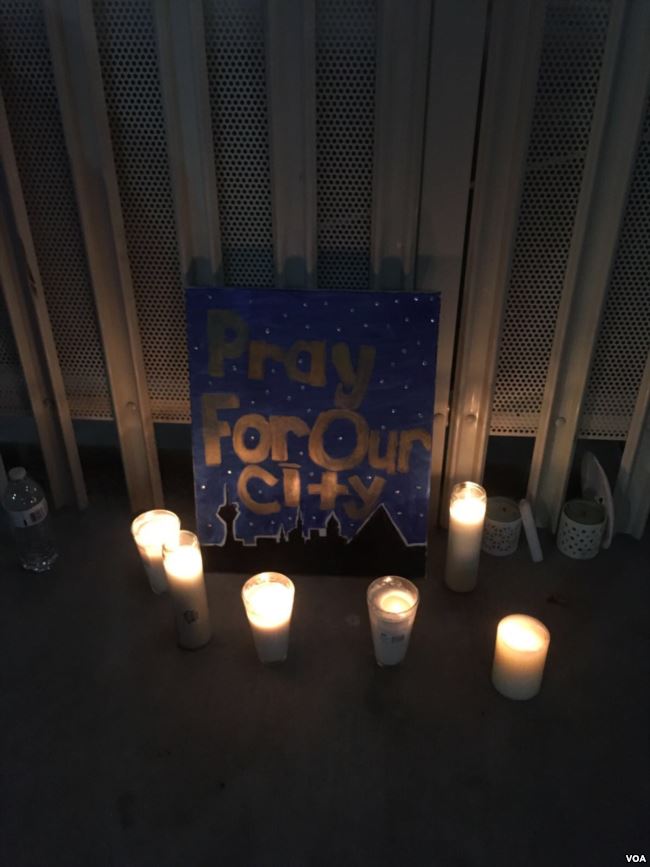 I am a Bostonian. Born and raised, I proudly bleed Boston through and through. I live and die by the Sox, Pats, Celtics, and Bruins. February 2002 was a defining moment in my life, as was October 2004. Before these historical days in our city's history, I never knew what it felt like to experience winning a Super Bowl or a World Series. With these wins and newly established dynasties has come a deeply rooted sense of pride in our city, athletes, and teams (dare I say dynasties). We believe Tom Brady to be divine and we dare not ever speak of that dreadful 1986 "between the legs incident."
April 15, 2013 started out as any other beautiful Marathon Monday, or Patriot's Day, for us. The streets, bars, restaurants, and finish line were crowded with spectators, family members, and friends all amped up to cheer the runners on. As fate would have it, though, one of our city's most beloved and celebrated holidays would be forever changed that day. Instead of celebrating runners as they crossed the finish line, first responders and civilians alike were thrust into action after two bombs went off and countless victims lay helpless on Boylston and surrounding streets.
I'll never forget how I felt that day. Marathon Monday falls on a different date each year. The year I had my son, it fell on his birthday, April 21st; in 2013 it fell on my grandfather's birthday, April 15th. My husband and I started dating on Marathon Monday in 2012. So needless to say, Marathon Monday has always held a special place in my heart. As I watched the 24/7 news coverage of the savage terror attacks on our beloved city that day and in the days that followed in disbelief, I was overwhelmed with emotion. I was angry, scared, sad, disgusted, disappointed, and, surprisingly, proud.
I was angry, scared, sad, disgusted, and disappointed that such cowards managed to orchestrate an attack on thousands of innocent people, killing four, including an eight-year-old little boy. I was angry that so many people's lives were in an instant changed forever by the loss of a limb or a loved one, or both.
What surprised me, though, was the overwhelming sense of pride I felt for our city and the brave men and women that make Boston what it is. Had it not been for the selfless, courageous, and skilled civilians and medical professionals alike, the outcome of the attack on The Marathon would've been far worse. In those crucial moments immediately following the explosions, everyone sprung into action, thinking not of themselves or their own safety, but instead of how they could be of assistance to someone else in need.
Shortly after the attack on The Marathon, my husband was recruited by a restaurant in Las Vegas. Too good of an opportunity to turn down, we accepted and relocated to Nevada. We lived about 25 minutes South of the Strip in a beautiful master planned community and made wonderful lifelong friends during our time there. A price can't be put on the time and experience gained by my husband from his time working in Las Vegas at one of the country's top-grossing restaurants. All in all, Vegas was very good to us, and though we (okay — I) was eager to come back home to the East Coast, we will always have a special place for Vegas in our hearts.
Which brings me to the horrific, senseless, and tragic events a few weeks ago. Waking up that Monday morning to the news of what had transpired in Las Vegas was so devastating to both my husband and myself. We sat glued to the television for hours, absorbing as much information as we possibly could. Sadly, it brought us right back to those awful feelings from that no good, senseless Monday in 2013. We know exactly what it feels like to be attacked in our own backyard, and for a bit, Vegas was our backyard, so this was a bit of a double whammy for us.
I've sat with these feelings for over a week now trying to decide how best to articulate them. I feel like the best thing I can say is this: as Americans, one thing we do well — one thing we do damn well — is stand united in the face of oppression. We won't let this break us. Our spirit is strong, and although it's terribly sad that the worst in humanity has to rear its ugly head in order for the best in humanity to grace us with its beauty, it sure is a beautiful thing when it does show itself.