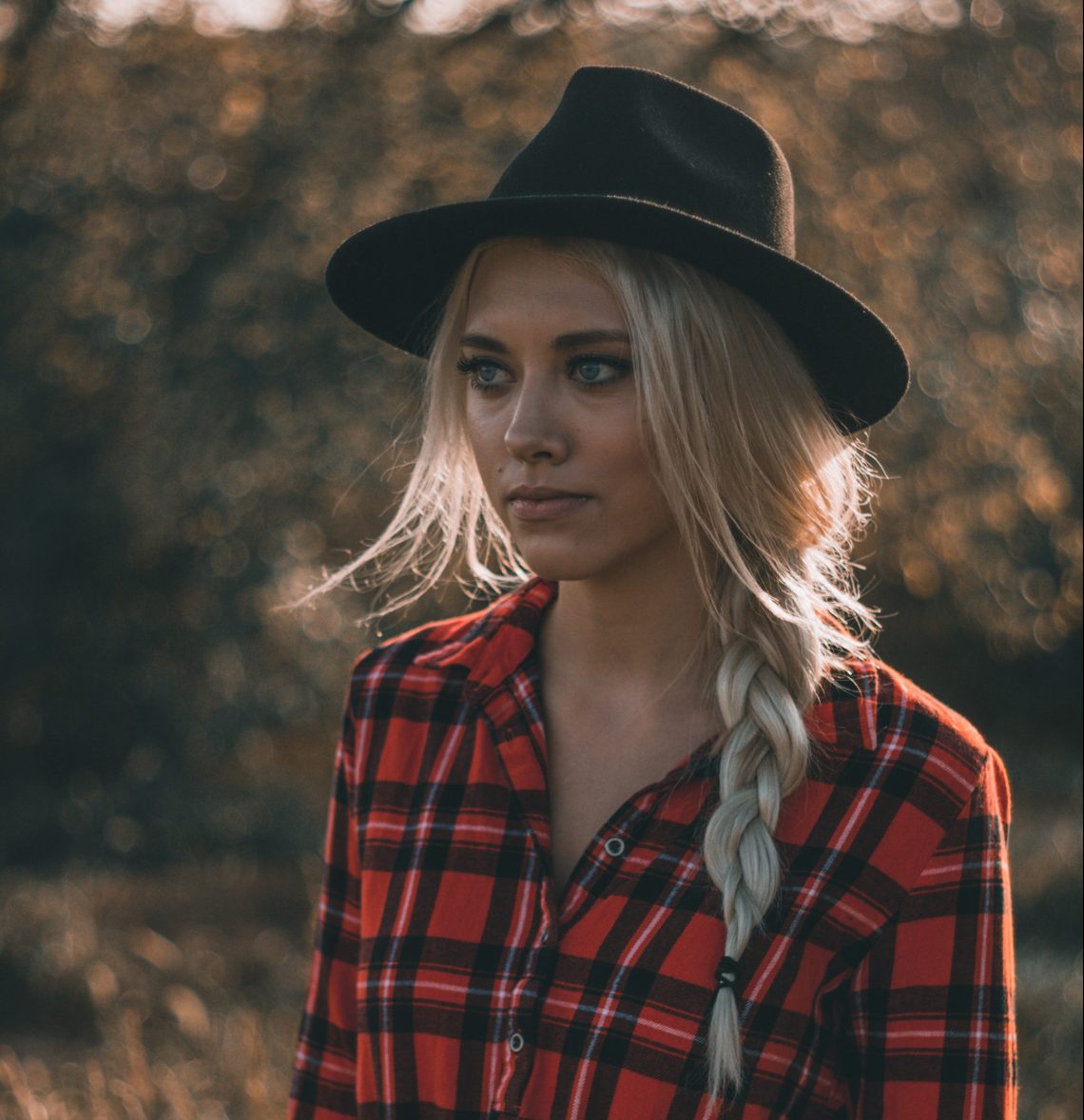 I'll never forgive myself for letting you go.
Your face is still burned in my mind. When you realized I was ending it, that look on your face is still etched in my memory. The regret I feel now continues to catch flame with each thought of you.
Foolish of me to think losing you would mean finding myself. If anything, I am more lost without you. You were my guiding light for a brief moment in time, and I knew you'd lead me through the dark for years to come.
I hope you know I'm not looking for anyone but you. I did search up and down for someone who resembled you, who made me feel the way you once did, but no one compares. Not a single soul could replace your hold on my heart.
I've never felt a love so pure until I met you. There are no words to convey my gratitude for having had you in my life. If this is it for us, if we never find our way back to one another, I'll still be able to say once we were together, and it was beautiful.
I respect your choice to close yourself off emotionally from me. I understand you holding back and making minimal conversation. I appreciate you for not shutting me out entirely. If the situation were reversed, I'm not sure I'd be able to keep you in my life, because what we had was the most honest thing I've ever felt for anyone.
Still, every decision I make revolves around you. I constantly hope and pray to a God I'm not sure I believe in for your forgiveness. For your happiness. For the chance to feel your love again, and for the chance to love you once more.
I have yet to give up on us; you are the embodiment of everything good the world has to offer me. I hope you know my feelings for you still exist, despite the distance and disconnect.
You were my first love, and I truly do hope you're my last.