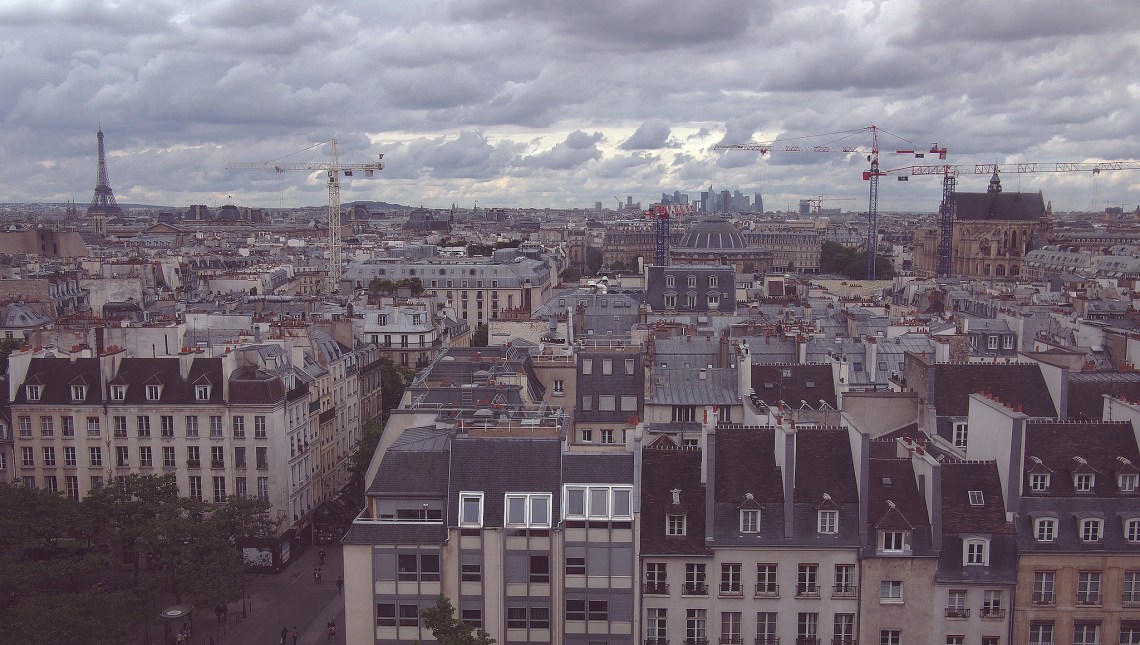 All I could hear echoing in my ears was the phrase, "Long-distance relationships never work." Well, I decided to go against all instinct and dive in headfirst anyways. My head said no, but my heart said yes. We go to schools on opposite sides of the state, earning degrees in very demanding majors. A year into this relationship, this is what I've learned.
1. Diving In
long-distance relationships are not as scary as everyone says they are.
Seriously. I was scared out of my mind before I got into my relationship. I was terrified of it, because everything I had heard, ended badly. I tried everything I could to talk myself out it, but my heart kept pulling me back. Here we are today.
2. Communication
I realized it wasn't as scary as I thought it was going to be once I actually got into the relationship. It's all about communication. Just like any other non-long-distance relationship is. We communicate openly, and don't really have a problem with it. We talk when we can, and are clear about trying to set aside time for when we can talk on the phone – knowing that sometimes things change.
3. Balancing Time
Half of the year, I live on the other side of the world – a full nine-hour flight away from him. We balance our time that we do have during the day. Being six hours ahead of him in my time zone, I wake up early for work (around midnight his time) and send him a nice good morning message. I strategically take my lunch break at work when I know he's waking up, so that we can chat for about half an hour, or 45 minutes. I get home in the evening, and we chat whenever we can depending on his workday. We quickly fell into a schedule of when we could and couldn't talk to each other. Even though it can be a little different every day, the one thing we know is that we can always have at least one message from the other that day.
4. Understanding
This is probably the most important one. I will be the first to say that a long-distance relationship isn't easy; it requires a lot of understanding. Understanding that our days change, and emergencies pop up. Sometimes our schedules are different. And that's okay. All you have to do is understand that things get busy, and that you talk when you can. Be patient.
5. Be supportive
There is no way a long-distance relationship is going to work if you aren't being supportive of the other person. In anything the other does, we support each other, and explain our thoughts. Knowing that we can't change the others' mind, but it's better to be completely honest with them more so than anything else. At the end of the day, you can lean on each other.
Maybe we'll be one of the long-distance relationships that make it…I hope we do. Maybe we won't. But sometimes…all we need is somebody to lean on, and to be our partner in crime when we take on the world…together.