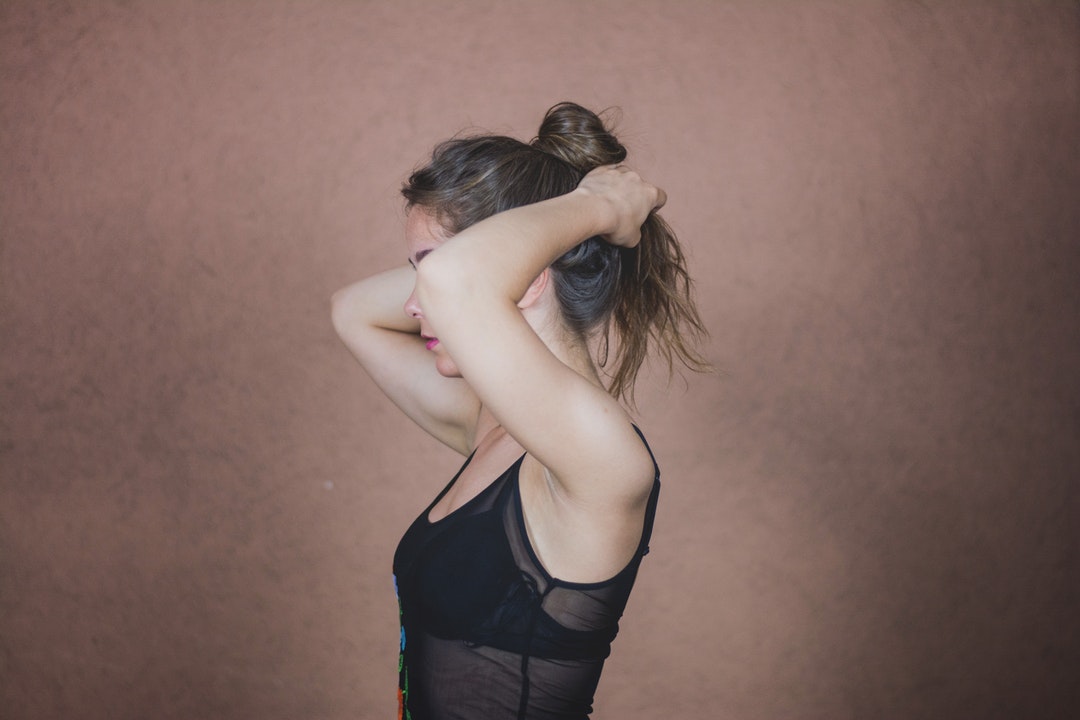 "You didn't love her. You just didn't want to be alone. Or maybe, maybe she was good for your ego. Or maybe she made you feel better about your miserable life. But you didn't love her, because you don't destroy the person that you love" — Grey's Anatomy
When I look back now, it's hard to believe I ever thought you loved me. How desperate I must have been to call that love when in your hands I became so small; crushed by the heaviness of your fingers as they pressed into my skin, the imprint faded but still visible after all this time. How eroded my worth became with each crash of furious words that washed against the already worn breakwaters of my heart. How afraid I became of not just you, but of everything I once was that I no longer trusted myself to be, for fear I would take a wrong step and set off another landmine beneath the surface of your skin.
You left that day, stopping only to push the knife in a little deeper on your way out the door. The pain was so great I hoped to bleed out, right there on the floor where you left me. I wondered if I could survive what you had done to me; if I even wanted to. But resilience has always coursed through my veins faster than sorrow and though weak, I found the courage to pick myself up from the floor that day.
It all seems so long ago now. How far I have come since these pale scars were once open wounds. How distant the taste of bitterness upon my tongue now seems. I've long since stopped wanting to call, to write, to tell you of all the ways you nearly broke me, but not quite. Instead, I have come to realize should I ever pass by you on the street, there are only two words I would need to say.
Thank you.
Thank you for teaching me I will never again settle for someone who can destroy a woman and call that love; who can not only justify their abuse through victim-blaming but make a woman believe they actually deserved such abuse.
Thank you for teaching me I will never again be controlled by another in a relationship; that I am the keeper of my own life, my own choices and my own relationships and I'm entitled to live my life with freedom, and not be imprisoned by another person's power over me.
Thank you for teaching me I need not compromise who I am and all I believe in order to be loved; that I do not need to scrape my knees on the ground of another's approval, nor ever apologize for who I am to those who choose not to accept me regardless.
Thank you for teaching me I do not need another to complete me; that I am better off being alone than ever being with someone who doesn't love me with respect, kindness, thoughtfulness, gentleness, acceptance.
Thank you for teaching me never to look back; for all the apologies that didn't reach your eyes, for all the promises spoken through lying teeth, for all the times I did come back only to end up more shattered by you each time.
Thank you for helping me understand men like you never change.
Thank you for teaching me I am worth more than you.
Thank you for teaching me about love.
The kind of love you could never give.
The kind of love I am worth.
The kind of love I will only ever accept from another so long as they can love me the way I have finally learned to love myself.