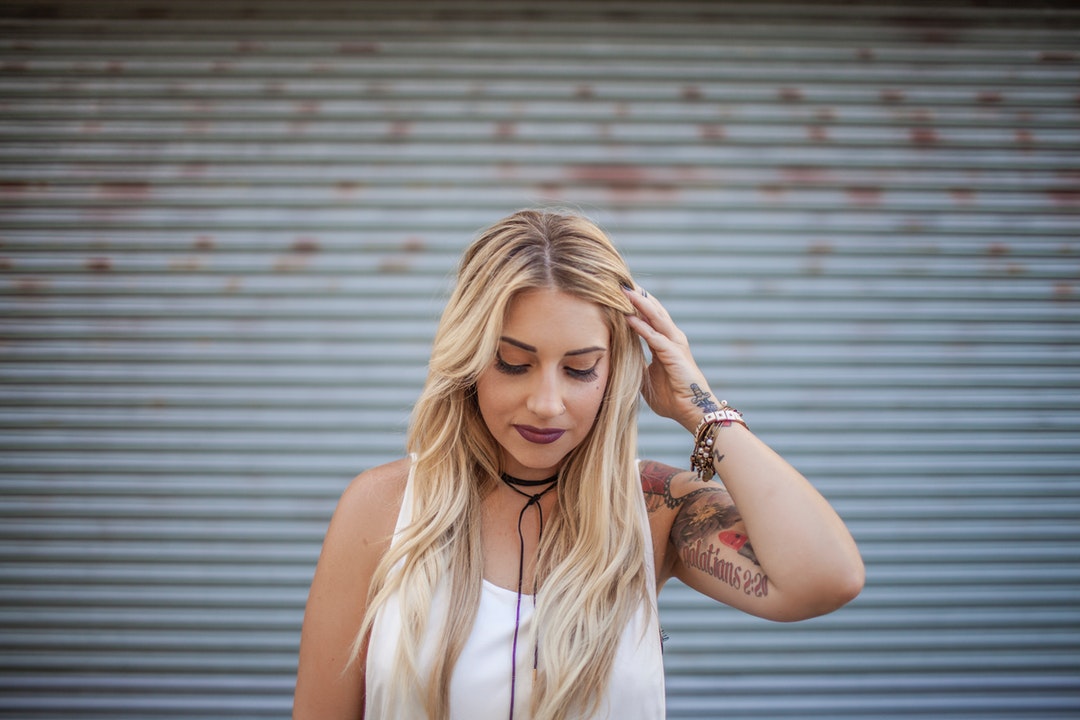 You were left so shattered by him; the way he tore in like a hurricane and ripped everything from you – your heart, your worth, your confidence, your hope.
You wondered how you would piece yourself together again when only broken remains lay your feet. Dazed, you picked them up, examined them, tried to place them side by side and make them fit. But they no longer did. Who you used to be was nowhere to be found in the wreckage he left behind; the only thing left was the grief over everything you had lost, everything he had taken from you, everything you once were and would never be again.
Through tears and regrets your weak hands fumbled in the mess that surrounded you; here and there you would pick up what few pieces you could find and hold them close to your chest until you eventually had enough to rebuild something of the life you once had.
You placed the pieces before you and stared at the chaos, defeated.
But soon, you began to notice the way the haphazard curves of the lines no longer looked amiss, but instead, wild and untamed. The way the colors and patterns came together not in a mess of confusion, but in a mosaic of abstract beauty. The way the cracks and flaws seemed less like weakness, and more like art; profound and perfect in their own right.
Filled with hope, you continued to dig through the remains, only using the best pieces to rebuild with; the pieces that were strong and resilient and beautiful and brave. Pieces you had once loved, but that had been lost and discarded by his careless hands.
Most importantly, pieces that carried no remnant of him.
You built until you were whole again; stronger than you had ever been, put back together with courage and resilience and worth and strength and the wisdom of one who has survived the storm.
From the brokenness came something new.
This is what we learn from those who break us.
That after the destruction, there is always the transformation.
And one day, my love, you will come to understand the beauty of a hurricane.
That sometimes what comes to break us, is actually what saves us.